Send them a sign
use your voice and creativity to make climate promises harder to break.
As world leaders gather for COP26 in Glasgow, join us in sending the UK Government - and world leaders - a sign.
Get involved
Take action for your world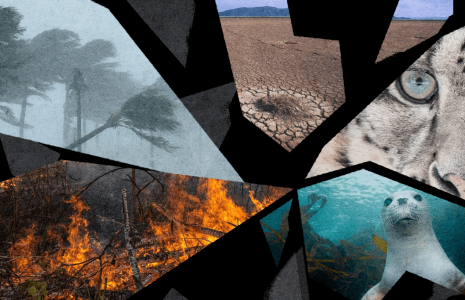 THE CLIMATE PROMISES THAT MUST BE KEPT
We have a chance to slow down climate change, restore our one shared home and survive. But every climate promise must be kept.  
Learn more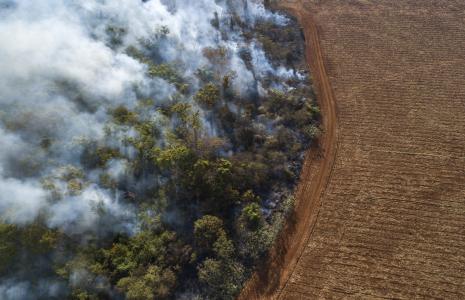 Give to the climate crisis fund
Climate change has left our world in crisis, and our natural habitats under threat like never before. We know what we need to do to change this – but we need your help.

Donate now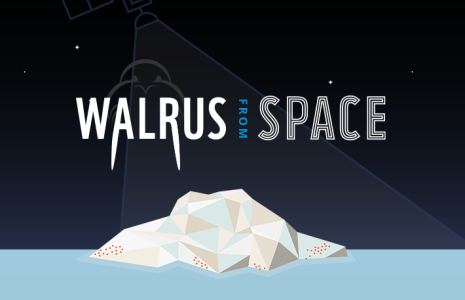 Walrus from space
Walrus are under threat from a warming climate. Now you can help. Become a Walrus Detective!
Learn More
WHAT'S HAPPENING IN YOUR WORLD