Take action for your world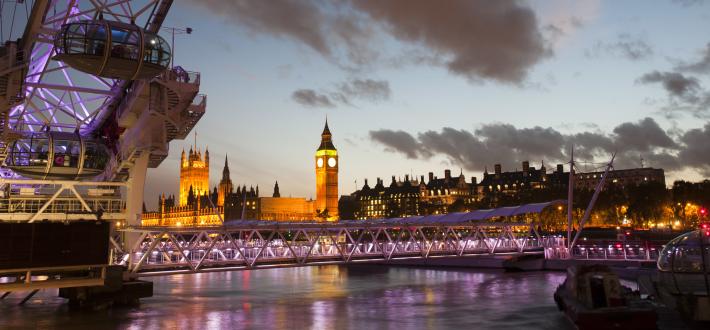 Tell your MP to speak up
Next week, our MPs have a unique chance to take deforestation off the table. Tell them to fight for our forests.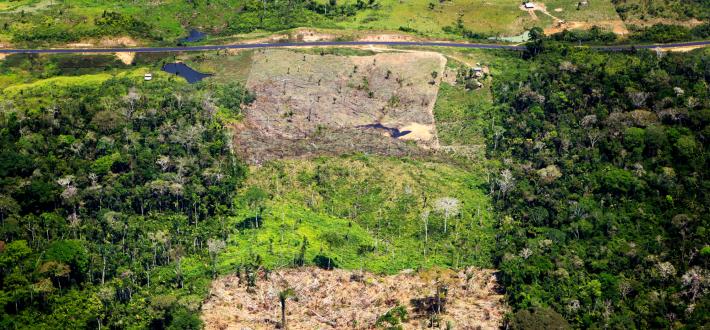 10 myths about deforestation
Learn the facts about the causes and solutions to the destruction of our forests.
How big is your environmental footprint?
The planet is in crisis - from climate change to the pollution in our oceans and devastation of our forests. It's up to all of us to fix it. Take your first step with our environmental footprint calculator.
What's happening in your world