Looking after our mental health and wellbeing is important for everyone, and there are things we can all do to help support good mental health, including connecting to nature. This is why we've partnered with the Mental Health Foundation to create a guide filled with tips and tools on how all of us can connect with nature, to help us thrive.
From local parks or your nearest river or canal, to window-boxes and even houseplants, we can all benefit from the nature around us. Read some of our top tips below and check out our full Thriving with Nature guide.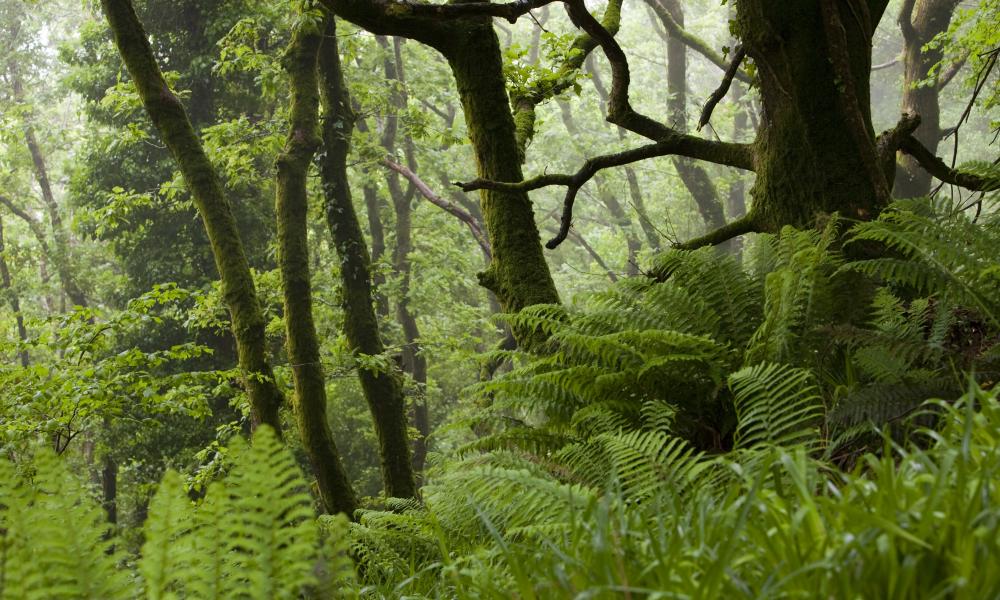 Ashley Cooper/ WWF-UK
1. Seek out green spaces
There is a lot of scientific research exploring the fascinating link between time spent in nature with a reduced risk of mental health problems, improved mood and reduced stress. 
Whether you live in the countryside surrounded by green spaces, or in the city, there is nature everywhere. From local parks, gardens, canals, or courtyards, it's worthwhile seeking out these natural spaces.
If you're struggling to find an area near you, why not try and bring nature to you. This could be planting herbs or flowers in your garden or balcony, or introducing some house plants into your personal space. Even keeping your windows open to let in fresh air and getting some natural sunlight can be beneficial.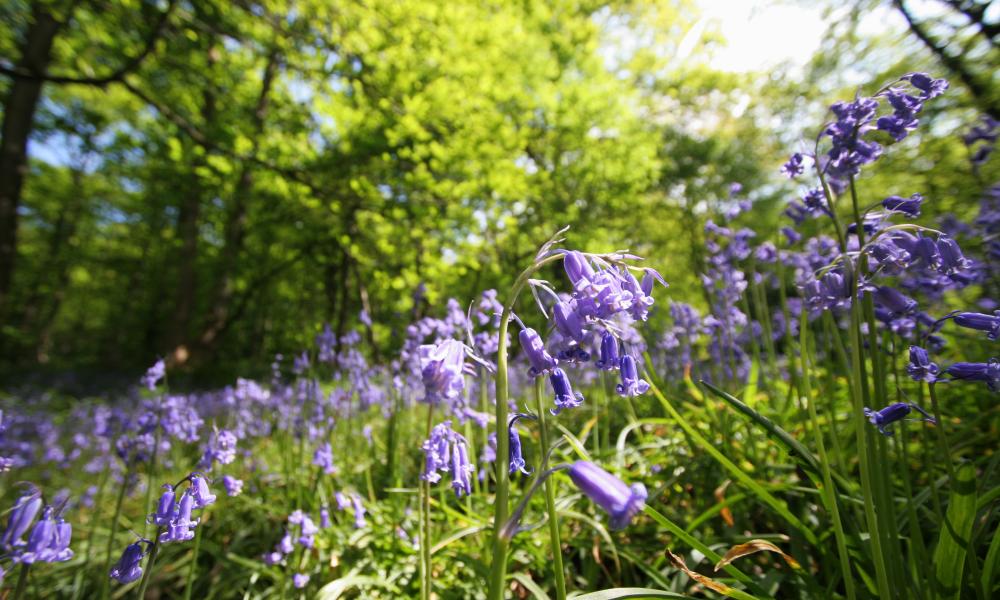 2. Relaxation and mindfulness
Taking quiet time to reflect on your natural surrounds can be really positive for mental health and wellbeing. Some of you may have even heard of the Japanese phenomenon, Forest Bathing. This is about spending time in a forest engaging all your senses, which can help to ease negative feelings and boost positive ones.  
If you're not sure how to practice 'mindfulness', just take your time to be aware of how you're feeling, your surroundings, what you can hear, smell, touch and see. Apart from what you're doing right at that moment, try to let other thoughts drift away by focusing on your senses.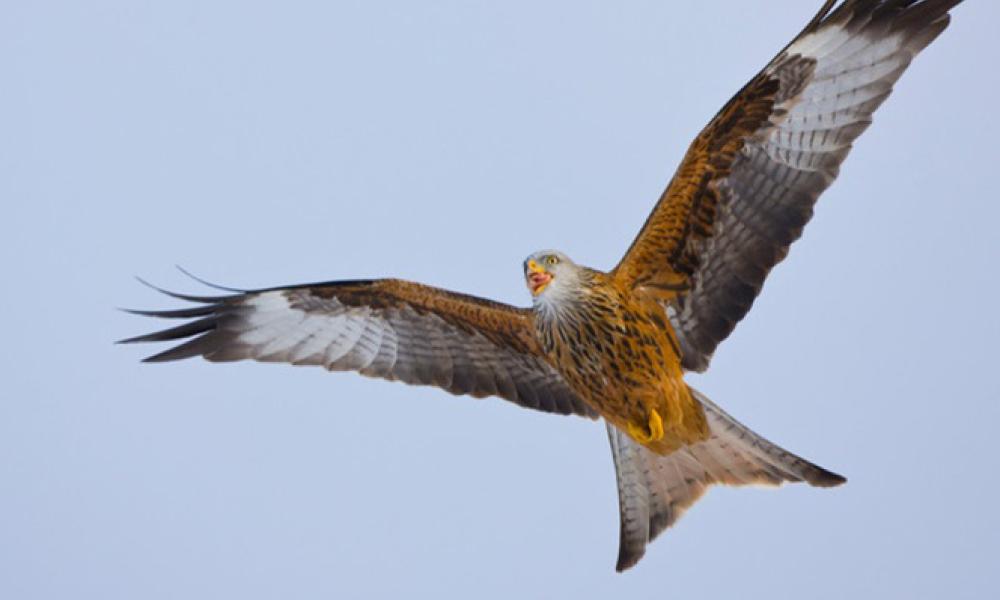 3. Interacting with wildlife
Being around animals and wildlife can also be beneficial for overall wellbeing. Even from your own home, take a look outside your window and see if you can spot birds in your garden. If you can't see them, listen for them instead! 
The more you look, the more you see!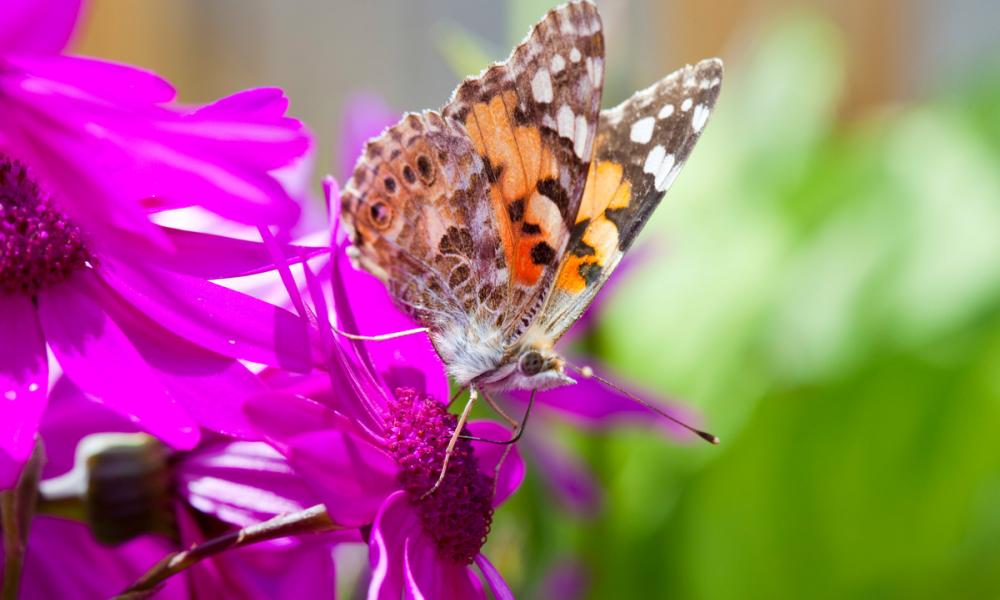 © Global Warming Images / WWF
4. Creativity
Nature can be great inspiration to get creative! This can be through painting, drawing, crafting something, photography or writing – the possibilities are endless.  
If you want some inspiration, or to join some live craft classes with our schools team, join our Facebook group, where we regularly hold workshops.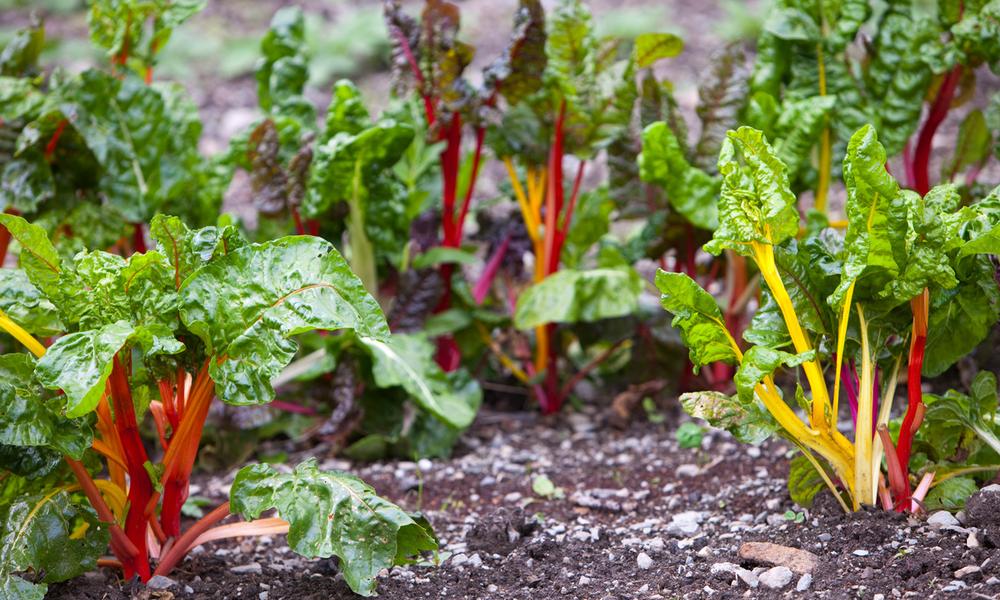 © Global Warming Images / WWF
5. Gardening, conservation and farming
Gardening can have huge benefits for your wellbeing, and studies have found that time gardening can improve mood, increase quality of life, and overall wellbeing. 
Planting and growing your own food has huge environmental benefits too, from significantly reducing food miles, eating more seasonal produce, and knowing exactly where your food comes from. It's a win-win! 
Further Support
While interacting with nature can offer real benefits to our mental health and wellbeing, any of us may go through periods where we need support.  
The Mental Health Foundation provide a list of services and other organisations that offer help and support directly to people with mental health problems, as well as tips for looking after your mental health.
If you are concerned that you are developing a mental health problem you should seek the advice and support of your GP as a matter of priority. If you are in distress and need immediate help and are unable to see a GP, you should visit your local A&E.