Jobs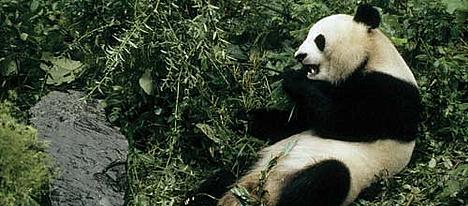 Current vacancies
This is a great opportunity for a dynamic and hungry fundraising professional to make their mark on one of the largest and most successful fundraising programmes in the UK.
The Print Procurement Manager is a brand new role within WWF UK and is a great opportunity for an exceptional candidate with strong negotiating and influencing skills to make a big impact on the efficiency and effectiveness of our work.

A great opportunity has arisen in the Edinburgh office. Have you got the necessary skills to succeed in this exciting role, at the forefront of environmental politics?

 Do you have experience of project cycle management? If so we would love to hear from you!
Inspired by our recent Virunga campaign? Are you brilliant at campaign strategy and a kick-ass communicator? We need an outstanding campaigner to lead the successor to our Virunga campaign for WWF-UK. Not only will you be leading one of our flagship campaigns you will also play a key role in developing and delivering WWF's global plans to galvanise governments, business and the public to stand up for the natural world like never before.

 WWF is at the heart of global efforts to address the world's most important environmental challenges. We work with communities, businesses and governments in over 100 countries to help people and nature thrive. Together, we're safeguarding the natural world, tackling dangerous climate change and enabling people to use only their fair share of natural resources. With over fifty years' experience our belief in a better future grows stronger by the day.
Would you like to plan and develop marketing campaigns to increase WWF's legacy income? If so, this would be the role for you!