Illegal wildlife trade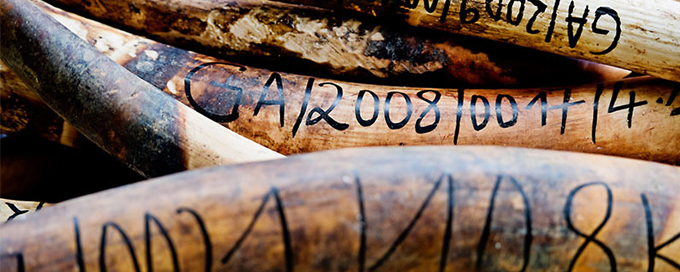 What is the Illegal Wildlife Trade?
The illegal wildlife trade is one of the biggest threats to some of the world's most threatened species. In fact it's second only to habitat destruction as a cause of loss for many species.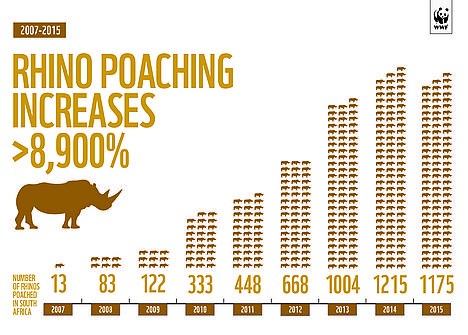 Why we're tackling the illegal wildlife trade
The illegal wildlife trade is a vital and urgent part of our work at WWF.

There's been an unprecedented spike in illegal wildlife trade across the world in recent years, which is threatening to overturn decades of conservation successes, especially for key species like rhinos, elephants and tigers.





Illegal wildlife trade - some shocking facts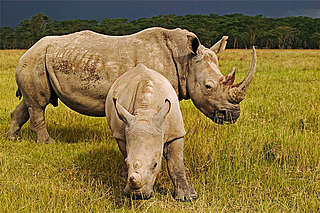 In 2007, 13 rhinos were killed for their horns by poachers in South Africa, but that increased to a shocking 1,175 in 2015. That equates to three rhinos being poached per day!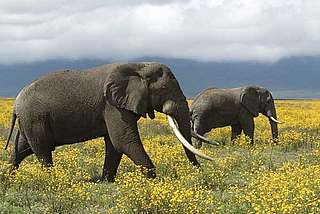 30,000 African elephants were estimated to be killed by poachers for their ivory in 2012. Most of that is happening in Central Africa where poaching rates are twice the continental average.

If we don't act now, we could see the extinction of elephants in Central Africa in our lifetime.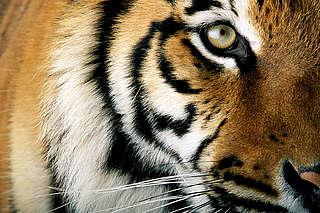 There may be as few as 3,900 wild tigers left in the world - and the illegal trade is one of the biggest threats to their survival. Between 2000 and 2014, the parts of at least 1,590 tigers were seized in Asia.

What WWF is doing to tackle illegal wildlife trade
To combat wildlife trafficking we work closely with TRAFFIC; a joint programme of WWF and the IUCN that monitors the global wildlife trade.

In 2014, we launched the WWF and TRAFFIC Wildlife Crime Initiative (WCI); a long-term collaboration to tackle the global poaching crisis, which will build on the momentum and high-level political will generated by our joint Illegal Wildlife Trade Campaign in 2012-13.

The WCI is tackling all points along the illegal wildlife trade focusing on the following core areas: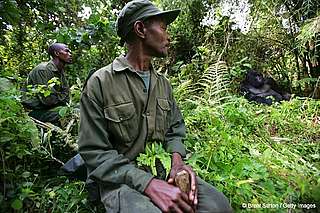 Our anti-poaching work focuses on strengthening field protection as well as enhancing community stewardship of wildlife.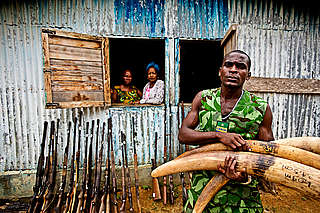 We're promoting action to expose and suppress wildlife trafficking, including the use of new technologies, better intelligence systems, improved judicial processes and anti-corruption initiatives.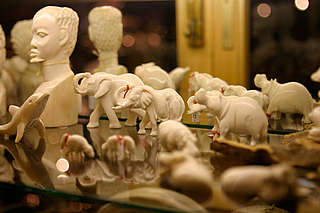 We're focusing on changing consumer behaviour in critical markets, particularly China, Vietnam and Thailand – to transform current attitudes towards the consumption of illegal wildlife products.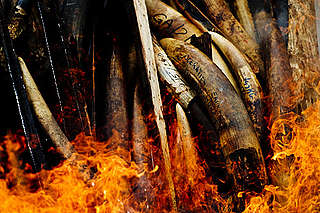 We're mobilising policy response at the international level to ensure that an enabling environment is created to facilitate and sustain the fight against wildlife crime.

This includes WWF's work on CITES (the Convention on International Trade in Endangered Species of Wild Fauna and Flora).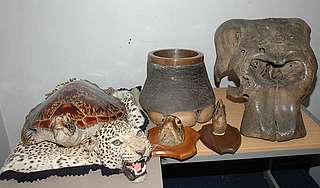 We work with the UK government to influence international policy on illegal wildlife trade, including CITES.

You might not realise it, but the illegal trade in wildlife is a problem here in the UK too.

Find out the various ways we're tackling wildlife crime in the UK - and how you can help support our work.
---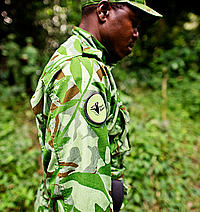 Wildlife trade - legal and illegal
The term 'wildlife trade' actually refers to a mostly legal practice. It covers a wide spectrum of everyday activities and products – for instance:
timber used for furniture or building materials
exotic flowers, plants or pets
'wild' ingredients sourced for medicines and cosmetics
clothes, shoes or bags made from, for example, reptile skins.
Almost all marine life (other than farmed fish) is obviously wild too. So most people, whether we think about it or not, are involved in wildlife trade in some way - even if it's just as end consumers of wild products.
Wildlife trade only becomes a problem, and of prime concern to us at WWF, when the trade becomes unsustainable and / or illegal and puts the future survival of a species at risk.
WWF is working to stop unsustainable and illegal wildlife trade.
---
How you can help protect rhinos
Download