Javan rhino: now extinct in Vietnam
25 October 2011
Sadly, it's official. WWF and the International Rhino Foundation (IRF) have confirmed that the Javan rhinoceros (Rhinoceros sondaicus annamiticus) is extinct in Vietnam – and has been for well over a year.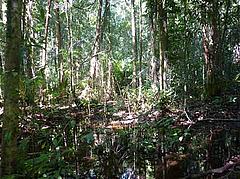 Illegal hunting to supply the wildlife trade has reduced many species in Vietnam to small and isolated populations. The tiger, Asian elephant and endemic species like the saola, Tonkin snub-nosed monkey and Siamese crocodile are on the verge of extinction in the country.

Our new report reveals that the last rhino, found dead in Cat Tien National Park in April 2010, was probably a victim of poaching - it was found with a bullet in its leg and its horn had been removed. Dung samples taken by a survey team from WWF and the park authorities back in 2009 and 2010 have all been attributed to this one rhino – stamping out hopes that other rhinos were still in the forest.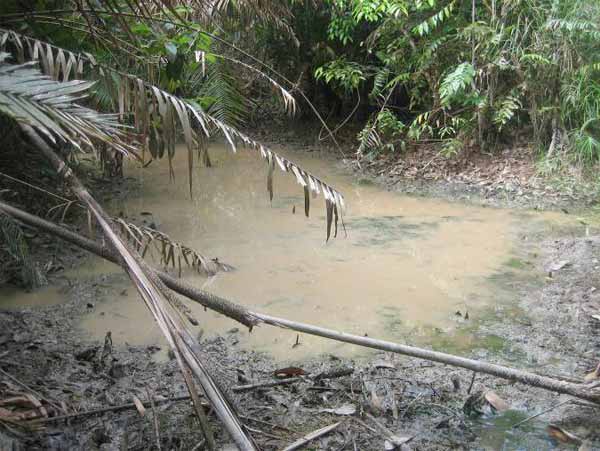 "The tragedy of the Vietnamese Javan rhinoceros is a sad symbol of this extinction crisis," said Nick Cox, manager of WWF's Species Programme in the Greater Mekong.
"The single most important action to conserve Vietnam's endangered species is protecting their natural habitat and deterring poaching and illegal wildlife trade – the report shows that these actions were inadequate to save the Javan rhino in Vietnam and this continued situation will no doubt lead to the extinction of many more species from Vietnam. Vietnam's protected areas need more rangers, better training and monitoring, and more accountability."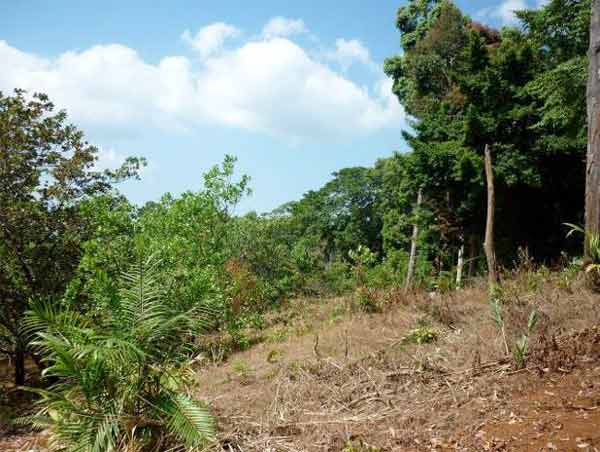 The Javan rhinoceros is now believed to be confined to one population, less than 50 individuals, in a small national park in Indonesia. The species is critically endangered and with demand for rhino horn for the Asian traditional medicine trade increasing every year, protection and expansion of the Indonesian population is the highest priority.
This is a really sad story. But we're not about to give up on the Javan rhino and so many other threatened species. With your support, we can still make a difference and help many of them to thrive again.
You can...
Read the full report on the extinction
Learn more about our work to safeguard Asian rhinos
Find out how we're challenging the illegal wildlife trade
blog comments powered by

Disqus