Livelihoods and natural resources
Hundreds of millions of people around the world rely on natural resources for their livelihoods. For example, an estimated 250 million people in developing countries directly depend on small-scale fisheries for food and income. In India alone, some 50 million people are directly dependent on forests for their subsistence.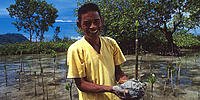 Poor countries depend on natural resources much more than richer countries. A quarter of the total wealth of low-income countries comes from 'natural capital', according to the World Bank, compared to only 2% in wealthier nations.


When we measure development and wealth, we need to take these environmental assets into account.

Healthy natural resources fuel economies, providing raw materials for agriculture, industry, trade, medicines and tourism. They form the basis of development and poverty reduction in rural areas.

But we need strong governance and safeguards to make sure the benefits reach the poorest people.

Too often private companies have used and depleted natural resources in an unsustainable way, whether in large-scale forestry, mining, fishing or agriculture. And poor people in rural areas have suffered, instead of benefitting from those local resources through, for example, community forestry or ecotourism.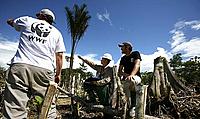 What WWF is doing
We need to make sure natural resources are managed and used sustainably – so future generations will be able to benefit from them too. This involves protecting the species and ecosystems that support livelihoods, and so help reduce poverty in the long-term.


Our livelihood-supporting work can be split into three main areas: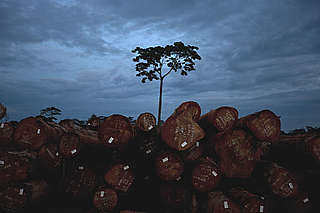 Close to 1.6 billion people depend on forest resources for their survival. Forest resources directly contribute to the livelihoods of 90% of the 1.2 billion people living in extreme poverty.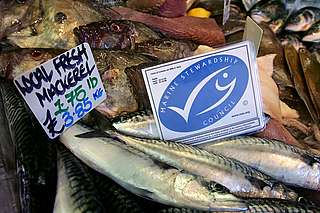 Fisheries are a source of income for over 100 million people – mostly from poor coastal and rural communities in Africa and Asia.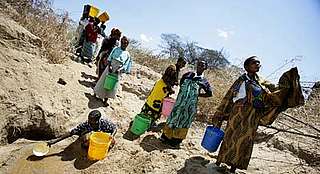 Water is life. We can't live without it, and it's essential to the healthy functioning of all the world's ecosystems. Yet one in eight people do not have access to safe drinking water.