Rivers and lakes
Protecting our freshwater ecosystems
Freshwater ecosystems store and clean the water that's essential for people and wildlife. Here's a short film about why and how we're helping look after rivers and wetlands around the world.
Healthy freshwater ecosystems supply water for drinking, growing crops, manufacturing, energy and transport - as well as waste disposal, erosion control and natural protection from flooding.

But we've been careless with this vital resource. Freshwater ecosystems have been mismanaged and degraded. In the last century we've lost many of the world's wetlands and their species.

People are affected too. Over the last 50 years, the frequency of severe flooding and the damage caused have increased, partly because of damage to freshwater ecosystems. Unsafe water has had severe health and financial costs. Saltwater intrusion has spoiled land and water supplies.

If current consumption patterns continue, nearly half the world's population will live in water-stressed areas by 2025.

We believe it's possible to meet the water needs of both people and nature - if water is managed wisely. That's why we're working hard to protect and manage freshwater resources around the world.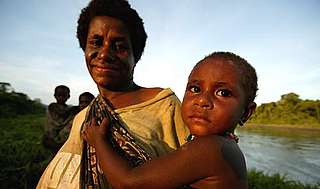 We protect rivers and their water supplies in the UK and around the world, from the Yangtze in China to the Great Ruaha in Tanzania.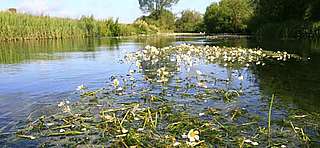 We use our expertise in safeguarding freshwater habitats and species to work with governments and businesses to make sure water resources are used and managed wisely.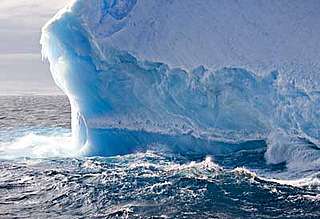 It's the demand for water for so many purposes that makes it such a complex resource to manage. Find out about some of the key issues - from agriculture, water footprints and dams to climate change and pollution.