How we're tackling
climate change
Five decades of environmental experience and a unique global reach – working with governments, communities and businesses – means we're in a strong position to take a lead on tackling climate change.
We're taking action in a number of ways…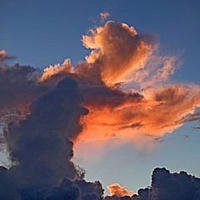 Getting a global climate deal
Climate change is a global problem – that's why we need international agreement on how to reduce greenhouse gas emissions, conserve forests and help poorer countries adapt to the impacts of a changing climate. We are also working in countries with major economies such as China, India, Brazil, South Africa, the USA and the EU to ensure that they all take ambitious action at home.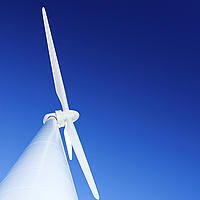 Renewable Energy
We have a vision for a 100% renewable future by 2050. We're working to ensure a transition to an efficient energy system focused on clean renewable energy sources like wind, wave and solar power.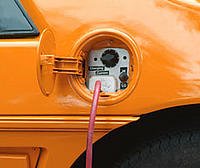 Low-carbon transport
Transport is another big greenhouse gas emitter. We're particularly focussing on aviation which is one of the fastest growing sources of emissions in the UK. We're persuading companies to reduce business flights through our One in Five Challenge as well as working with other WWF offices to secure a global agreement to tackle emissions and from this sector.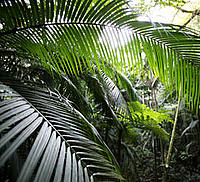 Preserving forests
Reducing emissions from burning fossil fuels is just one part of the picture. Another vital step is to stop rampant deforestation, especially of the world's tropical rainforests, which accounts for up to 20% of the world's carbon dioxide emissions. We're working with local communities to protect our forests from expansion of cash-crop monocultures like soy or oil palm.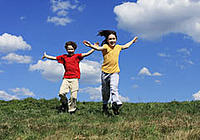 Changing how we live
We're promoting positive changes in the way we all live, to help us live within the capacity of our one, small planet. It's more than just switching to low-energy light bulbs, although that's a positive first step - it's about pushing forward new technologies, climate-smart legislation and greener lifestyles.



With continued help from our generous supporters, we're pushing ahead on all these urgent fronts right now.

You can…