Tackling climate change in Scotland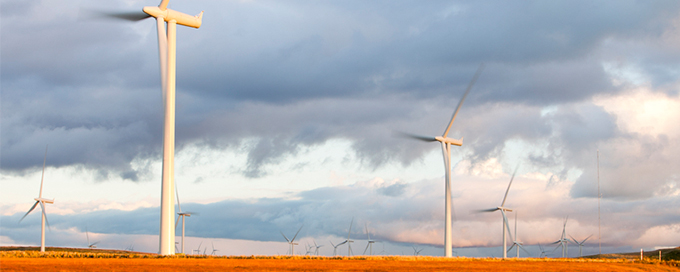 Our climate work in Scotland
In 2009, the Scottish Parliament unanimously passed the Climate Change Act, which aimed to reduce emissions from 1990 levels by 42% by 2020 and by 80% by 2050. This came about in large part thanks to the support of the Scottish public and civil society, which allowed WWF and its partners in Stop Climate Chaos Scotland to campaign for an ambitious Act.

With this world-leading legislation and a strong commitment to climate justice, Scotland is tackling climate change head-on. And although we may be a relatively small player on the global stage, Scotland can have global influence by showing the world that a greener future is possible and desirable.

While Scotland is making progress in tackling climate change, it's been a bit of bumpy start to the implementation of the Climate Act with several missed targets in a row. That's why WWF Scotland is working with politicians, the public and business to ensure that the Government delivers and improves on its climate action plan (the RPP2) so that we can hit future targets, and, crucially, realise the enormous benefits that a greener Scotland entails.

Implementing Scotland's Climate Act means not only reducing emissions, it also means tackling fuel poverty, giving us warmer homes, cleaner air and healthier lifestyles, and creating new jobs and economic opportunities.

---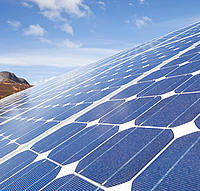 How we're tackling climate change?
WWF has a vision for a 100% renewable future globally by 2050 – a future that achievable and affordable for all. But in Scotland, a future powered solely by renewables is within our grasp even sooner.

Scotland's windy weather and powerful seas might seem like a curse on a miserable day, but when it comes to renewables they're a huge blessing in disguise. With its extraordinary natural advantages – including 25% of Europe's offshore wind and tidal power and 10% of its wave power, it's no surprise that Scotland is at the forefront of the renewables revolution.

So what's Scotland's renewables future?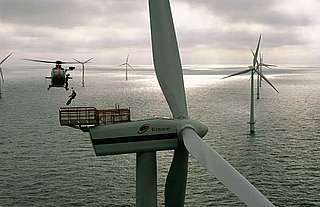 100% renewable electricity by 2020
The Scottish Government has set out to meet 100% of Scotland's electricity needs from renewables by 2020, and we're on track to achieve this ambitious goal. By 2030, Scotland aims to decarbonise its electricity sector. WWF Scotland has proven that a system without any coal, gas or nuclear plants is achievable and realistic.

We're working to ensure Scotland's goals are met, that ambitions for its renewable industry are maintained, and that we harness momentum in the electricity industry to develop thriving renewable heating and transport sectors.

With ongoing cross-party political will and the right policies, Scotland can makes the most of its renewables potential and engineering tradition, delivering clean, affordable, secure energy, skilled jobs, and a strong green economy.

Climate Change Publications
Our latest reports

Building blocks for a greener Scotland 

Pathways to Power

The Burning Question: What is Scotland's renewable heat future?

Scotland: A renewable powerhouse

Economics of Climate Change Policy in the UK

Maximising the Minimum: The need for minimum standards in private housing

Mind the Gap: Energy efficiency to deliver Scotland's climate change and fuel poverty targets


A Manifesto for 2016 Scottish Parliament elections


How you can help tackle climate change
Climate Change Publications

In Copenhagen governments failed to agree to a new climate treaty under the UNFCCC. Now with Cancun on the horizon, governments must realize that the public is asking whether governments are still willing and able to tackle climate change through a multilateral framework. This paper sets out WWF's recommendations for what governments should aim to achieve in Cancun.
Globally, greenhouse gas emissions need to decline by at least 80% below 1990 levels by 2050 in order for the world to stay below 2°C of warming. To inform the international debate, WWF asked the leading energy research consultancy ECOFYS to elaborate on the practicalities and implications of some suggested methodologies for sharing out this global carbon budget.

Clean, green energy for the nation's future
Full report

How to make Scotland's existing homes low carbon
Delivering a low carbon UK - report