Asian rivers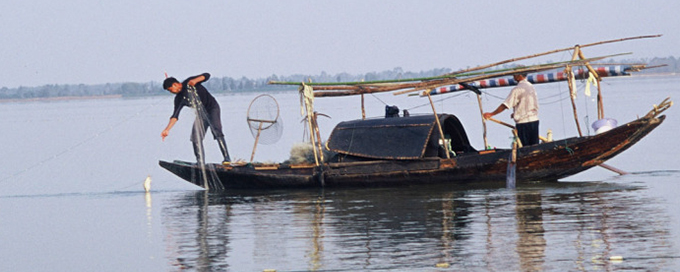 Location:
Yangtze: China
Ganges: India & Bangladesh
Mekong: south-east Asia
Size:
Yangtze: 6,300km long
Ganges: 2,500km long
Mekong: 4,800km long
Iconic species:
Thousands of species including rare river dolphins, freshwater crocodiles & giant fish.
People:
Yangtze basin 470 million
Ganges basin 400 million
Mekong basin 70 million
About the Asian rivers
The Yangtze
The Yangtze is Asia's longest river. It runs more than halfway across China, and a third of all China's people live in the area covered by the river's basin. The Yangtze is also known to be one of the world's most polluted rivers.
The Ganges
The Ganges (or Ganga) flows from the Himalayas to the Bay of Bengal, through many of India's most densely-populated areas. Damming and diverting of the Ganges and its tributaries have affected its flow and health.
The Mekong
The Mekong runs from the mountains of southern China, through Myanmar, Laos, Thailand, Cambodia and Vietnam. Parts are still free-flowing, but it's increasingly under pressure from hydropower producers and other industries.
Discover how you can help protect these amazing places.
Why Asian rivers are so important
The Yangtze, as well as being home to the rare finless porpoise, supplies more than half of all the fish eaten in China – that's a lot of fish. But pollution from industry and agriculture has had serious impacts on the river and its wetlands.

The Ganges isn't just an emblem of India's culture, spirituality and ecology. Around 100 million people depend directly on the Ganges and its tributaries for domestic, agricultural or industrial use. Not to mention its many aquatic species, including the endangered Ganges river dolphin and many turtle and fish species that are found nowhere else.

The Mekong basin has some of the richest biodiversity on the planet, including the critically-endangered Irrawaddy dolphin. It also supplies up to 80% of all animal protein consumed by river basin communities – and in fact as much as 25% of the whole world's freshwater catch.

Wildlife that live in and around Asian rivers
Yangtze finless porpoise

(Yangtze basin)

Gharial

(Ganges basin)

Soala

(Mekong)

Giant catfish

(Mekong)
Threats to Asian rivers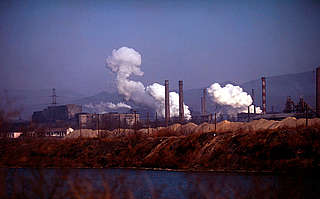 Pollution
Along the Yangtze, decades of heavy industry, damming and sediment from land conversion and farming (especially pig and fish farming) have made this among the most polluted river basins in the world – and it's become worse as China's economy develops.
---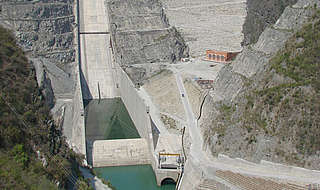 The flow of rivers such as the Ganges has been severely hampered and altered by dams and barrages, which divert large quantities of water for farming, industrial and domestic use. The Ramganga, one of the Ganges' main tributaries, is dry for half its length because of unsustainable water use.
---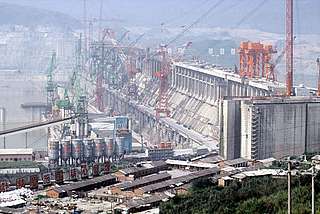 Industrial development
The Mekong river offers countries in its basin a cheap and clean source of energy through hydropower. But if badly managed this can be catastrophic for the environment and local livelihoods, particularly fishing – it's estimated that planned dams could reduce fish stocks by 42%. We need to help hydropower thrive in a sustainable way.
---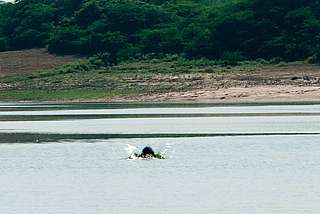 A lot of rivers are being affected by climate change. For example, the Ganges depends on the monsoon rains and glacial meltwater for its flow. A changing climate may lead to changes in the monsoon rains, resulting in a more unpredictable water supply – too much too fast causing floods, and also droughts.
---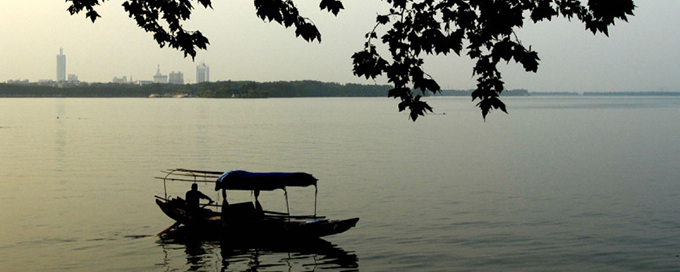 What WWF are doing in the Asian rivers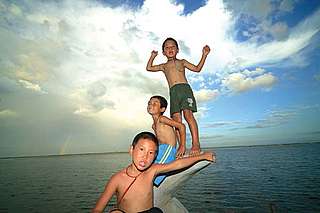 Yangtze
As part of the WWF and HSBC Water Programme, we've made recommendations to partners in business and government about managing water and reducing pollution and water footprints. We're supporting porpoise conservation sites and 'nature schools', helping local communities, farms and fisheries to reduce impacts on the Yangtze and its wetlands. We intend to work with the managers of the Three Gorges Dam, to make sure enough water is released from the dam – at the right times – to support the needs of communities and wildlife downstream.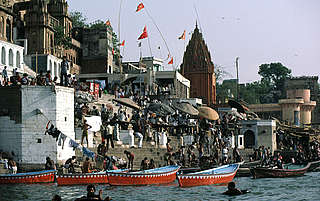 Ganges
One of the WWF and HSBC Water Programme's aims is to address problems in the Ramganga tributary, which will also raise the quantity and quality of flow in the Ganges itself. We hope to improve 400km of rivers by encouraging sustainable water use and management. We'll also target damaging activities – such as pulp and paper production, sugar and brass industries, fishing, sand extraction and farming – and help build community awareness, support and action.
---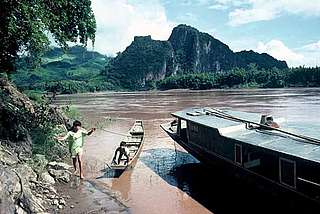 Mekong
The WWF and HSBC Water Programme is working with communities and businesses to help manage local resources, protecting the environment as well as economic development. Understanding impacts on species and river flow will help governments and businesses make better decisions about building dams, and to consider alternative approaches that do less damage to the ecosystems and resources of the river basin.
---
Success story: reconnecting over 50 lakes
We helped reconnect over 50 lakes to the Yangtze river. They'd been disconnected by sluice gates to create more land for agriculture and urban development – but this meant a lack of natural flushing of the wetlands, which seriously degraded water quality and biodiversity.

With HSBC support, we persuaded the Hubei government to try reopening sluice gates to reconnect Zhang Du lake to the Yangtze. The trial showed the lake's water quality improved and fish stocks increased – a win for the ecosystem and local communities. Reconnecting lakes then became part of China's national policy, and we went on to reconnect 50 lakes and restore the health of a large stretch of the Yangtze.
---
How you can help Asian rivers