The Big Draw Workshop
25-27 October
Did you know that wind turbines are based on the shape of a whale's flipper? Or that a box fish inspired the shape of a bionic car? 
Join us in the Holman Learning Zone to add your stamp to our new large scale artwork. Covering a whole wall we will be creating an amazing mural to show the wonders of nature and the inventions it has inspired.
Times: 10:30am, 11:15am, 12:00pm
Age: 4-13. Children must be accompanied by an adult.
Price: Suggested donation £3
Book a place
Tiger Card-making Workshop
Thursday 24 November
In celebration of our Christmas campaign, come along to the Living Planet Centre to find out how tigers are so perfectly adapted to where they live. 
Join us in the Learning Zone on Thursday 24 November to make your very own recycled tiger pop-up Christmas cards!
And while you are here, why not pop into our Festive Fayre to browse the wonderful selection of Christmas gifts and decorations on sale!
Book a place
Photography Talk - Art in Nature, from Surrey to Africa
Wednesday 30 November 2016
Discover some of the stories behind Richard's breathtaking images and find out how his style and approach to wildlife photography has developed over the years. 
Along the way you'll gain a thought-provoking insight and be shown how inspiration and beautiful imagery can be captured both on your doorstep as well as further afield, as Richard takes you on a visual journey that encompasses the UK to Africa and beyond.
Richard Peters is a UK based professional photographer and Nikon Ambassador with a style that often favours dramatic light and contrast, and featuring work that has been awarded internationally including twice in the prestigious Wildlife Photographer of the Year plus, in 2015, being named the GDT European Wildlife Photographer of the Year. Alongside his striking images Richard is also a regular contributor to the UK's leading photographic press, hosts talks which have included venues such as the London Natural History Museum and has had work exhibited around the world, from London's Brick Lane to the Smithsonian Museum of Natural History in Washington DC.
Time: 6.30-7.30pm - followed by wine reception
Ticket price: £5 to include a glass of wine on arrival
Contact us to reserve your place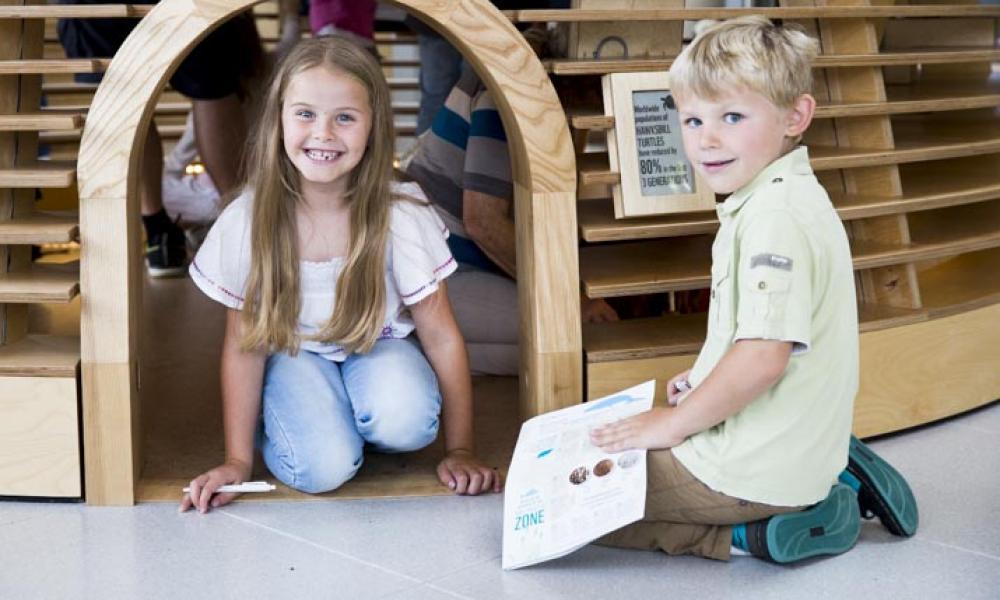 Useful Information
Please note that in the busy school holiday periods the workshops and the car park underneath the building can become full quickly. Please book onto your chosen workshop and arrive in good time to avoid disappointment.  
If you do arrive early, you can enjoy our fantastic interactive exhibition the WWF Experience while you wait.