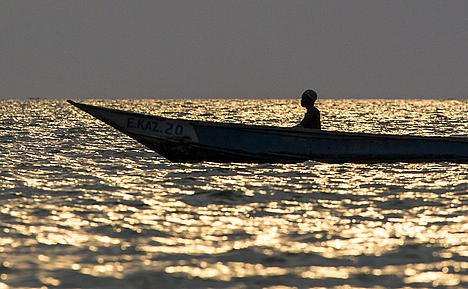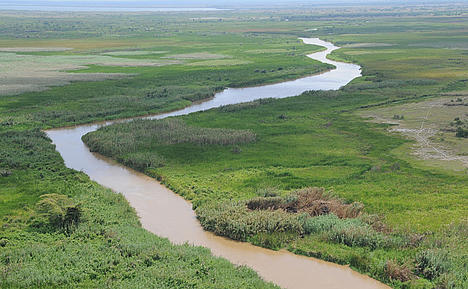 The Future for Virunga
Soco's commitment to withdraw from Virunga is a victory for the people that depend directly on the parks resources and a triumph for everyone who values the rare plants, animals and habitats the park was set up to protect. Whilst we have received several assurances that the company have dismantled their operations, we continue to monitor the situation in the park. With the development of hydropower, fisheries and ecotourism industries, Virunga can have a prosperous and sustainable future.
Now is the time for the DRC government to reaffirm its conviction that Virunga has outstanding universal value for all humanity by cancelling all oil concessions overlapping the park as requested by UNESCO. Only then will Virungas outstanding value truly be secure for the future, and only then can the park reach its full potential to drive sustainable economic development in the Democratic Republic of the Congo. We will also continue to say no to the pressures putting World Heritage Sites in danger across the globe.
Thank you for your support – please join us in protecting more places like Virunga.