England's chalk streams
Most of the world's unique chalk streams are found in England
Chalk streams are a haven for iconic native species – water vole, otter, mayfly
77% of our chalk streams are failing to meet Good status
Only 12 out of 224 chalk streams are protected
The chalk aquifer makes up 70% of the water supply for the south-east of England
Watery Wonders or Ruined Rivers?
England is home to the majority of the world's iconic chalk streams. These fragile, beautiful and unique river systems provide a perfect habitat in which everything grows in abundance. They are our rainforests and we must protect them.
Rainwater soaks through chalk ground and, cooled by its journey through the chalk, emerges at a constant temperature, summer or winter, often providing beautiful scenery and a major supply of freshwater for drinking and washing.
These lush rivers provide a perfect, gentle habitat in which everything grows abundantly – insects, water plants, fish (including trout and salmon), crayfish, birds and mammals like the water vole and otter.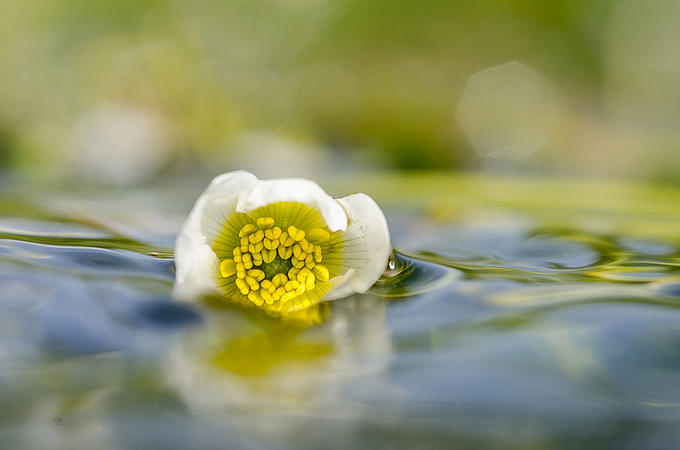 Chalk streams under threat
However, a WWF report, The State of England's Chalk Streams, reveals our precious chalk streams are in a shocking state of health.
77% of our chalk streams are failing to meet the Good status required by the Water Framework Directive.
Only 12 out of our 224 chalk streams have protected status.
The chalk aquifer – the engine room of the chalk stream – is classed as in poor health with phosphate and nitrate levels dangerously high.
Chalk streams are still facing a multitude of threats – physical modification, over-abstraction, pollution from sewage works, septic tanks and agriculture; and growing pressure from a growing population, climate change and non-native invasive species.
In the report, we have set out our manifesto for chalk streams. These are the actions we believe must be taken to restore our chalk streams back to good ecological health. We need:
Government leadership to champion chalk streams.
Fit for purpose regulation for abstraction and pollution.
A chalk stream forum for learning and scrutiny.
To value our chalk streams.
Our protected chalk streams restored and protected.
Chalk stream health update
The Environment Agency has subsequently changed the way it monitors our rivers, including changing the standards and number of rivers monitored.

For chalk streams, this means that now 81% are not healthy - an increase in failure of 4%. 

Read more in the chalk stream health update summary.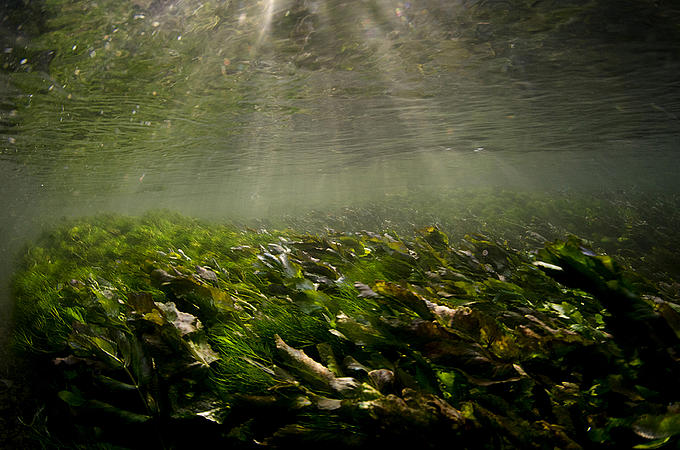 Be a voice for our rivers...
...like our friends at Coca-Cola

Right now, we have a rare opportunity to do something about this and help restore the health of our rivers, lakes and other water environments. The Environment Agency is asking you to comment on River Basin Management Plans. These plans will help determine how our waters are managed and restored to good health over the next six years.
Less than a quarter of our chalk streams are in good health. This is your chance to fix things. Working with the Blueprint for Water coalition of NGOs, we want you to add your voice to the consultation and help radically improve the health of our waters for people, wildlife and future generations. Together, we can Save Our Waters.
Visit www.saveourwaters.org.uk