Sky surveillance: Drones donated by WWF help Indigenous Peoples monitor and protect their land
Since December 2019, WWF has donated 20 drones to 18 local authorities and Indigenous groups in the Amazon, including the Uru eu-wau-wau, to support them in detecting environmental crime. In partnership with Kanindé Ethno-Environmental Defense Association, these groups were also provided with drone pilot training to support their monitoring and protection of their lands.

Using the drones allows Indigenous Peoples to monitor vast swathes of protected forest areas – that would otherwise be difficult or hugely time-consuming to traverse and patrol on foot – for signs of invasion, deforestation and land grabbing.  The technology makes it possible to map, film and photograph areas under threat and pass on accurate information to police and prosecutors to stop illegal destruction of the rainforest.  

Land monitoring can also be done remotely, which means safely as Indigenous Peoples can avoid potentially violent conflicts with land grabbers, mining prospectors and loggers.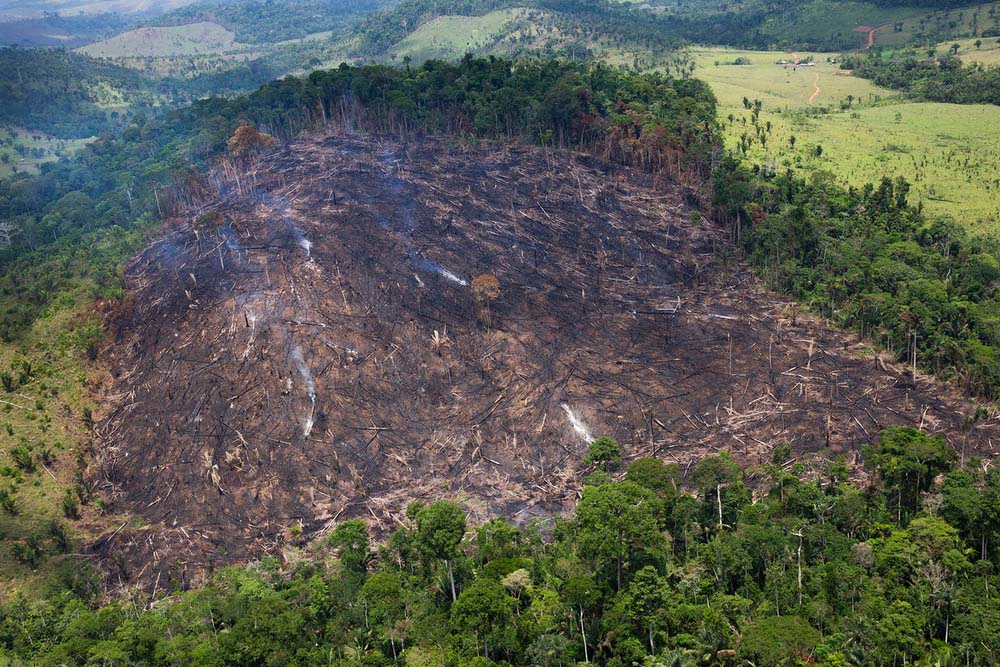 On sending a drone into the sky for the first time after their piloting course, the Uru-eu-wau-wau were shocked and saddened to discover a 1.4-hectare deforested area in their territory that was previously unknown to them. Five days later, they again used a drone to record evidence of a helicopter dispersing grass seeds on the deforested plot, indicating the invaders' intention to convert the area to pasture for cattle.

Bitaté Uru-eu-wau-wau said:

"The technology today, for territorial monitoring, is very worthwhile. Without a drone, that deforestation — which was already advanced — would still be unknown to us."

Although the Uru-eu-wau-wau could not prevent the destruction of rainforest on that occasion, they are hopeful the drone technology will allow them to better report and foil future deforestation.