Improve your environmental performance
Businesses can improve their environmental performance by:
Understanding which areas of your business have the greatest environmental impact. What natural resources do you use? Where do they come from? And what causes the majority of your carbon footprint? The biggest impacts are often within the supply chain or when consumers use your products.
Prioritising your green efforts where you can achieve greatest impact. Decide where the company's responsibilities start and end. How can goods and services be better produced? How can those in the supply chain? And what alternative sourcing arrangements can you make? How can you encourage customers to use products more responsibly – for example, by using less hot water with home cleaning products?
Prioritising energy savings above all else. Carbon management has never been more urgent, so avoid any activities that cause unnecessary carbon emissions and reduce your carbon footprint where you can. As a last resort, offset your remaining emissions to a Gold Standard offset project.
Finding opportunities to shift towards a greener business model. Moving from selling products to providing services could help your business and the environment. For example, services around car clubs and sharing schemes are growing as an innovative and greener alternative to car ownership.
Looking beyond your own environmental performance to play a more proactive role in shaping the business world around you. By thinking of the long-term interests of your staff, customers and investors and helping to influence environmental regulation, you will stay ahead of the game and be in a better position to build a business that lasts.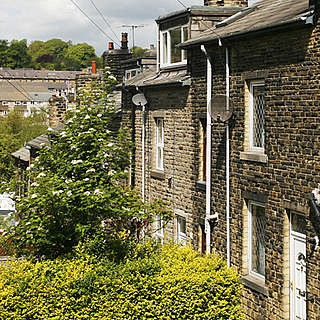 Join our Existing Homes Alliance
The Existing Homes Alliance, chaired by WWF-UK, is a coalition of housing and environmental organisations, businesses and government agencies that is calling for concerted action to reduce the environmental impact of the UK's existing homes.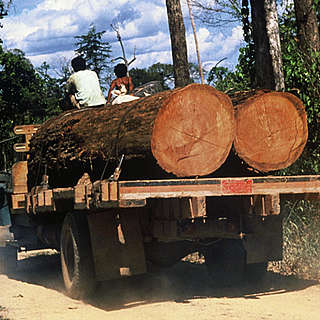 One Planet Leaders is a sustainability programme that enables business managers and senior executives to explore, challenge and apply the latest thinking on sustainable business practice. It draws on WWF's long experience of solutions-driven business partnerships and offers a way to build staff competence and transform day-to-day operations into sustainable business models.