Eastern Himalayas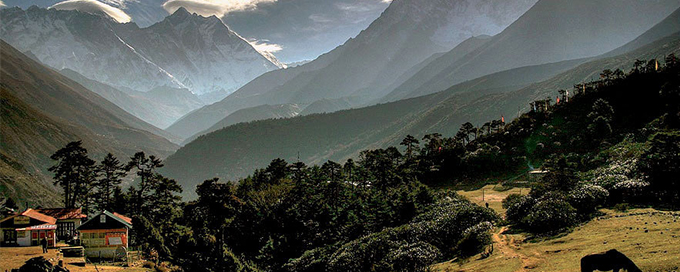 Location:
Asia
: Parts of Nepal, Bhutan, Tibet, north-east India and the far north of Burma
Size:
About 2,000km east to west, and 200km north to south
Environment:
Forest
, savannah, mountains, glaciers
Iconic species:
10,000 plant species, 1,000 types of bird, 300 mammals and 300 kinds of freshwater fish
People:
Millions – and increasing all the time
About the eastern Himalayas
This is a place of breath-taking beauty, challenging terrain, and a huge variety of wildlife and habitats. It's a tapestry of temperate forest, sub-tropical jungle, savannah and rich alpine meadows; as well as daunting high mountain snowfields and glaciers.
One of the region's jewels is the Terai Arc Landscape, a strip of low lying forest and grassland almost 50,000 sq km that runs along the border between India and Nepal. It contains no fewer than 15 protected areas, including Nepal's oldest national park, Chitwan, which was established in 1973 and India's famous Corbett tiger reserve which set up in 1936.
The eastern Himalayas are home to iconic species such as the Asian elephant, tiger and greater one-horned rhino. In fact, the region is the only place on Earth you can find these species living together in the wild. The higher mountains are home to the elusive snow leopard.
Discover how you can help protect this amazing place.
Why the eastern Himalayas matter
It's not just an important region for its natural wonders and rare wildlife. A lot of the local people's traditions, lifestyles and livelihoods have been shaped by the environment here. It's an economically poor part of the world, where many communities live in isolation and are deeply dependent on natural resources.

Farmers need grasslands to graze livestock and grow crops, and families fuel their homes using firewood from the forests. Some herbal crops grown here are highly valued, including mentha and chamomile, and medicinal plants such as chiraito.

The Himalayas also contain more ice and permafrost than anywhere outside the polar regions – it's sometimes referred to as the 'third pole'. Glaciers and snow-capped peaks here are the source of several of Asia's great rivers, including the Yangtze, Indus and Ganges. People throughout Asia depend on these vast stores of fresh water for domestic and industrial use, agriculture and power generation.

Wildlife that live in the eastern Himalayas
Threats to the eastern Himalayas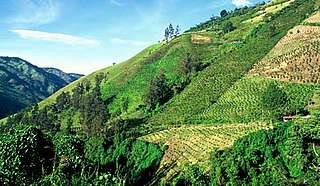 Habitat loss
As human populations increase, people are using more land and more resources – such as wood for cooking and heating. Forests are becoming fragmented, which is a big problem for animals like tigers and elephants that need large territories to wander in. Invasive plants (especially fast-growing mikania vines) are destroying plants that rhinos normally eat, forcing them to leave protected areas in search of food.
---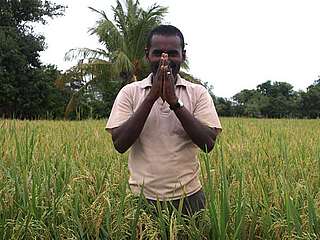 Conflict between people and wildlife
More people are taking up more space, and increasingly entering wildlife habitat – for farming, grazing livestock and wood collection. This heightens the chances of conflict between people and wild animals. For example, Asian elephants can destroy a farmer's entire crop in one crop-raiding event. Snow leopards may prey on domestic livestock as their natural prey is declining. This decline is partly due to competition for grazing areas as domestic livestock farming increases. Snow leopards may then be killed by farmers protecting their livelihoods.
---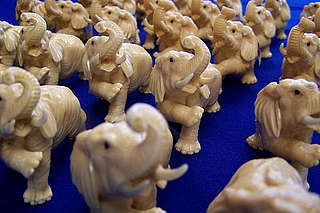 Tigers, rhinos, elephants and snow leopards are most at risk because of their high commercial value on the booming Asian market for illegal wildlife products. But other creatures are poached too, including deer and fish. Sometimes poachers use poison that can contaminate whole rivers.
---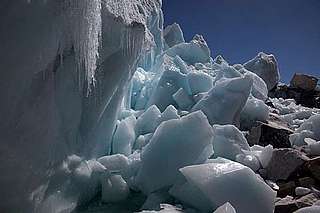 Increased melting of glaciers in the Himalayas is changing freshwater flows in the area – sometimes bringing floods, sometimes droughts – which affects people and wildlife. The overflow of glacial lakes can cause devastating 'outburst floods' that can destroy forests, farms, homes and habitats. The changing climate is also affecting the timing and quantity of the monsoon rains – which make a vital contribution to some of Asia's major rivers such as the Ganges.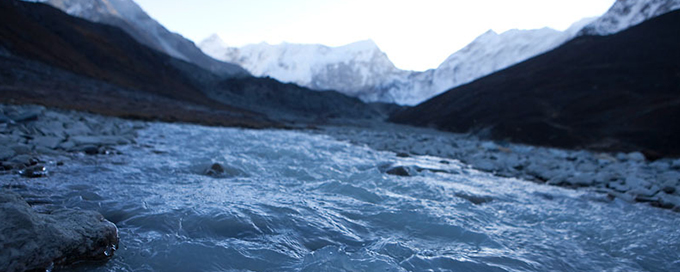 What WWF are doing in the eastern Himalayas
WWF has worked in the Himalayan regions of India, Nepal and Bhutan for around half a century. We understand and work with local communities and use our strengths as a credible global conservation network to help bring about large-scale and long-term improvements. Our work includes: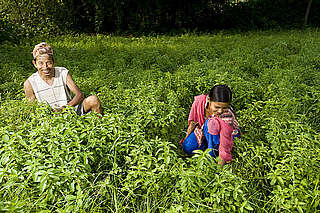 Protecting wildlife and habitats
We're helping to protect, restore and reconnect natural landscapes across the eastern Himalayas. We're creating an interconnected mosaic of around 90,000 sq km of conservation spaces. And we're developing community management of 'wildlife corridors' – areas of forest that let animals move safely from one place to another.

We're also reducing conflict between people and wildlife. Our creative and practical solutions include solar fencing around fields to protect crops, or planting mentha (mint) hedges as a barrier – animals don't like it, and farmers can sell the mint to make extra money. We're also helping to initiate insurance schemes that compensate farmers for the loss of livestock – and discourage them from killing wildlife in retaliation.
---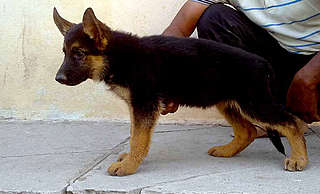 Our work includes setting up community-based anti-poaching patrols in conservation areas and around national parks. And training sniffer dogs to help track people smuggling animal parts.
---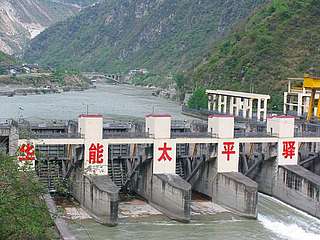 We're researching the impacts of global warming and developing plans to help people and wildlife cope with the changes it brings. For instance, we're:
Making sure hydropower and water infrastructure development is sustainable.
Encouraging developers and governments to use more renewable energy.
Helping people and nature in the most exposed ecosystems to prepare for the realities and uncertainties of climate change.
Success story: Zero poaching
In March 2014 we celebrated the fantastic news that no rhinos, elephants or tigers had been poached in Nepal for a whole year. It's the second year of zero poaching in Nepal – the first was 2011. It's a particularly remarkable achievement at a time when poaching in many places is increasing.

Sadly, on 2 May 2014, a rhino was killed for its horn on the edge of Chitwan National Park – highlighting the ever-present threat, and why we must stay vigilant to fight wildlife crime.
How you can help the eastern Himalayas