Get your answer quicker
For a fast answer to your query, why not have a look at our Frequently Asked Questions. Pretty much everything you need to know is available online.
How can we help you?
Using the right form below will help us get back to you quicker:
If, at any time, you would like us to change the way we contact you about our conservation work and other ways you can help, please call Supporter Care on 01483 426333 or email supportercare@wwf.org.uk
You can also update your personal details by clicking the button below and logging on to our Self service portal.
Self service portal
Call us
Adoptions, donations and memberships
If you'd like to start a new adoption, membership or give a donation please contact our dedicated team on 0844 736 0036 (8am to 10pm seven days a week) *
Or you can join, adopt or donate on our website.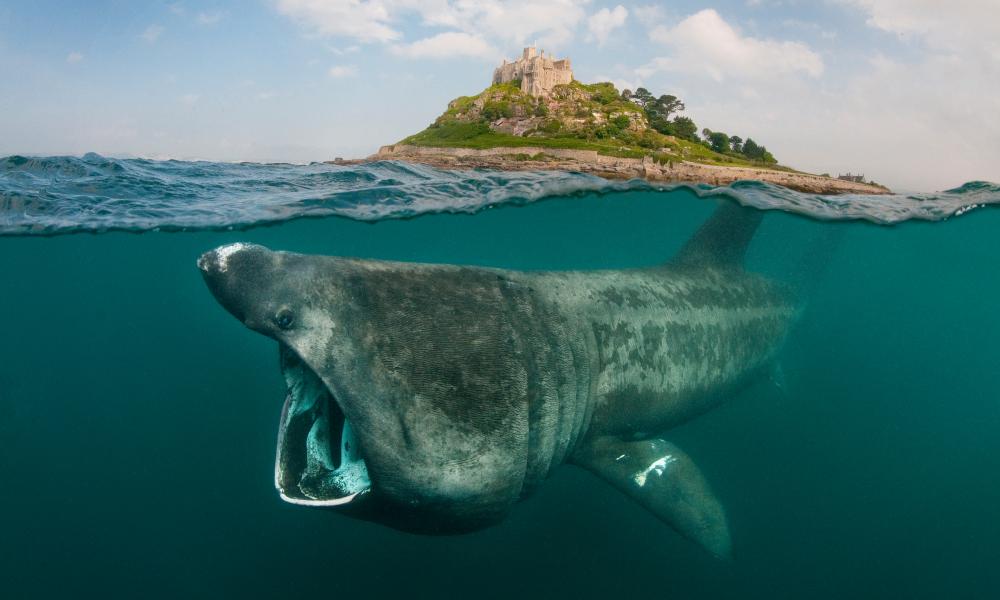 Contact us by phone
To find out more about the work of WWF:
Please call: 01483 426333
(9am to 5pm, Monday to Friday)
To speak to a member of the organisation:
Please call: 01483 426444
(9am to 5pm, Monday to Friday)
Our Live Chat service, available at the bottom right hand corner throughout our site, is also operational during these hours.
Our offices
The Living Planet Centre 
Rufford House 
Brewery Road 
Woking 
Surrey, GU21 4LL 
T: 01483 426444  |  E: contact us by email 
WWF Cymru
Churchill House
17 Churchill Way
Cardiff, CF10 2HH 
T: 029 2045 4970  |  E: wales@wwf.org.uk
WWF Scotland
The Tun
4 Jackson's Entry
Holyrood Road
Edinburgh, EH8 8PJ
T: 0131 659 9100  |  E: scotland@wwf.org.uk