Get involved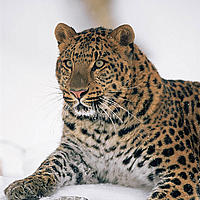 Adopt now to help protect an endangered animal.
You can adopt one of our other 15 endangered species and help support our vital work. 

Make a lasting connection with your chosen species, whether it's a panda, tiger, orang-utan or polar bear....
Adopt an animal
---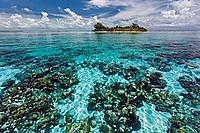 Belize is home to one of the world's most endangered reefs, but this precious
World Heritage site is under threat from oil concessions.

Ask Belize's prime minister to take action.
Save the reef
---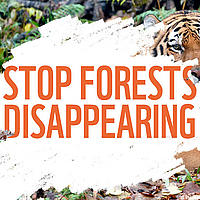 Forests are disappearing at a rate of one football pitch every two seconds! Yet here in the UK you can still buy furniture, books, cards and other products made from illegally or unsustainably sourced wood.

Its time to say no to this nonsense.


Add your name
---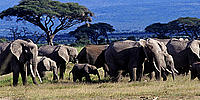 WWF urgently needs funds to help protect endangered species and their habitats around the world. Please give all you can and we promise to spend your money wisely.
Make a donation
---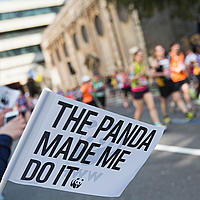 Take part in a fundraising event for WWF
Whatever challenge you fancy taking on we'd love to welcome you to 'The Panda Made Me Do It' team.

It doesn't matter if you're a seasoned marathon runner or taking on your first 10k, there is a challenge for you!
Visit our events pages
---
Other ways to get involved
More ways to get involved...