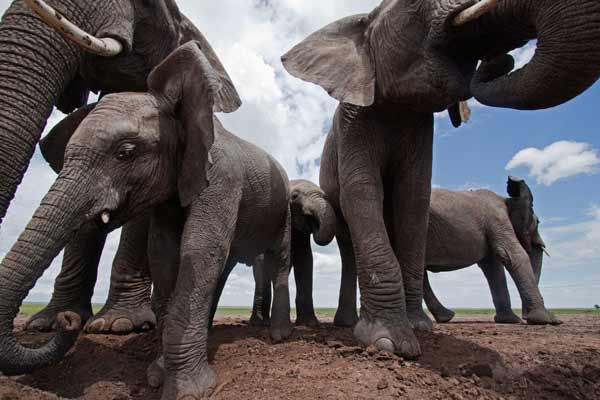 Wildlife
Our research shows that if the Earth continues to warm at its current rate, so many species will be pushed to extinction that many of the conservation successes we've achieved will be undone. That's not something we're prepared to accept.
There are stark examples of climate impacts already:
Tigers whose coastal forests are affetcted by sea level rise
Elephants reacting in unpredictable ways to changing rainfall patterns coming into more contact with farmers, villagers and poachers
Polar bears struggling to migrate and hunt because of Arctic sea ice melting earlier and forming later each year
Threatened species all over the world are already facing overwhelming challenges. Climate change is creating more pressures they don't need. Unless we act, we'll only be seeing more images like the starving polar bear that captured everyone's hearts.
Discover more about the effects of climate change on wildlife.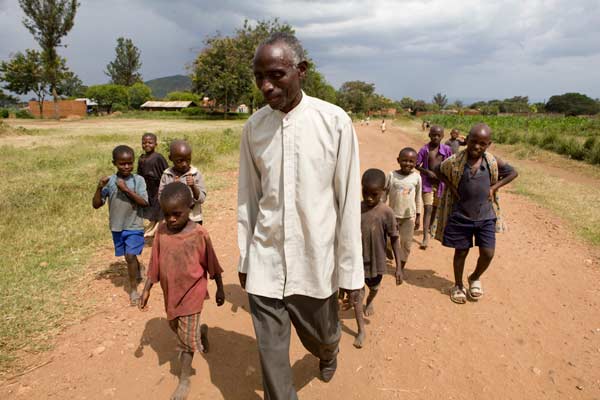 People
We want to see a world where people and nature thrive, but climate change makes it even more difficult for our vision to be realised. More floods, worse storms, longer droughts, deadlier wildfires these impacts of climate change are damaging crops, destroying homes, and threatening livelihoods across the world.
Tuvalu, an island in the Pacific, is already planning to evacuate its citizens because of rising sea levels
Droughts in East Africa that already threaten life on a massive scale will only be worsened by climate change
Extreme weather events like Hurricane Sandy are made more severe
Flooding will increasingly become a familiar occurrence here in the UK
We want poorer and less developed countries which will be most affected by climate change, though least responsible historically to be given the support they need to find ways to adapt to their changing world.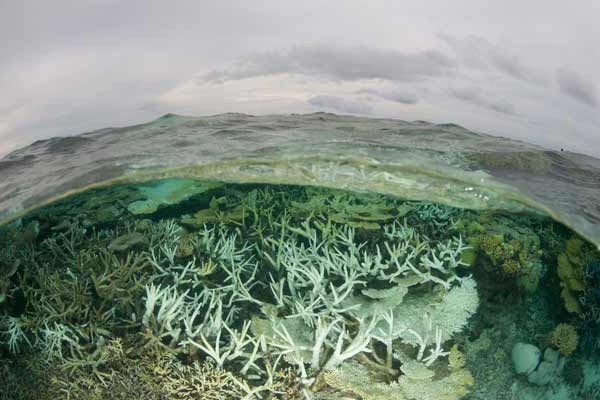 Places
From the fragile mangrove swamps in India to the fast-decreasing icy wilderness of the Arctic, the delicate balance of life in precious places all over the world is being put under stress.
Coral reefs like the iconic Great Barrier are highly vulnerable to climate change, especially in the forms of rising temperatures and ocean acidification. Coral grows more slowly, becomes bleached, and even crumbles under these conditions, having far-reaching impacts for all the life that depends on the reef.
Forests, too, are bound up with climate change. They're a massive life-force, providing homes for wildlife and livelihoods for a billion people, and they also store and cycle huge amounts of carbon. Deforestation is the second biggest cause of carbon dioxide emissions (after fossil fuel-burning), so tackling climate change and protecting forests are deeply linked.
Discover more about how climate change is effecting forests like the Amazon and our polar regions.