Climate change is happening now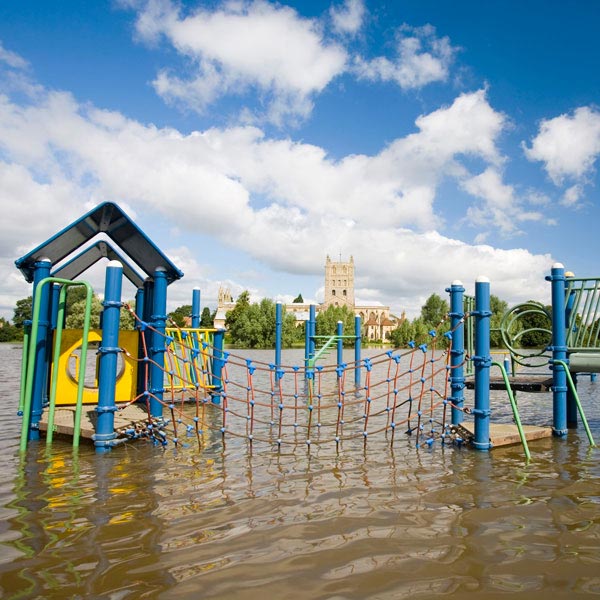 We know climate change is happening. Global temperatures have been rising for over a century, accelerating in the past 30 years, and are now the highest on record.
We know why. We release carbon dioxide into the atmosphere by burning fossil fuels for energy, farming, and destroying forests. These carbon emissions are causing the greenhouse effect trapping heat and making the Earth warmer to an extent that can't be explained by natural factors alone.
This is affecting weather patterns and habitats, plants and animals. People and wildlife often can't keep up with the changes that are happening to their homes.
Things will get worse if we do nothing.
We know what needs to be done about it. We need to cut man-made carbon emissions drastically, phase out fossil fuels like coal, tackle deforestation, and move to renewable energy.
Discover more about the effects of climate change.