Demand action on the climate emergency
Climate change is the biggest environmental crisis of our time, and mass deforestation is making it worse. Call on Government to restore nature and make climate action a priority.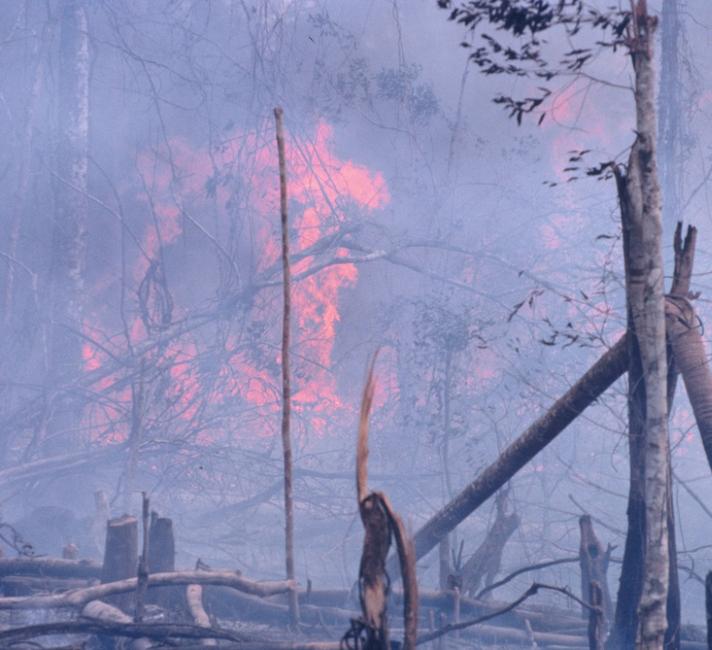 © WWF-Canon / Mark EDWARDS
Update
Thanks to your support, the UK, Scottish and Welsh Governments have all committed to ending our contribution to the climate crisis! This is a crucial first step – but now we need to keep the pressure up to make sure they act on all of our asks.