Join the fight to tackle climate change
Climate change is wreaking havoc on our wildlife and habitats, while putting more and more people's lives and homes at risk.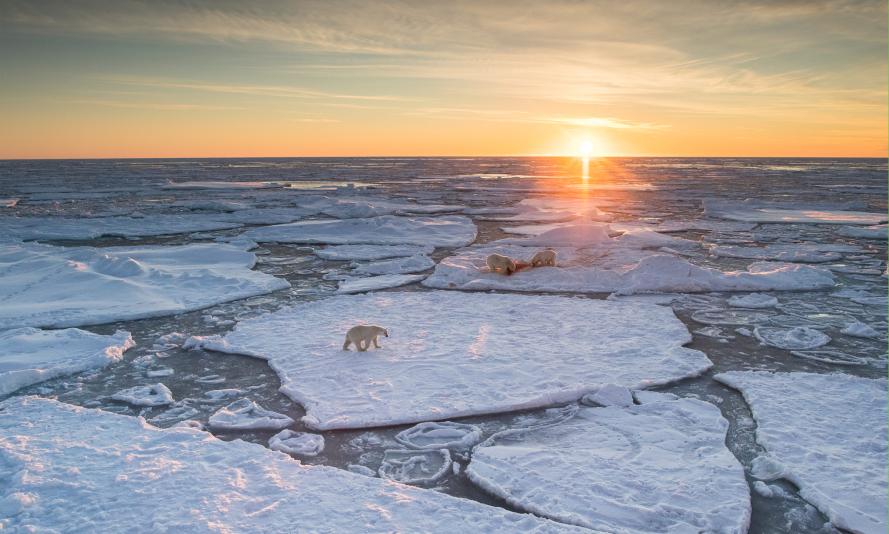 Here's what could happen if we don't act now to fight climate change and keep global warming below 1.5C: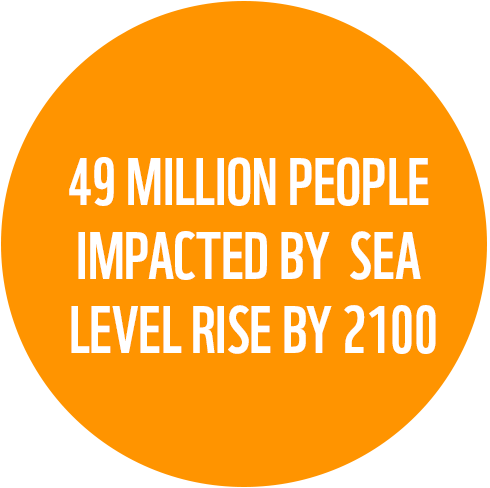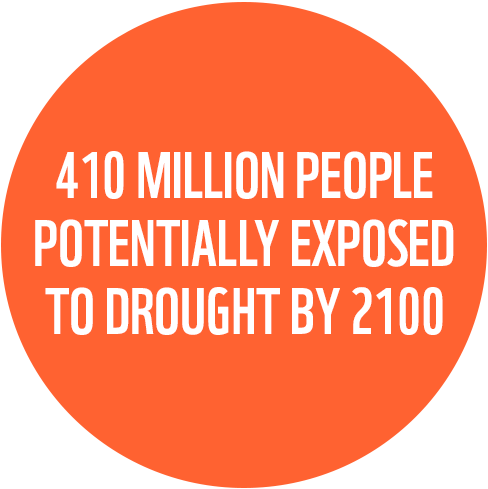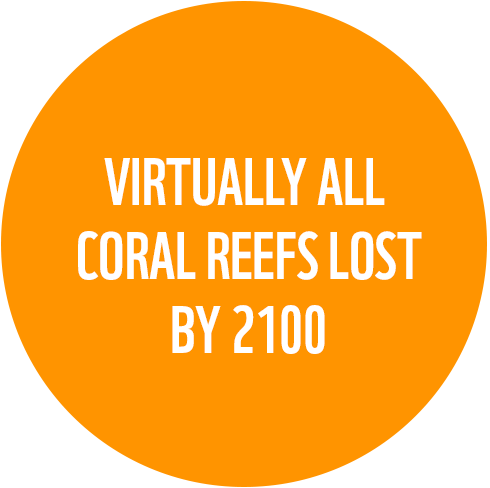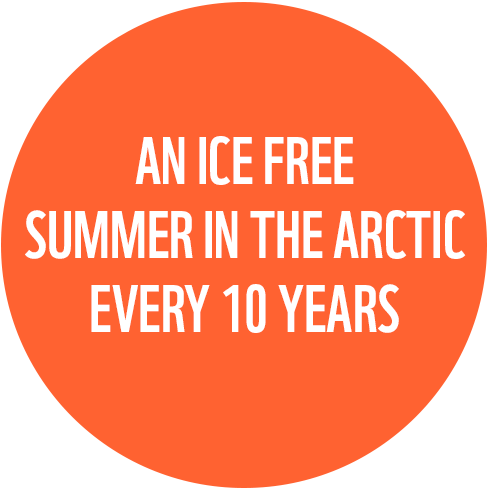 We all need to act with real urgency and greater ambition. UK leadership has a huge part to play: we must cut emissions so we're net-zero by 2050 at the latest, to help protect our world. 
Together we can end the era of fossil fuels within a generation
Other things you can do for your world