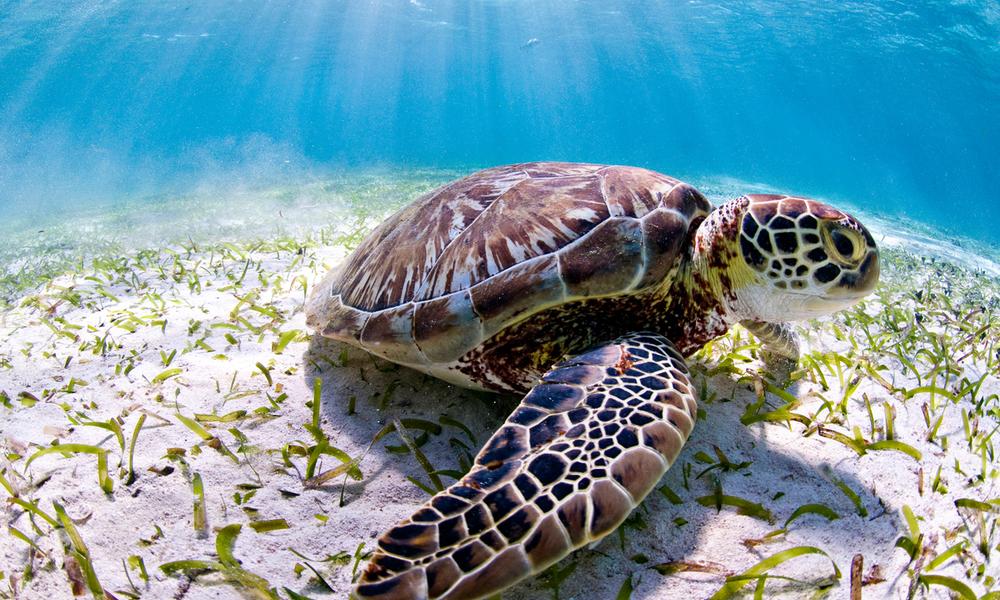 © Antonio Busiello / WWF-US
Why is it important to increase climate ambition in the UK?
The 2018 Intergovernmental Panel on Climate Change (IPCC) special report shows the impacts of 1.5 °C global warming (above pre-industrial levels), and sets out a series of related global emissions pathways to help strengthen our response to the threat of climate change. It estimates significant differences in the impact of warming at 1.5 °C compared to 2 °C – the difference between a world with some coral reefs and Arctic summer sea ice to one without. The report shows that countries must be more ambitious in their climate efforts across all aspects of society.
The WWF Living Planet Report (LPR) 2018 demonstrates that unsustainable human activity is pushing the planet's natural systems that support life on Earth to the limit. It shows that wildlife populations have decreased by 60% in just over 40 years.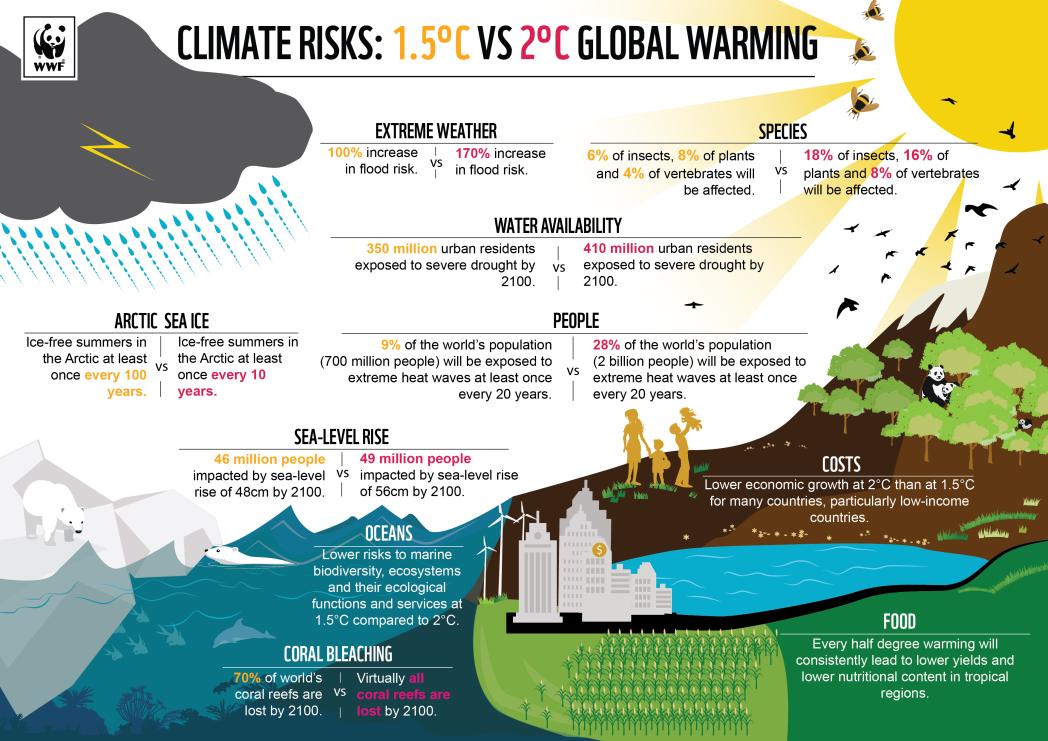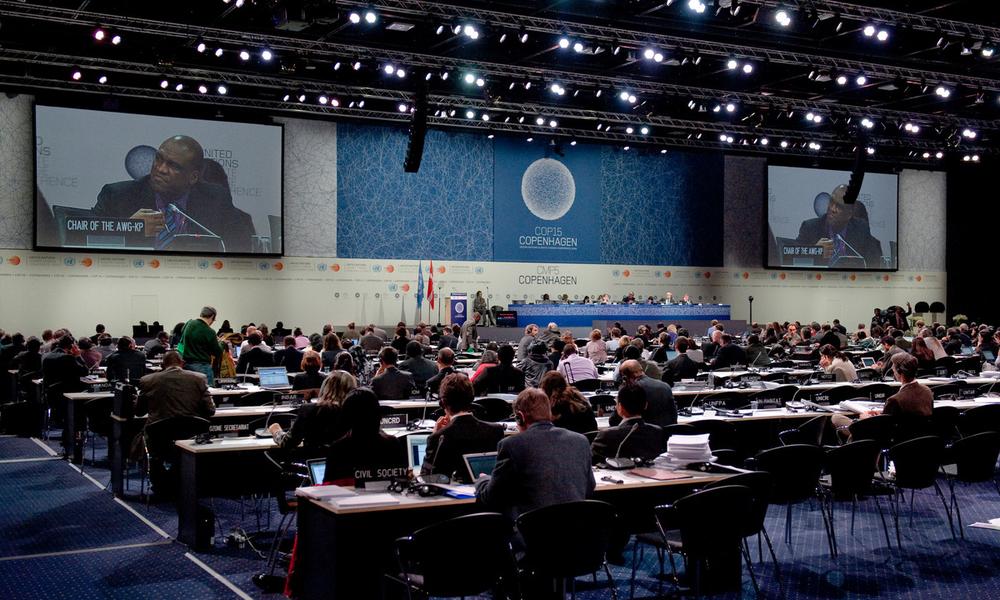 © WWF / Richard Stonehouse
What is the Talanoa Dialogue?
Under the Paris Agreement, countries set national action plans known as a Nationally Determined Contributions (NDC) which set out their commitments for carbon reductions.
The Paris Agreement includes an open process known as a "facilitative dialogue" to take stock on global climate ambition and help in the development of NDCs. The 2018 facilitative dialogue is called the Talanoa Dialogue – named after the Fijian traditional concept promoting inclusive, participatory and transparent discussion.
WWF UK hosted a UK Talanoa event on 19 October 2018 at the Living Planet Centre.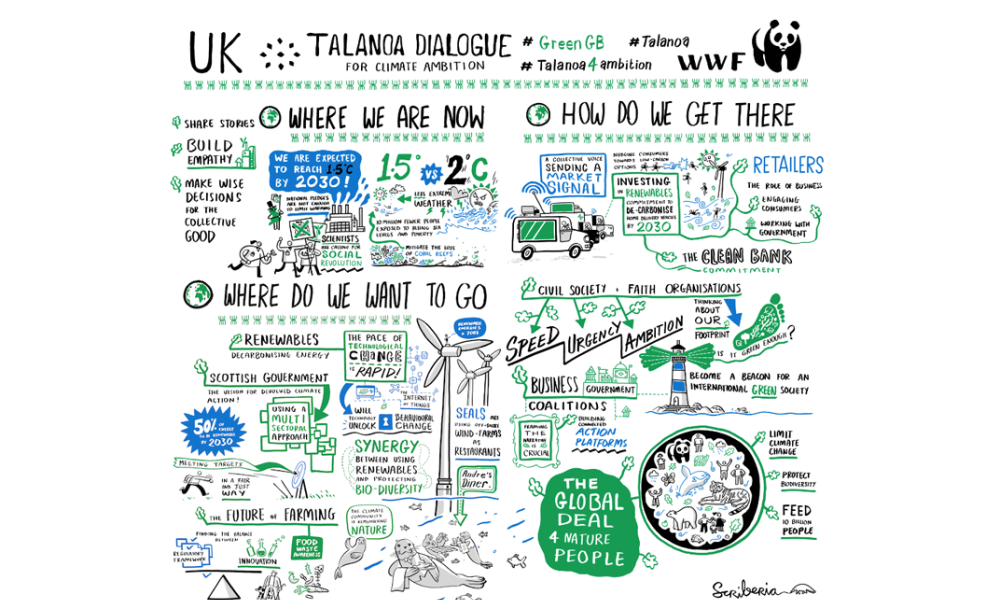 What was discussed in the UK Talanoa Dialogue?
The UK Climate Change Act was a leading legislation of its time that has reduced emissions and set an example for other countries.
Increased UK climate ambition is needed now to restrict warming to 1.5 °C.
The UK must ensure joined up policy across sectors ensuring a synergistic approach.
UK ambition must recognise the relationship between global and UK emission sources, and safeguard against exporting emissions.
We must also consider crucial synergies and trade-offs with nature and sustainable development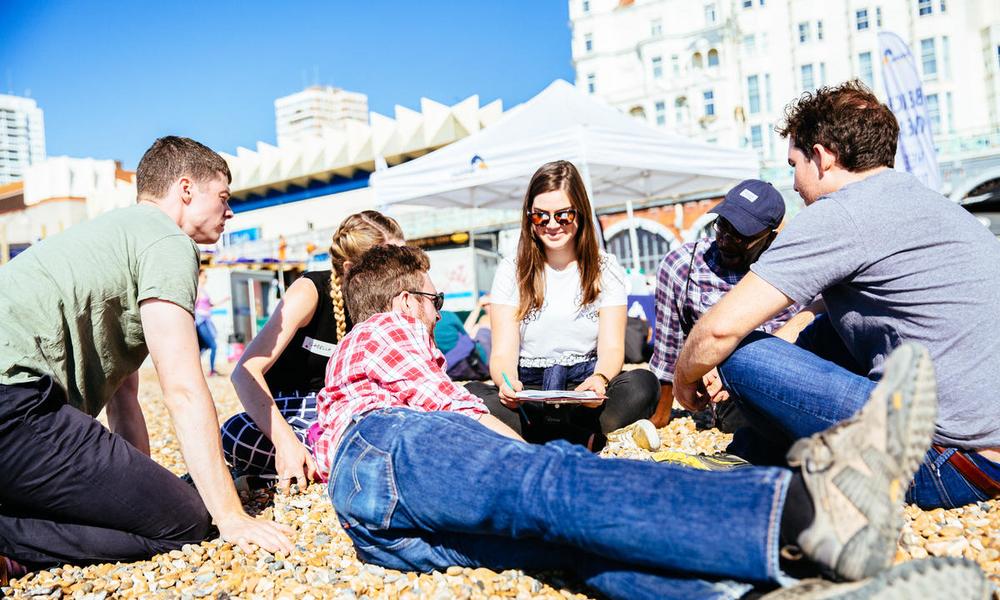 © Greg Armfield / WWF-UK
How can you reduce your GHG emissions?
We encourage you to start a conversation about climate change with your family, friends or colleagues. Remember to follow the Talanoa principles and aim to have transparent and inclusive dialogue about how climate change has affected you and how you can contribute to reducing GHG emissions. You can find some ideas in the link below.