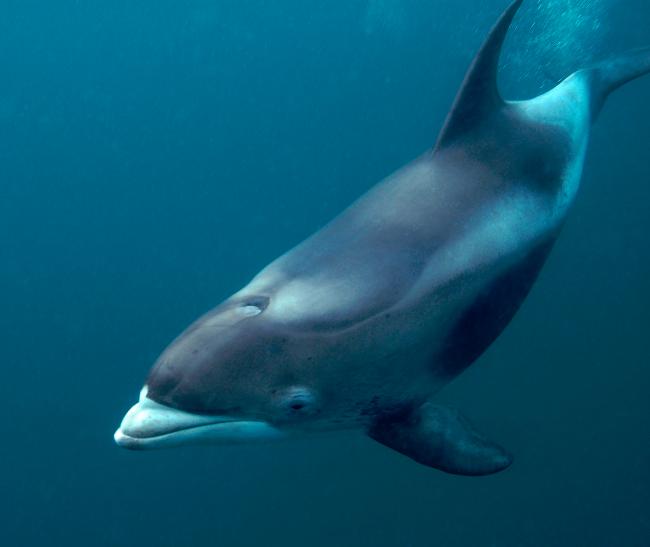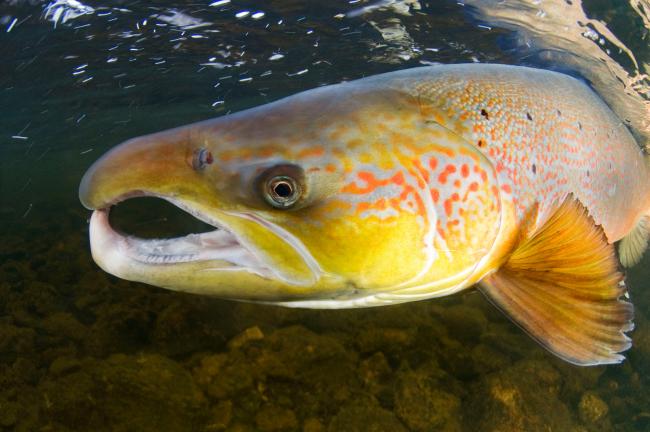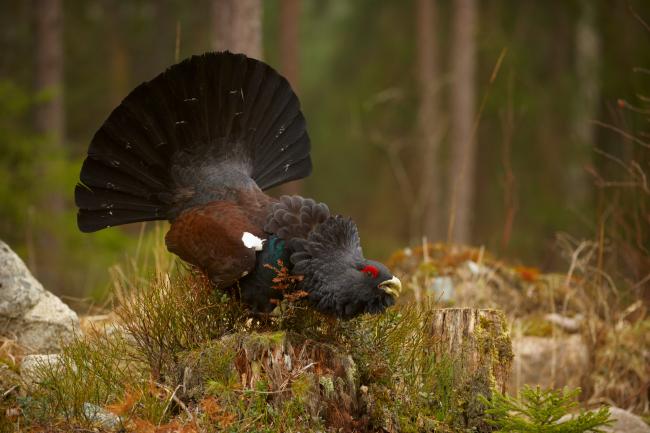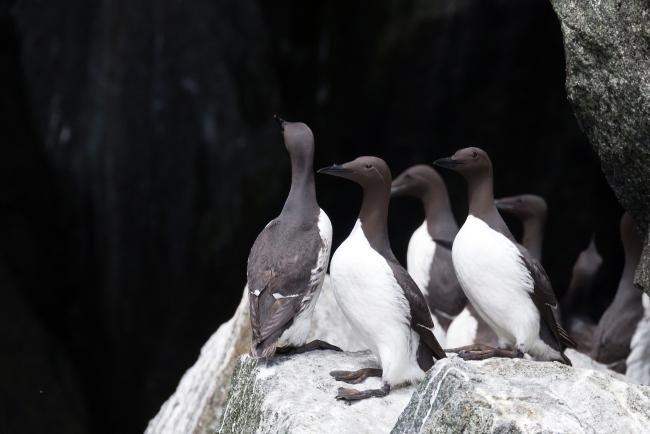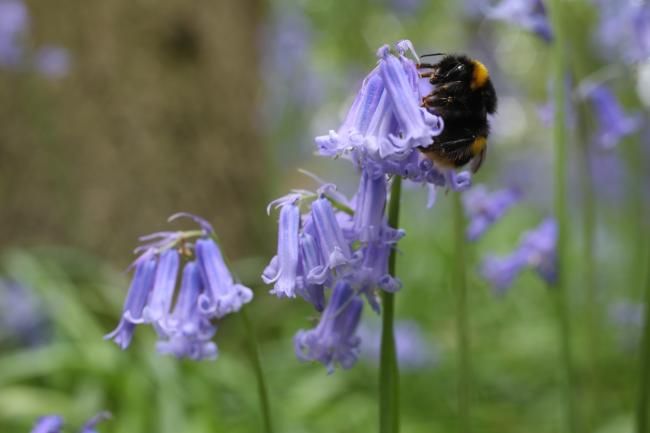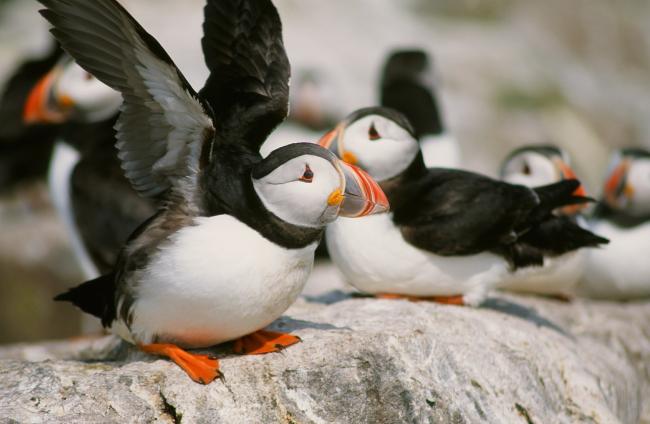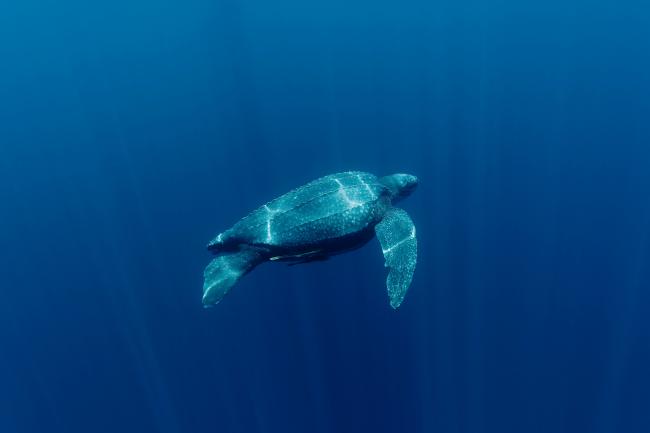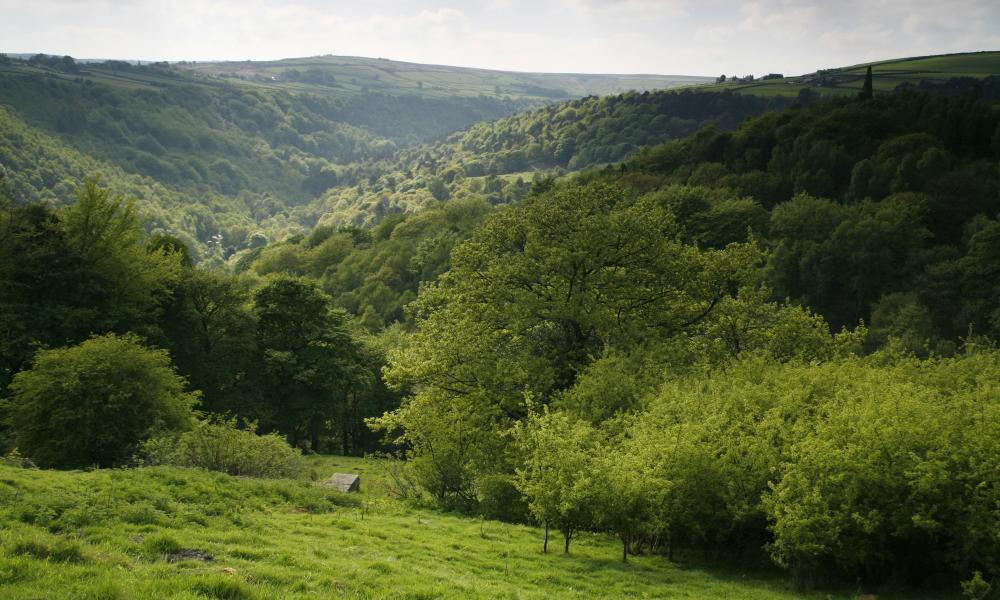 Our world is under threat like never before.
Climate change is the greatest environmental crisis the world has ever faced. We are pushing wildlife to the brink, with one in six species facing extinction if we fail to act on climate change – including iconic species right here in the UK. 
We have the power to stop climate disaster, but we need to act incredibly quickly. We have the knowledge and the tools – we just need politicians to lead the way.
Add your voice to our petition to call on them to take action on the climate emergency, or join us on 26th June when we'll meet our MPs together, to tell them in person that the time is now for action.