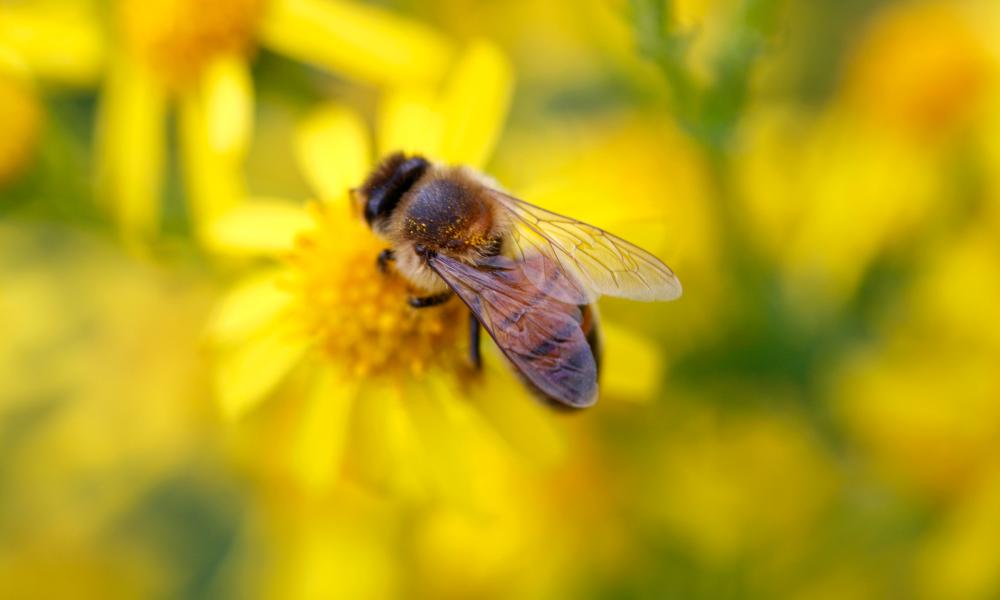 Green transition Essays
As we move beyond decarbonising the energy sector, delivering on our environmental commitments will increasingly require changes to the world of work and the way we live our lives.   Developed in partnership with IPPR, 'Putting people at the heart of the green transition' is a collection of perspectives is intended to broaden and enrich the conversation across all parties about how we invest, innovate, and provide the support to business and workers that ensure we maximise benefits of the green transition for the UK.  
The collection will be submitted to the IPPR Environmental Justice Commission as evidence.