With your help we're already making a big difference
Charting a future for The Arctic's last ice area
One of the most visible signs of climate change is the disappearance of Arctic sea ice. We're working to help protect the "Last Ice Area".
COASTAL KENYA
We've helped strengthen protected areas and improve the livelihoods of local communities. Marine turtle conservation has been improved, as shown by the number of active turtle conservation groups and protected nests along the coastline.
BEACH MONITORING UNITS IN TANZANIA
These units are formed of local people who plan where and how people should fish, monitor activities, making sure there's no "blast fishing" or anything illegal, and they protect turtle nesting beaches.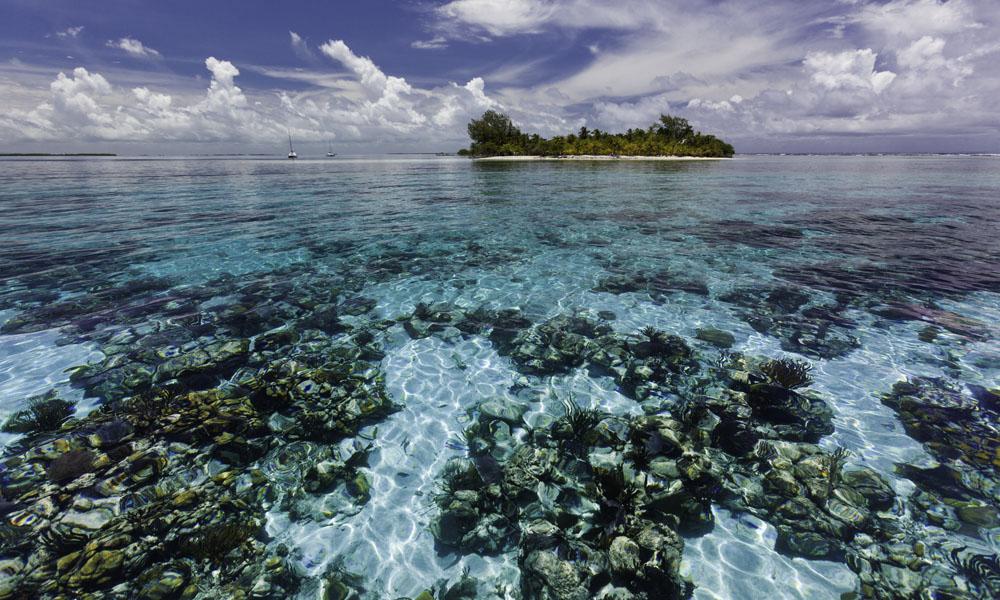 © Antonio Busiello / WWF-US
SAVE BELIZE'S ENDANGERED REEF
Belize is home to one of the world's most endangered reefs, but this precious World Heritage site is under threat from oil concessions. Along with thousands of WWF supporters, we're campaigning for Belize's prime minister to take action.
PROTECTING UK SEAS
We've been working for over 20 years to secure a network of Marine Protected Areas in the UK.
SUSTAINABLE FISHING
Overfishing in many parts of the world is devastating marine populations and ecosystems. As the world's largest seafood market, the EU has a critical role to play. For many years we've supported Europe's goal of building a fair and sustainable system for managing fisheries internationally.