We still have a chance. To slow down climate change, restore our one shared home and survive. But we need every climate promise to be kept.
At the COP26 climate summit in Glasgow, world leaders made new promises to keep our climate as safe as possible and to work with nature to tackle the crisis. We know many of you will feel disappointed with the outcome, but we are making progress. Positive commitments have been made but it's clear our leaders' actions still aren't matching the scale of the problem.
Without so many diverse voices speaking up, things would be far worse. From indigenous communities, young people, and thousands of WWF supporters like you: together, we are being heard.
Now we need to keep the pressure on. The most impactful way of reminding the UK Government about their promises is through your local MP – so take a minute to let them know that we won't forget.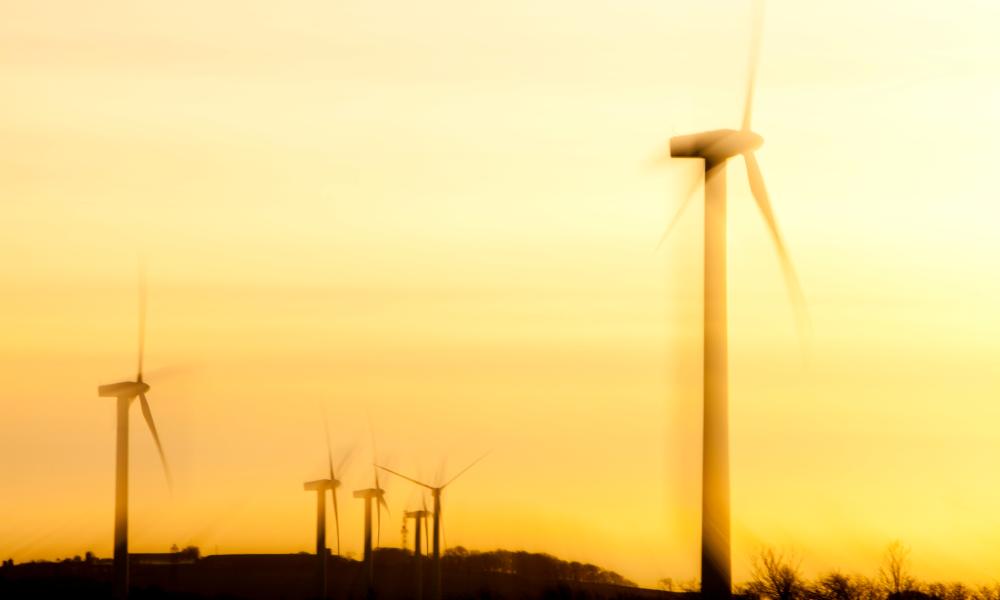 © Global Warming Images / WWF
What's been promised?
We're calling for the UK Government to deliver on 5 crucial climate promises: 
Their promise to keep the climate as safe as possible – using their global influence to increase efforts to limit warming to 1.5°C.
Their promise to stop increasing carbon in the atmosphere – reaching net zero in the UK by 2050 at the latest.
Their promise to protect the world's forests – making sure products sold in the UK aren't contributing to the destruction of forests overseas like the Amazon.
Their promise to make our money greener – helping the finance sector get to net zero.
Their promise to work with nature to tackle the climate crisis – making sure actions to maximise nature's potential are at the heart of the climate summit.
We won't forget.