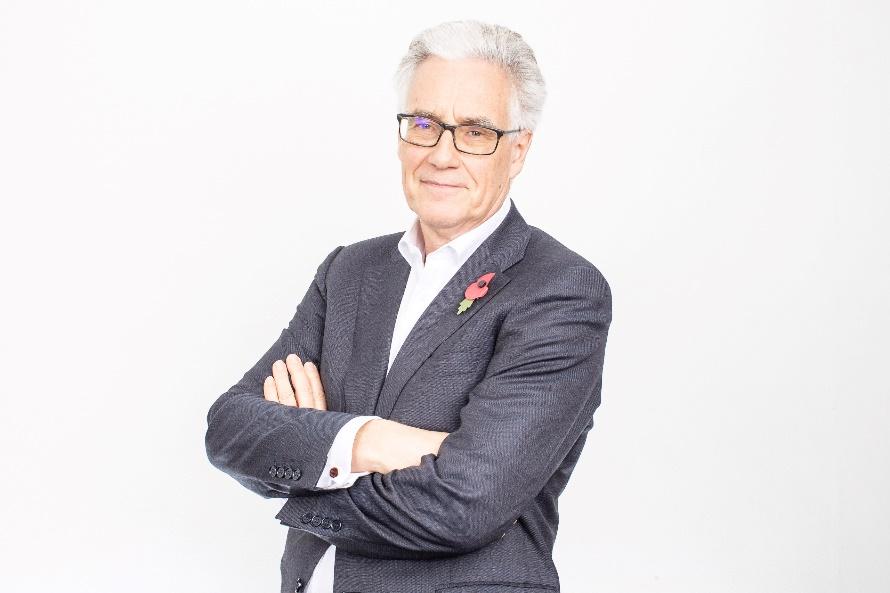 Adair Turner FRS
Lord Turner chaired the Institute for New Economic Thinking from 2015 to 2018 where he remains a Senior Fellow. Currently, he chairs the Energy Transitions Commission, holds the chairmanship of Chubb Europe, the world's largest property and casualty insurer and is a non executive director of Prudential plc,. He is the author of Between Debt and the Devel - Money, Credit and Fixing Global Finance (Princeton 2015) which has been translated into several languages. 
From September 2008 until 2013, Lord Turner chaired the UK's Financial Services Authority, and played a leading role in the post crisis redesign of global banking and shadow banking regulation as Chairman of the International Financial Stability Board's major policy committee.  He was also during that time  Chair of the UK Climate Change Committee, which is charged with ensuring that the UK achieves an 80% reduction in  green house gas emissions by 2050.
Lord Turner's career  has spanned business, public policy and academia.
He was at McKinsey&Co consultants from 1982-95, building McKinsey's  practice in East Europe and Russia in the early 1990s, and was Director General of the Confederation of British Industry from 1995-2000.  He was Vice-Chairman of Merrill Lynch Europe (2000-06) and a Non-Executive Director of a number of companies, including Standard Charteredd plc (2006-08).
He became a cross-bench member of the British House of Lords in 2005 and chaired  a Commission on the future of UK pensions policy from 2003-06; he also chaired (2002-06) the Low Pay Commission, which sets Britain's national minimum wage. 
He is Senior Fellow at the Centre for Financial Studies (Frankfurt); a visiting professor at the London School of Economics and at Cass Business School, London; a Visiting Fellow at the People's Bank of China School of Finance, Tsinghua  University (Beijing); and a Trustee of the British Museum. He is a frequent lecturer on global macro economic, social and environmental developments , and writes a monthly column for Project Syndicate, which appears in multiple newspapers  across the world.
Adair Turner has written two other books Just Capital- the liberal economy (Macmillan 2001) and Economics after the Crisis (MIT 2012) which has also been published in Chinese. He is an honorary fellow of The Royal Society UK Royal College of Physicians.