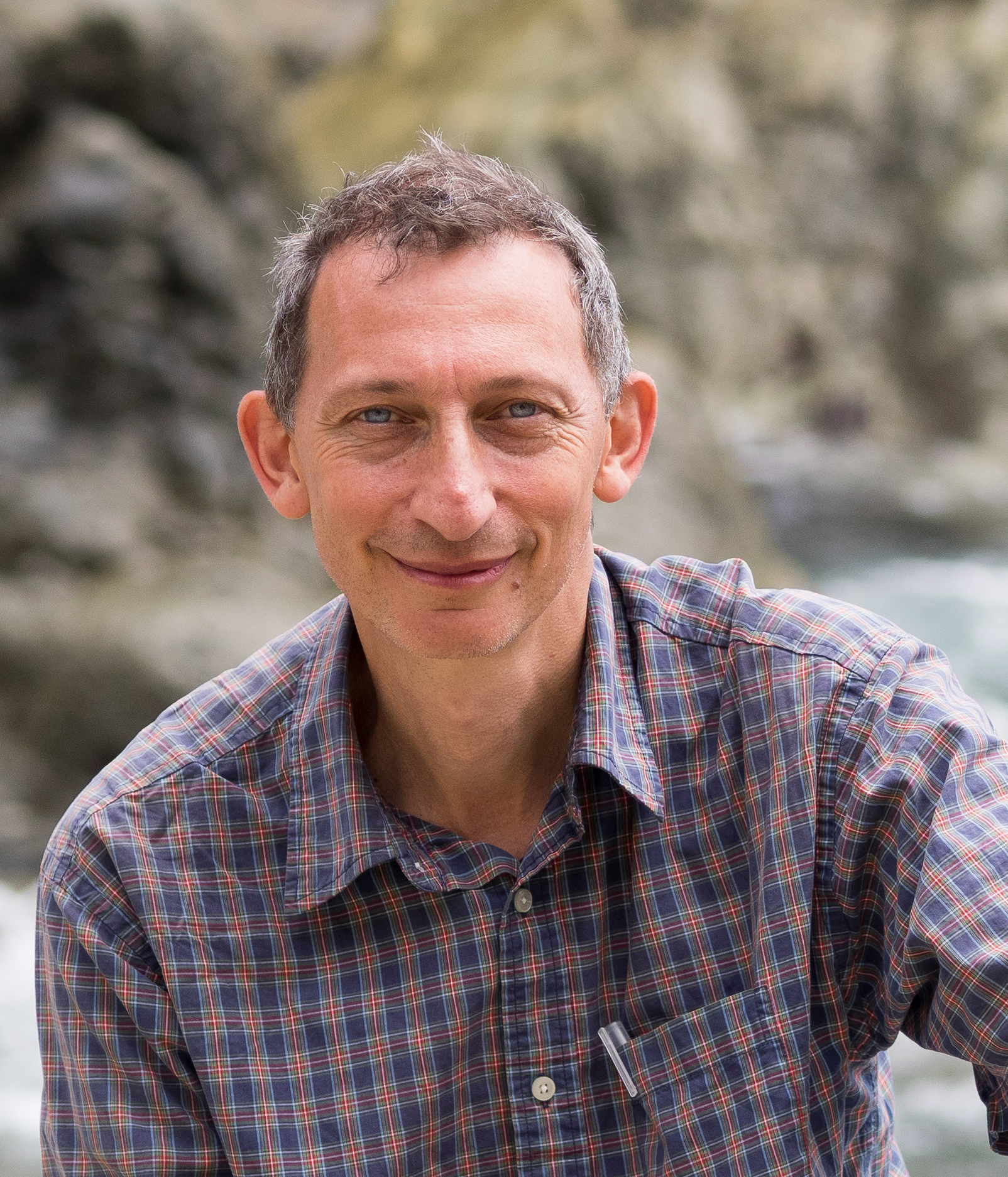 Jonathan Drori, CBE
Jon is Chairman of Ravensbourne University London and of the H. H. Wingate Foundation. He is a trustee of the Internet Watch Foundation, the Eden Project and Raspberry Pi and until recently, The Woodland Trust, Wildscreen and the Royal Botanic Gardens, Kew (where he also chaired its commercial arm). Jon has also been Chairman of the UK Parliament's Advisory Council on Public Engagement.
Jon is the author of Around the World in 80 Trees (Laurence King Pub. 2018) about the ways in which plant science and human history and culture are intertwined.
Complementing his public-sector and non-profit trustee work, Jon is an investor or non-executive director with several commercial start-ups. He works with the boards of scientific, environmental, and educational bodies to develop digital and creative strategy, and with universities on communicating and exploiting research.
Jon is a Fellow of the Linnean Society and the Zoological Society of London. He is a Member of the International Dendrology Society, the Society for Economic Botany, BAFTA, the Royal Television Society, the Institution of Engineering and Technology, the International Society for Ethnopharmacology, and the Science and Education Committee of the Royal Institution. He is a Visiting Industrial Professor in the Graduate School of Education at Bristol University, specialising in science misconceptions.
Jon has previously been Head of Commissioning for BBC Online, and before that, an Executive Producer and Director of more than fifty prime-time BBC television science and technology documentaries and series. He's also known for several talks on pollen and flowers at the international TED conference and was made CBE in December 2006.
twitter: @jondrori
Instagram: @jondroriuk
Facebook: @jondroriauthor
email: eco@jondrori.co.uk