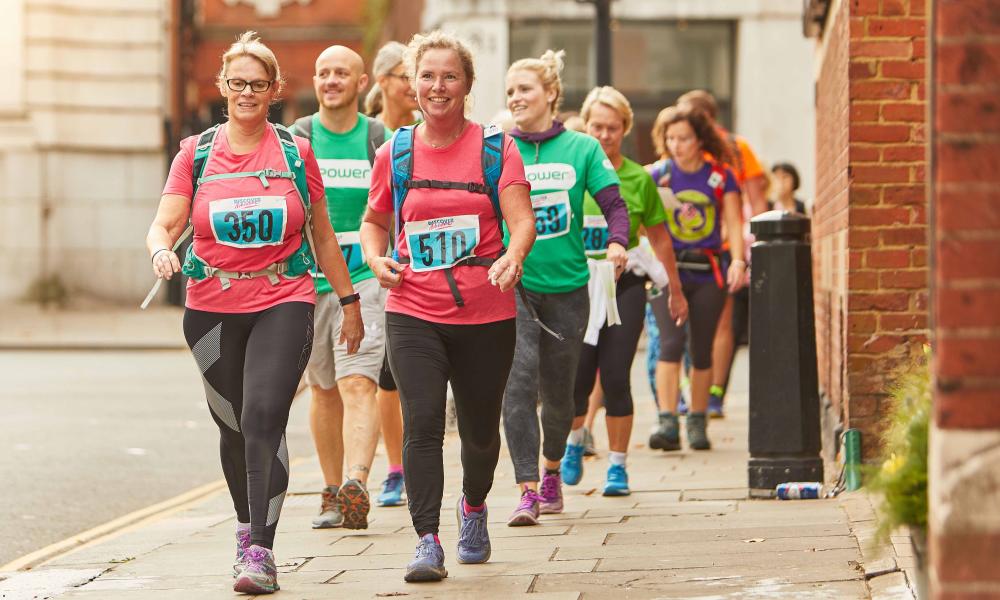 Giant Peach 2017
About the challenge
Dates: TBC for 2021
Duration: 1 day
Difficulty: Tough
Costs: £29 & £100 minimum fundraising target
Join us for next year's marathon walk around London, taking in some of the capital's iconic sights and less-visited corners. Our route passes locations used in 26 films, from classics including Chariots of Fire and The Italian Job to Bond and Harry Potter films, Bridget Jones's Diary, Love Actually, the Da Vinci Code … and a huge variety of other hits of the silver screen. With some spots instantly-recognizable and others more obscure, we guarantee you will be hitting the pause button as you watch these films again – but you have to reach the end first!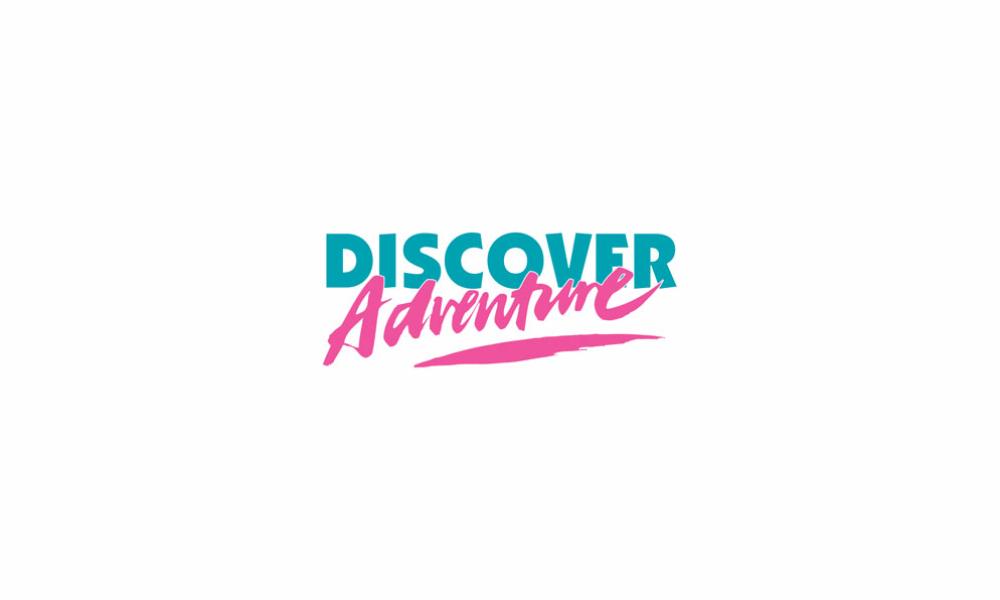 Discover Adventure
Discover Adventure specialises in worldwide cycling and trekking, with charity fundraising at its heart. Behind their challenging and often life-changing trips is a dedicated team of friendly staff and experienced leaders: people who are passionate about the outdoors and exploring the world, and get a buzz from helping others push their limits and achieve goals.
Founded in 1994, they provide safe, fun, adventurous trips which offer extraordinary challenges to ordinary people, while providing a fundraising platform to positively change the lives of others.
Offering a wide range of trekking, cycling and multi-activity adventures worldwide for hundreds of charities, Discover Adventure have enabled thousands of people to experience unforgettable achievements, while collectively raising over £85 million for worthwhile causes.