Forest Pathways Report 2023
WWF has released the first global guide to save the world's forests. The Forest Pathways Report details the state of the world's forests and what governments can do to better protect them.
© Brent Stirton / Getty Images
Forests are not thriving
They are one of our strongest allies in the fight against climate change, but the world is failing forests.  
Forests suck up one third of the world's greenhouse gas emissions, are home to 80% of the world's land-based animal and plant species, and provide livelihoods for 1.6 billion people. The need for us to protect forests is the basis for many international pledges and targets. Yet, deforestation and forest degradation have continued.
We do not need new global forest goals to protect and restore our forests. We need to put into action the goals we already have. We must tackle the systemic threats to forests, deliver the funding needed to protect and restore them, and bring national policies in line with global commitments.
The pathways to meeting forest goals are known, but progress is slow and small-scale. We must change this. Failing against forest targets will have catastrophic impacts for people, including locking us into a world of dangerous climate change. 
Between 1970-2018, there's been a shocking 79% average decline in the population abundance of species that rely on forests for survival. That includes gorillas, orangutans, hornbills, and so many more. Our Forest Stripes show the stark crisis that our forests face in one powerful image. Based on the Climate Stripes, the Forest Stripes were created by WWF in collaboration with the University of Reading, University of Derby, and ZSL. Find out more at Biodiversity stripes. 
How can I use the stripes?
You can download the stripes from biodiversitystripes.info/forestspecies. Use of the stripes is encouraged under our licence, but cannot be used commercially without written permission from WWF and ZSL. Source: ZSL/WWF (2022) Forest Specialist Index, 1970 to 2018 (livingplanetindex.org/fsi).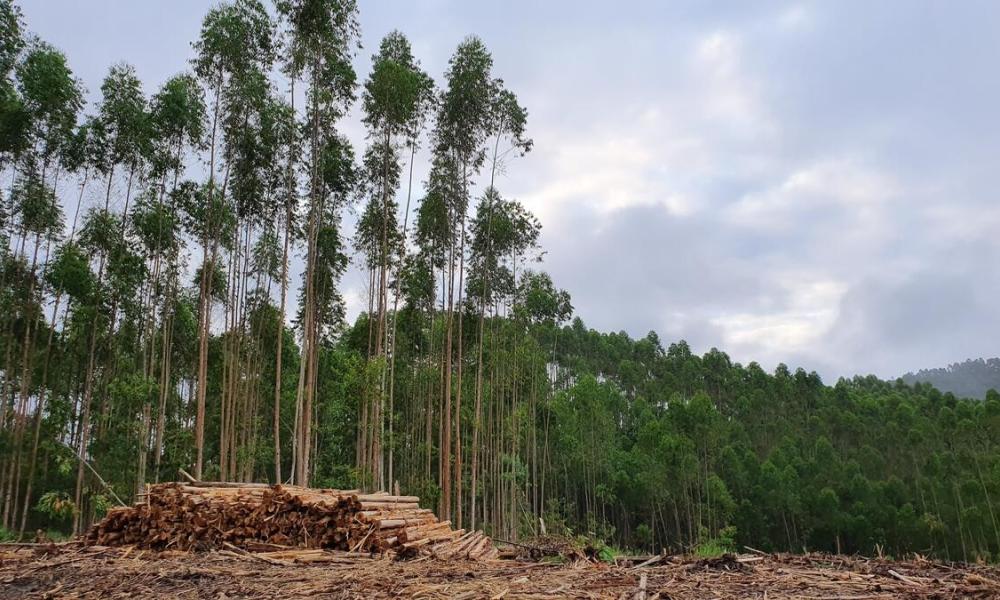 © WWF-Netherlands
Causes of forest loss
Multiple threats are impacting global forests: 
Physical threats from climate change and changing wildfire patterns.
Denial of rights, empowerment and governance to Indigenous Peoples and local communities.
Financial, subsidy and trade systems that pay to harm forests.
The pathways to reducing these threats and meeting forest goals exist, but our progress is slow, fragmented and small-scale. We must build on the pockets of positive momentum from governments and businesses.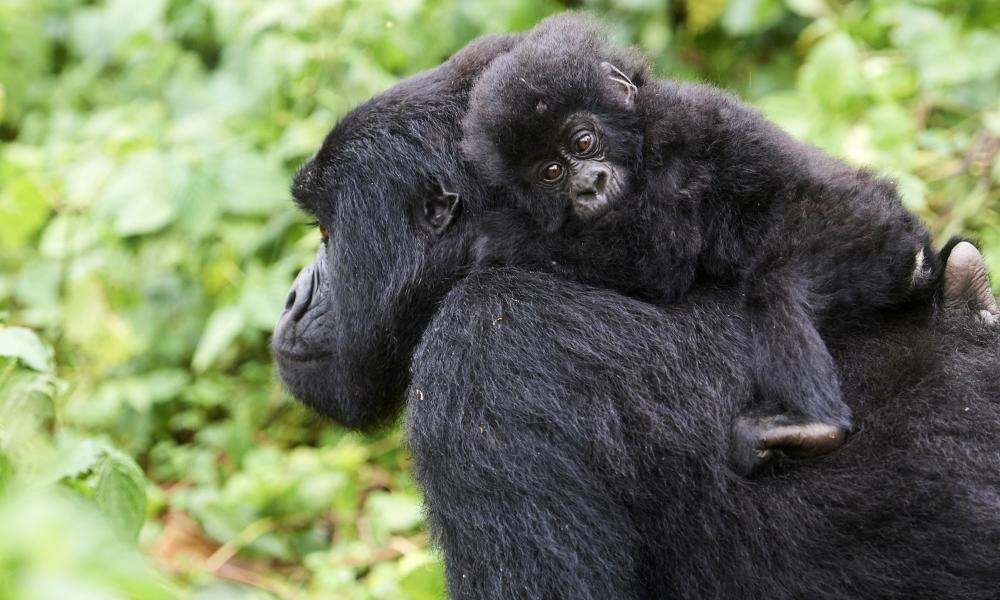 © naturepl.com / Eric Baccega / WWF
Missing our forest goals means ever greater risks for our planet
Less forest means a more unstable world. It raises risks for food and water security, more climate change, less protection against extreme weather events, and much less biodiversity.
The two largest tropical forests are at risk of reaching tipping points. This would release billions of tonnes of carbon and have devastating consequences for the millions of people who depend on the stability of their ecosystems. It would also have a global impact on our climate and catastrophic effects on biodiversity.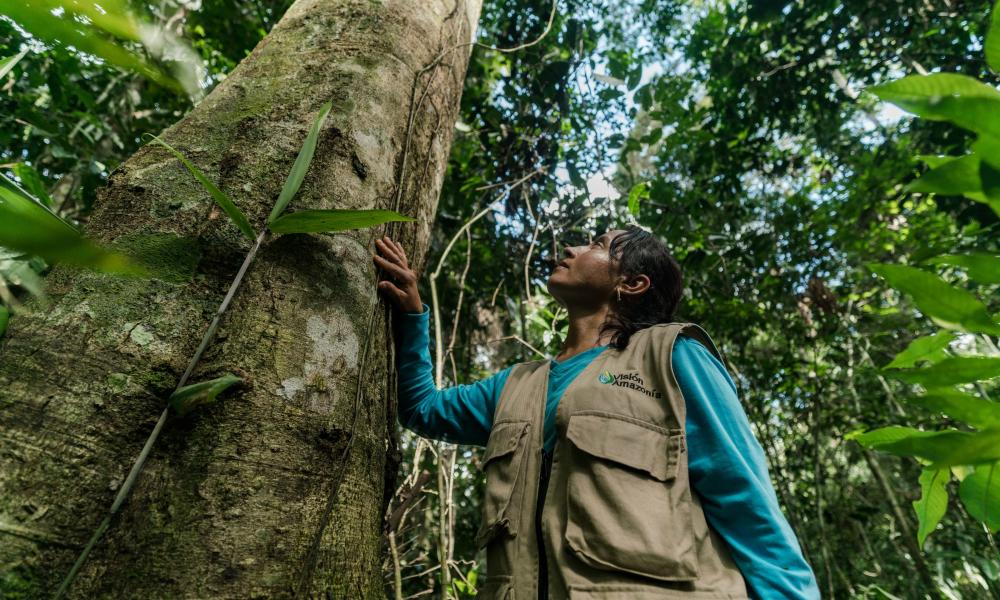 © Luis Barreto / WWF-UK
We can protect, restore and sustainably manage forests
The forest pathways to meeting our goals are: 
Accelerating the recognition of Indigenous Peoples and local communities' right to own and manage their lands, territories and resources - and realising, respecting and permanently securing those rights.
Mobilising massive financial flows, both public and private, and repurposing harmful ones to support green and sustainable forest economies and trade.
Reforming the rules of global trade that harm forests, getting deforesting commodities out of global supply chains, and removing barriers to forest-friendly goods.
Shifting towards nature-based and bio economies.
We must work collectively to build and realise these pathways to protected, restored and sustainably managed forests.
How you can help our forests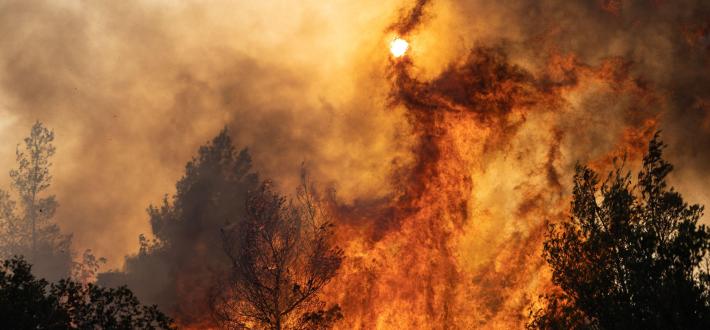 Tell your MP to act on climate change
We can bring our world back to life and protect our forests. But we need action now. You can make a difference by asking your MP to hold the UK government to account on their commitment to halt deforestation and restore our forests.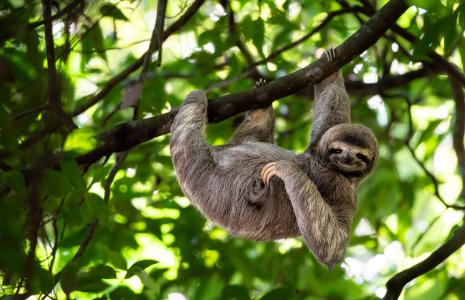 Become a member
Join over 100,000 people who have taken action to help bring our world back to life. Join us with a WWF membership.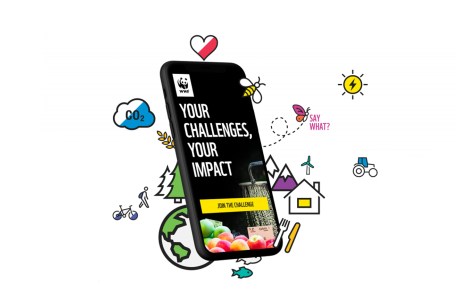 Download My Footprint app
With the My Footprint app, you can choose challenges that suit you, to make small changes in your own life that add up to something bigger.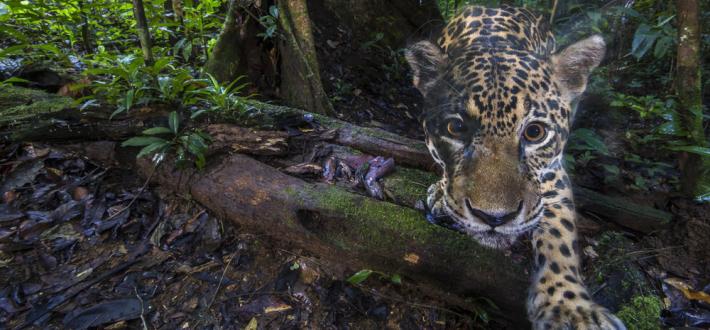 Save jaguars
The fate of the Amazon and the species that live within this ancient forest is in your hands, will you help to save it? The choice is yours.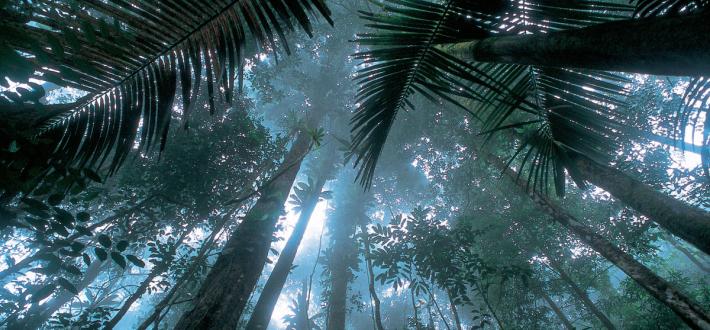 Learn about forests
There's a lot more to forests than trees. Forests and wildlife need each other to thrive, and we need forests to fight the climate crisis.