A Corridor for Wildlife and Communities
WWF is working with communities to restore a vibrant forest ecosystem linking India and Nepal.
© Narenda Shrestha / WWF-UK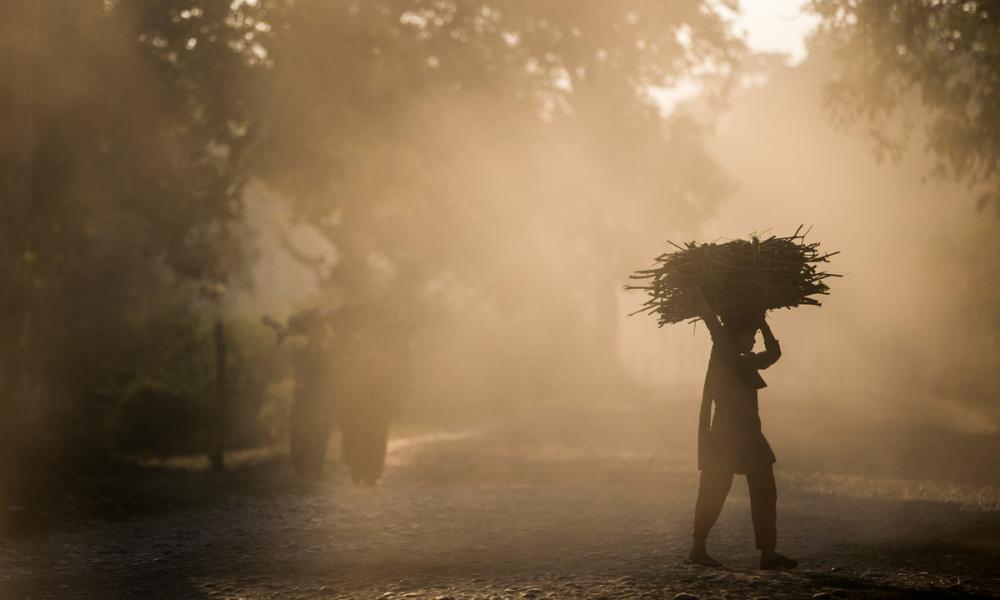 © James Morgan / WWF-US
Issue
Khata Corridor is a 13km stretch of land that links Bardia National Park in Nepal with the Katarniaghat Wildlife Sanctuary in India.
In the 1950s, the combination of Nepal's resettlement programmes and the eradication of malaria in the area led to communities settling within Khata corridor, where they hunted wildlife and cleared the forest for livestock and agriculture.
During the 1990s and early 2000s, pressure on the area increased. With every household relying on the corridor, there was wide scale encroachment, alongside a rise in poaching and livestock grazing. The already fragile forest ecosystem further deteriorated through the spread of invasive species. 
However, due to a fear of being denied access to the forest and therefore losing their livelihoods, local communities were initially reluctant to support any conservation efforts.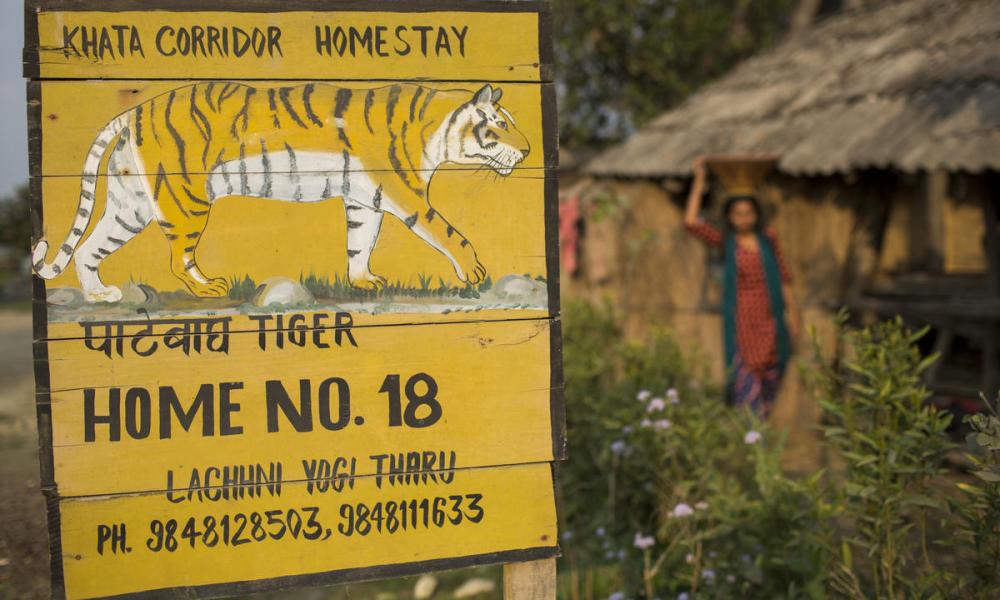 © Emmanuel Rondeau / WWF-US
Solution
WWF started working with the Nepalese government to restore the degraded forest in 2001. To help bring on board local communities, conservation efforts started with awareness building programmes and community consultations.
Alternative energy programmes helped replace household reliance on firewood and reduced pressure on the forest, while sustainable livelihood schemes provided income opportunities. 
Restoration activities ranged from the establishment of nurseries and the planting of native tree species in community forests, as well as providing space for forests to regenerate naturally by regulating cattle grazing.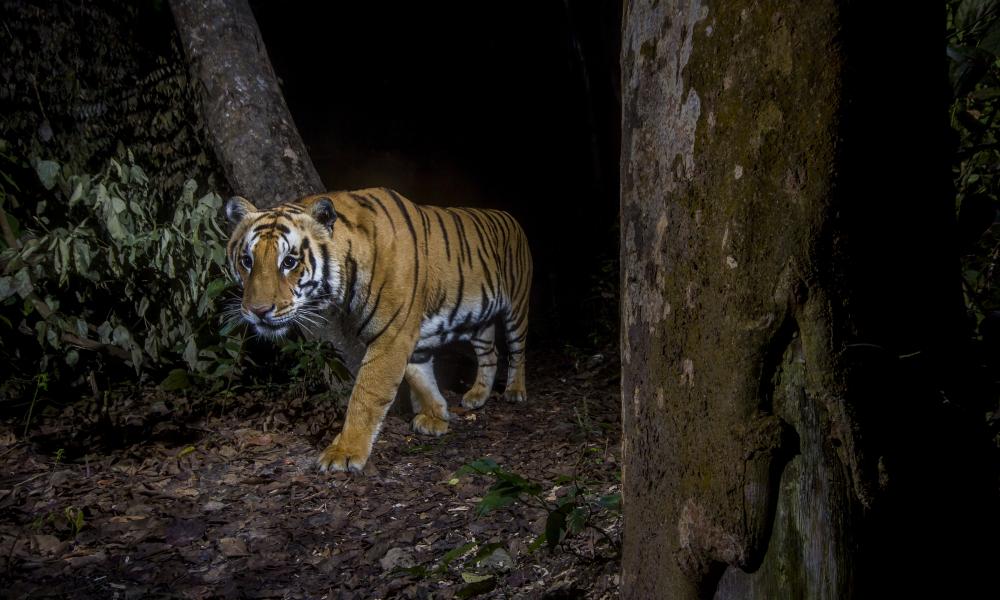 © Emmanuel Rondeau / WWF-US
Result
The Khata corridor is one of the most successful local community initiatives in the Terai Arc Landscape, highlighted by the community forest area expanding from just 6,292 hectares of degraded forest in 2001 to 9,637 hectares today, with studies showing that it has played a crucial role in the recovery of tiger and rhino populations.
By 2020, more than 9,000 households formed 74 Community Forest User Groups, and all had access to irrigation and safe drinking water.
Today, Khata corridor is a thriving and vibrant forest ecosystem covering 202 square kilometres, that supports over 100,000 people and many species, including tigers. The Khata corridor has played a crucial role in the recovery of wild tiger and rhino numbers with Nepal's tiger population increasing from estimates of 121 in 2009 to 355 in 2022, and India's wild tiger population increasing too.