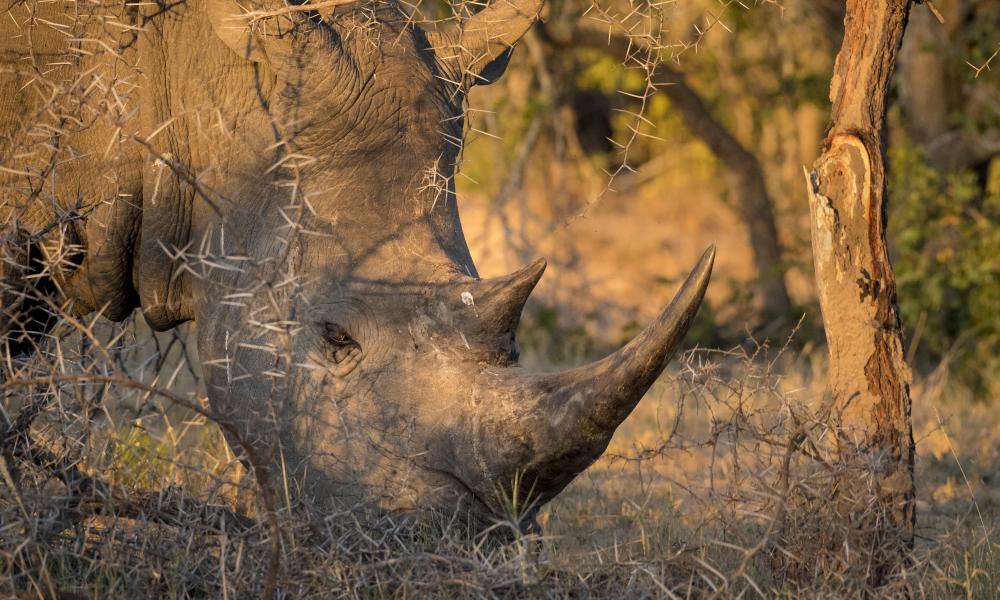 © Richard Barratt
Our work
Our planet is facing unprecedented challenges, with some of our most iconic wildlife threatened with extinction, demand for natural resources increasing, and climate change posing a huge threat to people and wildlife.
We're working all around the world to protect species and habitats, and enable communities to live in harmony with nature. We have the skills, knowledge and expertise to implement quality projects and make a sustainable, lasting impact.
This is why we need your help. The support of charitable trusts and foundations helps us to achieve so much more. Previous donations have helped increase the number of wild tigers and rhinos, educate the next generation, and leave a lasting legacy in areas which need it most. But there is so much more to do.
Why we need the help of trusts and foundations
To maximise our impact, we focus on a number of key areas, including:
Stabilising and increasing populations of 10 of the world's most iconic and threatened species
Working with government and other stakeholders to protect forests and oceans
Making sure four of the world's greatest rivers continue to flow
Changing energy policy and reducing carbon emissions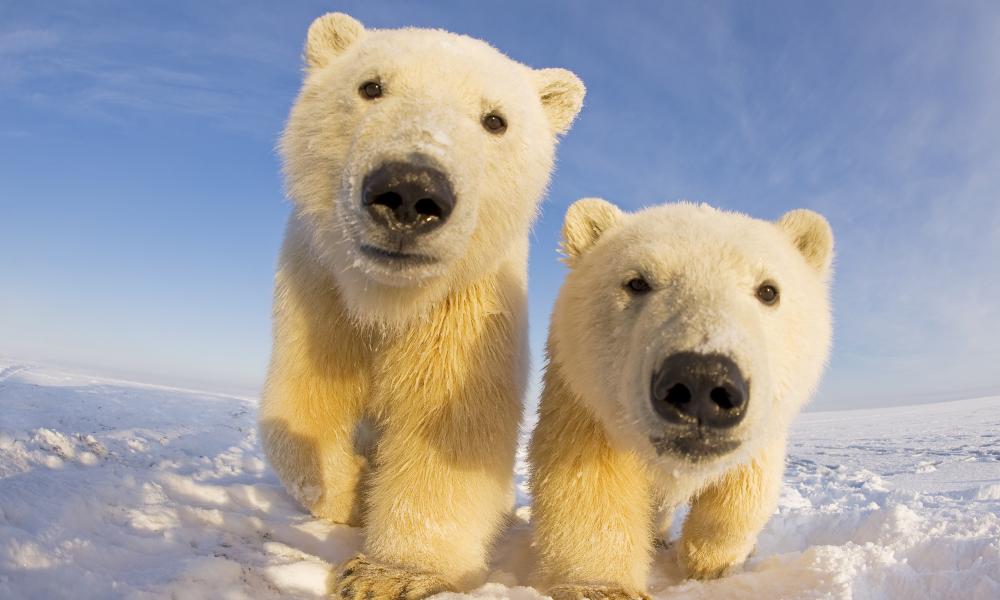 © naturepl.com / Steven Kazlowski / WWF
Take action today
By making a significant gift today, you'll be helping to ensure our projects are successful and have all the resources they need to continue their work in the field.
If you'd like more information or want to discuss a specific project you're interested in, please get in touch.
Thank you for your interest in WWF and for helping to safeguard our wildlife and protect our most precious places.
Get in contact
Make a gift