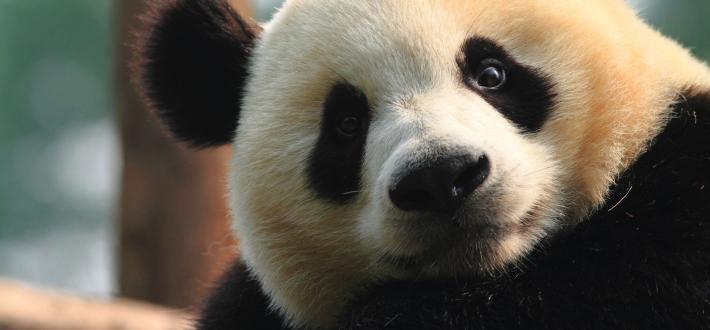 Learn more about what we do
We're determined to stop the destruction of nature and help it to recover. We're focusing on some really big challenges that will help turn things around.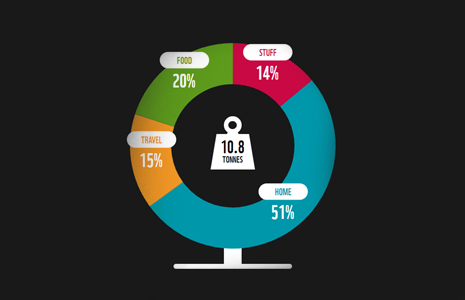 measure your footprint
Climate change is one of the biggest threats to people and nature. Find out how to reduce your impact.