Report wildlife crime
By lending us your eyes and ears, you could make a real difference to the future of hundreds of endangered species.
WWF's Eyes and Ears initiative asks the public to report anything they have seen or heard that may be linked to illegal wildlife trade.
DO's
Do look and listen as our eyes and ears, but don't attempt to investigate anything yourself
Do use your common sense and don't put yourself at risk
Do call Crimestoppers on 0800 555111 if you see or hear something suspicious that you want to report urgently (you must be 16 or over).
DONT'S
Don't draw attention to your interest
Don't take any action yourself
Don't arouse suspicion in any way
Don't buy anything as evidence. This encourages the trade and you could be prosecuted
Don't ask any questions that might arouse criminals' suspicions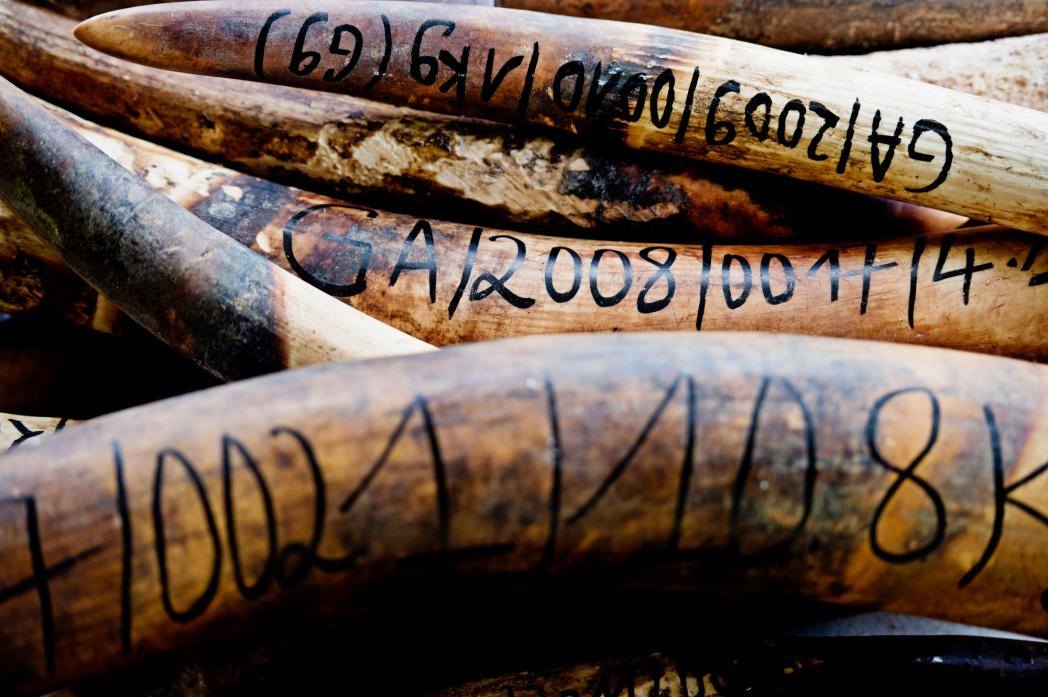 © -
Illegal wildlife trade reporting form