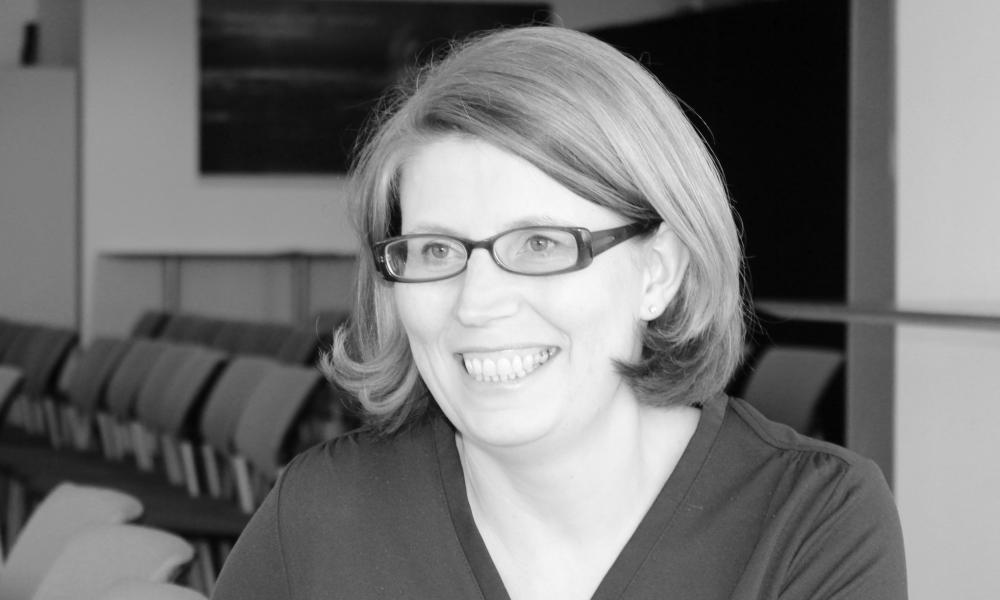 © WWF Scotland
Rachel McEwen - Chair
Rachel joined SSE in 2007 and, as Chief Sustainability Officer, is responsible for its sustainability strategy, climate change policy, community funds and corporate heritage. She is a non-Executive Director of Scottish and Southern Electricity Networks, the SSE subsidiary that owns and operates the electricity distribution and transmission networks in the north of Scotland. External to SSE, Rachel was Chair of the Leadership Group of Living Wage Scotland between 2014 and 2018, is a member of the Scottish Government's Just Transition Commission and a member of the Fair Tax Mark Board.
Prior to working for SSE she was Senior Special Adviser to Scotland's First Minister from 2001 to 2007.  She has a first degree in Applied Economics and a Masters in International Political Thought.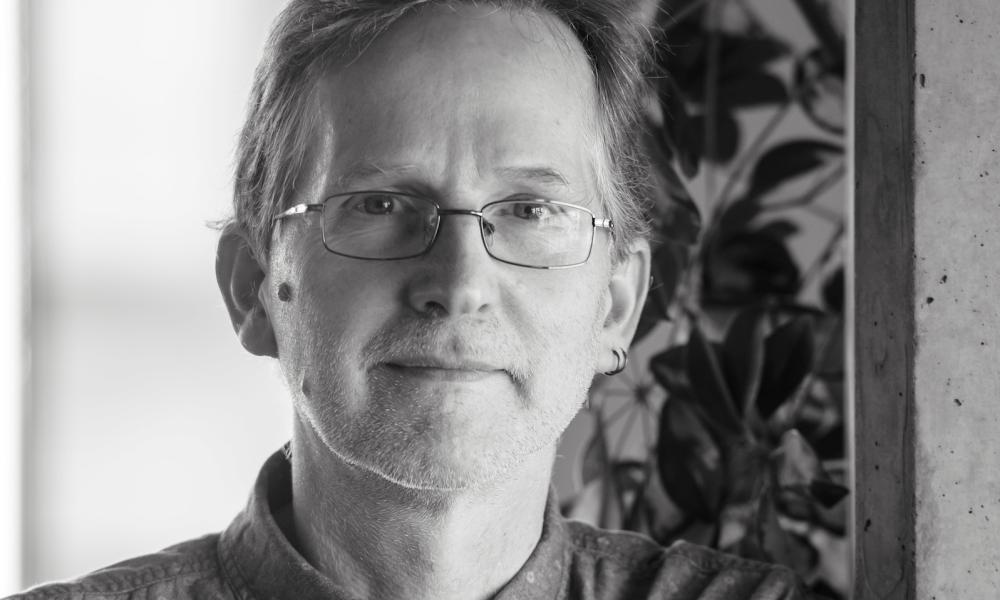 © WWF -Scotland
Clive Mitchell
Clive Mitchell has worked for NatureScot for around 15 years in a variety of roles, currently Strategy Development. He has worked in a range of policy areas including climate change, place-making, sustainable development, energy and futures. In 2005-06 he led the UK Sustainable Development Commission's work on climate change, energy, transport and buildings.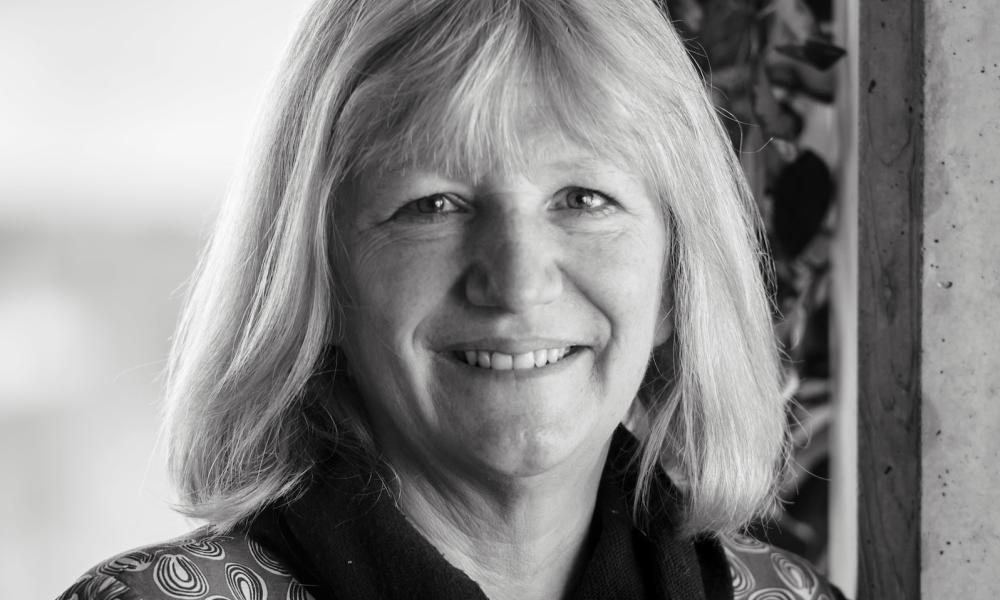 © WWF-Scotland
Winnie De'ath
Winnie De'ath is currently Director of Brand Communications for WWF International, having previously been Director of Communications for WWF-UK where she was responsible for brand, media, business, political and community relations as well as WWF's advocacy campaigning strategy.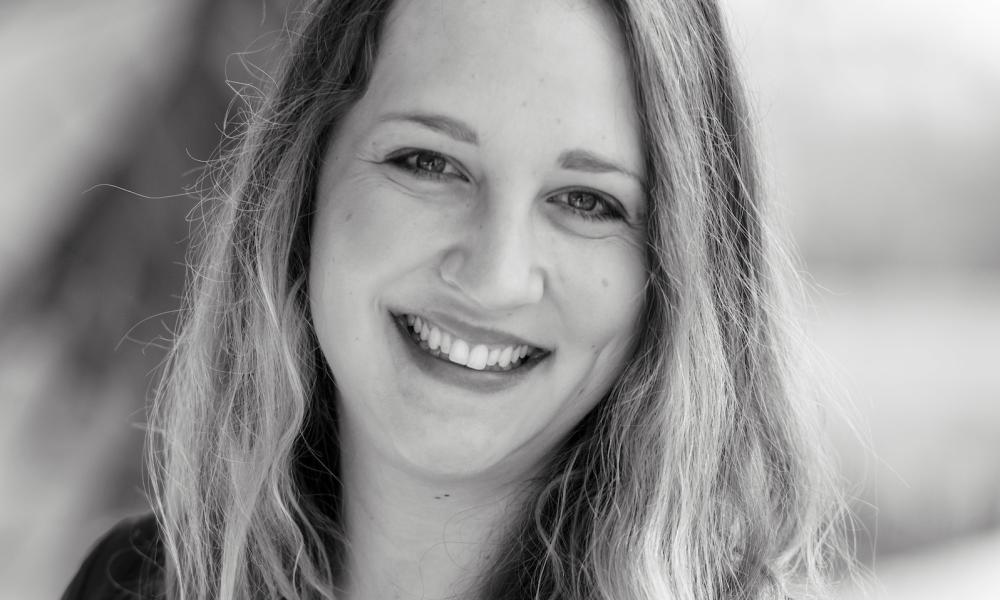 © WWF-Scotland
Lucia Kirchner
Lucia Kirchner has worked in sustainability in the fashion and cosmetic industry for major brands in London, New York and Munich. In March 2020, she founded her own circular business called "UnButton Fashion" which was selected by Cambridge University as one of their "33 innovators for sustainable fashion". Lucia was a delegate at the United Nations Youth Assembly in 2017, representing SDG 12 (responsible production and consumption) and SDG 5 (gender equality) and subsequently brought the UN Foundation "Girl Up" to Europe.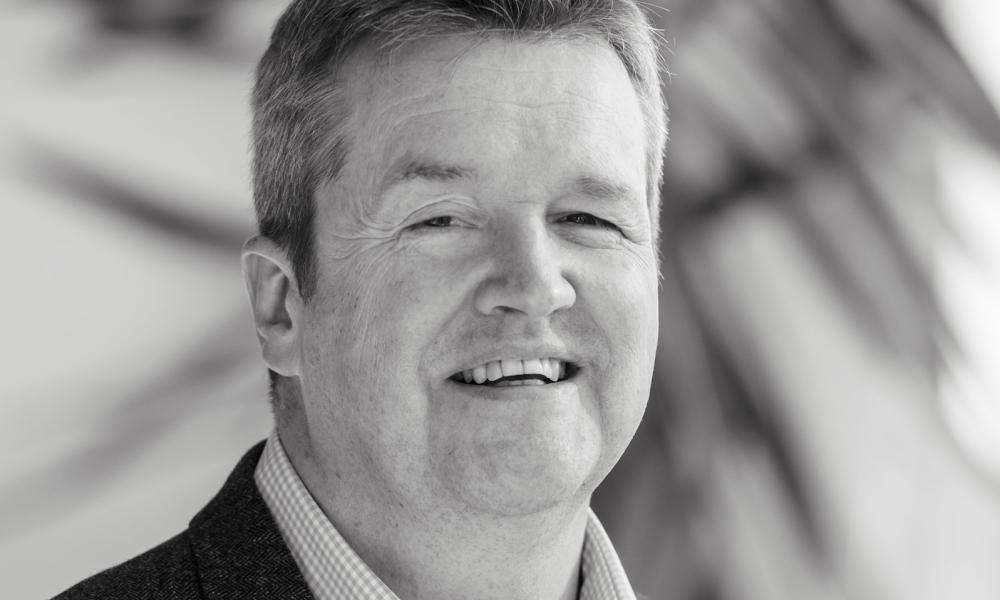 © WWF-Scotland
David Walker
David Walker is an investment manager with a particular interest and background in climate finance.  His career of 30 years spans both the public and private sectors.
Most recently he was Director, Private Equity at BMO Global Asset Management (EMEA) based in Edinburgh.  Previously he worked in the Climate Change and Environment division of the European Investment Bank in Luxembourg where he was head of investment funds.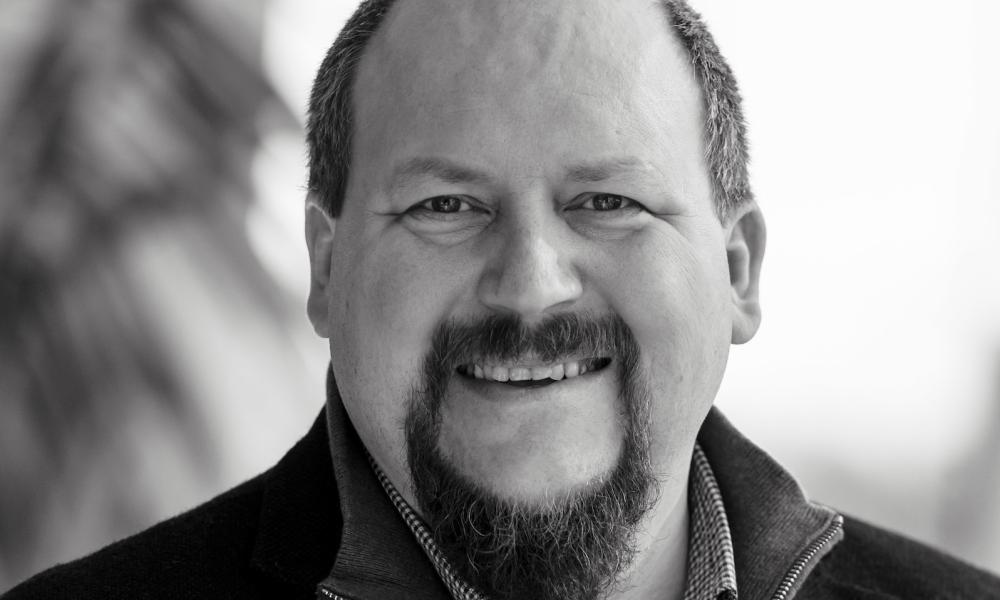 © WWF-Scotland
Ed Craig
Ed Craig is a leading figure in Scotland on carbon innovation and international knowledge exchange involving the knowledge triangle between academics, enterprise and the public sector.  Having founded ECCI in 2010, a key broker in accelerating action in sustainable policy, innovation and education to build a zero carbon future, Ed is currently Executive Dean of the Centre for Business, innovation and Enterprise at Staffordshire University.
The centre encompasses the Business School, Innovation & commercial services and will focus on providing knowledge pathways to our clients and partners to enable effective digital and zero carbon societal transformation. Ed is an honorary professor at University of Edinburgh, and holds a number of roles focusing on global knowledge eca change to accelerate the attainment of our COP Paris commitments.