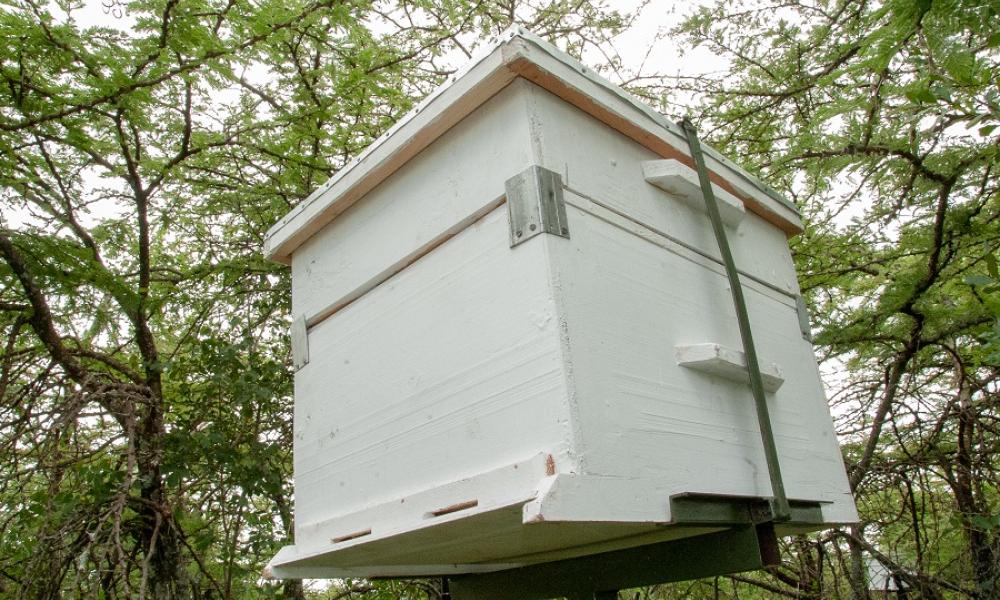 WWF-KENYA
The Problem
Poverty and insufficient incentives for local communities living within wildlife-rich areas have led to negative attitudes towards conservation.
"I am happy that the community's' rich indigenous knowledge on using bees to mitigate human-elephant conflict is being upscaled through the donation of modern beehives which will also increase income from the honey business." Noolkirewu Wuantai - committee member, Oloisukut Conservancy.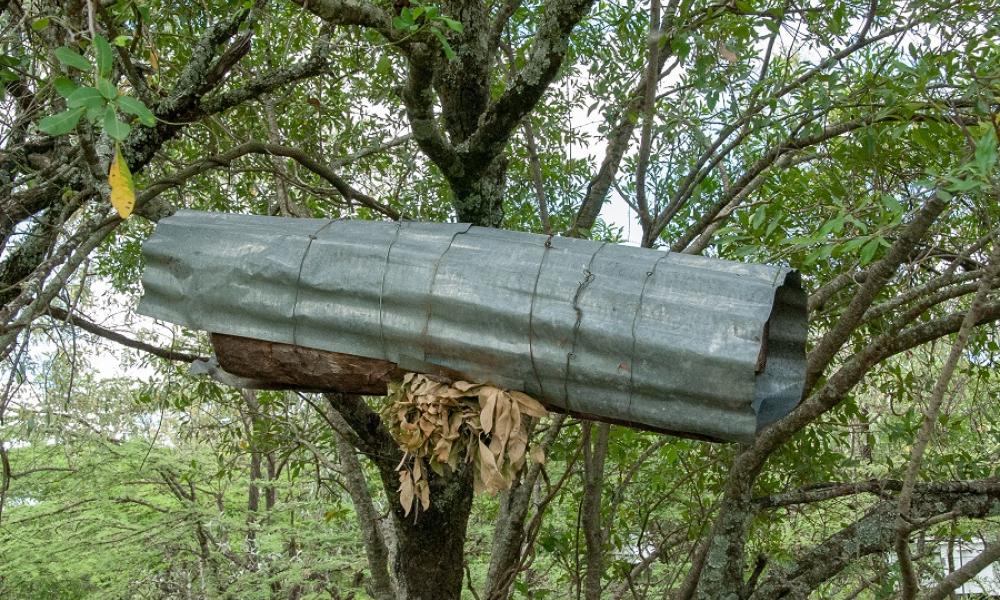 WWF-KENYA
The Solution
Studies have shown that integrating beekeeping into elephant conservation, in the long run, leads to reduced human-elephant conflict and maintained ecological integrity of critical wildlife habitats.
The goal is to improve the livelihoods of communities and maintain pristineness in the conservancy and further help reduce human-wildlife conflict in the area.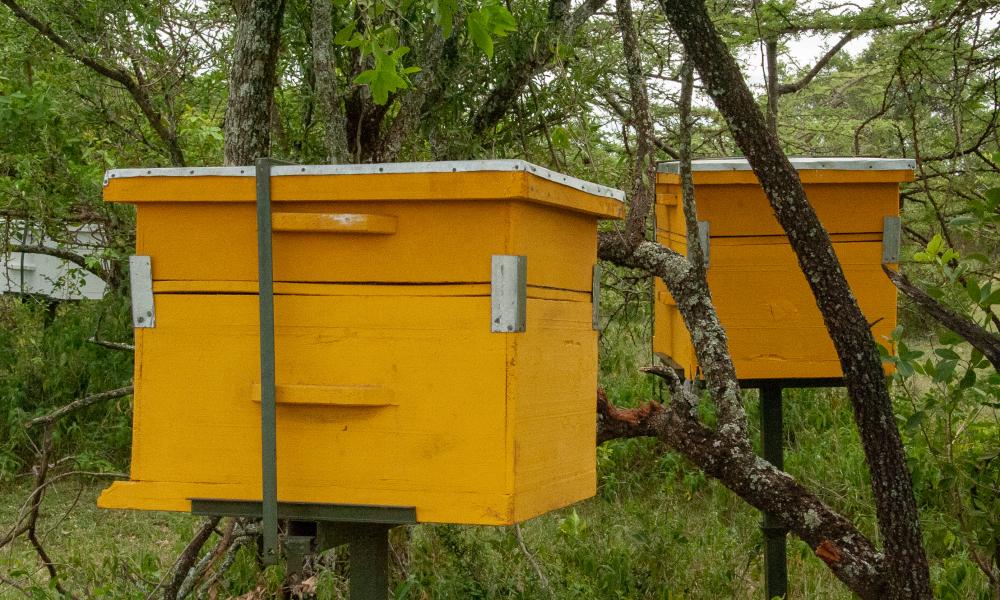 WWF-Kenya
Results
A partnership with Maasai Beekeeping Initiative has seen over 1,800 hives installed in Narok County. Within the two seasons, 32 tons of honey was harvested from the hives, with a total income of USD 139,805, earned directly by local communities.