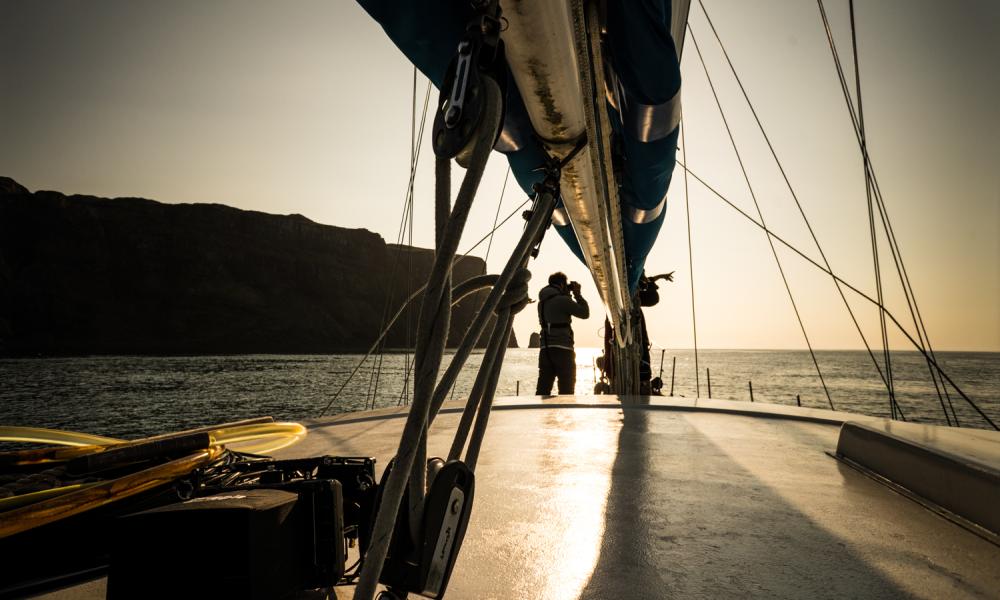 Delivering ecosystem-based marine spatial planning in practice
Marine spatial planning (MSP) is establishing itself around the world as a tool to better manage how our seas are used. In the UK and Ireland, all waters will have plans in place by 2021 at the latest, which have to be "ecosystem-based", working across borders to deliver for nature conservation and leading to a sustainable blue economy. 
This study is the first to assess existing UK and Irish marine plans and processes against a consistent set of criteria on what ecosystem-based MSP means in practice. As such, it offers an early indication about the effectiveness and ambition of MSP in the UK and Ireland, highlighting areas of positive progress as well as areas that could be improved.