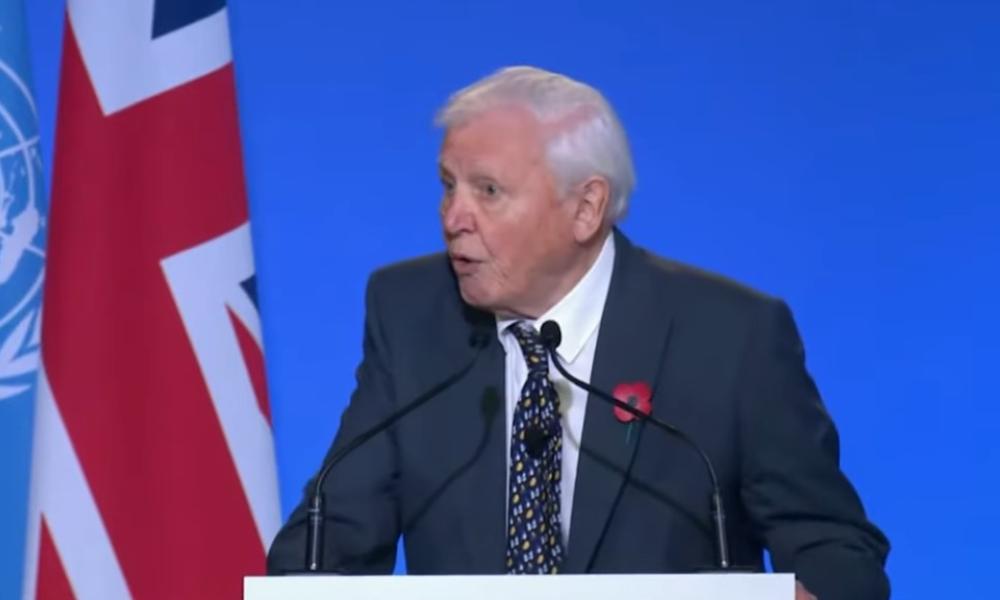 WWF-UK
THE TIME FOR TALK IS OVER. NOW WE NEED ACTION.
Sir David Attenborough kicked off a vital two weeks in the fight against climate change with a message of hope to the world. The science shows us it's not too late to turn things around, but the window is narrowing all the time.  
So did COP26 deliver on what the world needs?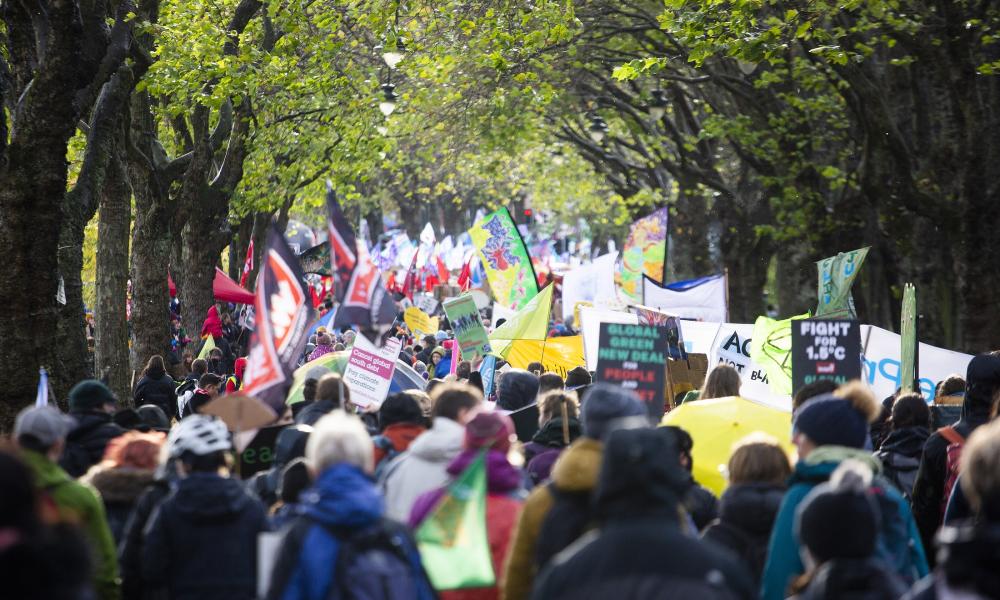 © David Bebber
SUMMARY: A SAFER CLIMATE IS STILL WITHIN REACH – BUT ONLY JUST
While there were genuine signs of progress at COP26, with real breakthroughs on some key climate promises (and plenty of new promises made), the overall outcome was disappointing. Despite the grand statements, it's clear our leaders still aren't acting with the urgency or the ambition needed to limit global temperature rise to 1.5°C.
We understand many of you may feel let down, or overwhelmed. But there is still hope. We're all in this together. After all the talk at COP26, we need to build on the progress that has been made and that means action from everybody, everywhere to drive down emissions. If we want a safer, healthier world for future generation, we have to demand that every climate promise is kept.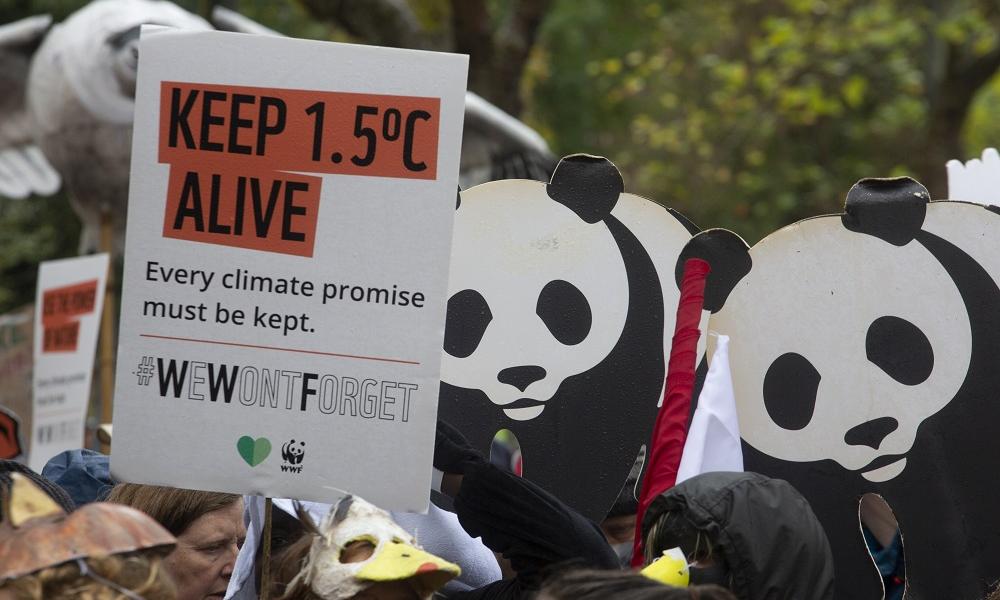 © David Bebber
PROMISE UPDATE: KEEPING 1.5°C WITHIN REACH
The difference between a planet that is 1.5°C warmer, and a planet that is 2°C warmer, is huge.  
From losing all of the world's coral reefs, to putting 1.3 billion additional people at risk from extreme heat: we have to keep the planet as cool as possible, to keep it as safe as possible. The big job at COP26 was for world leaders to 'keep 1.5°C within reach' – meaning their actions left hope that we could still limit temperature rise to this target.  
Analysis of national targets for 2030 shows that the world is on track for a disastrous 2.4°C of warming. But there is some hope. The 'Glasgow Climate Pact' agreed at COP26 calls on countries to come back in the next year with stronger pledges and plans for action. This means the opportunity to limit warming to the much safer target of 1.5°C is still alive, but only just.  
And the next 12 months are critical.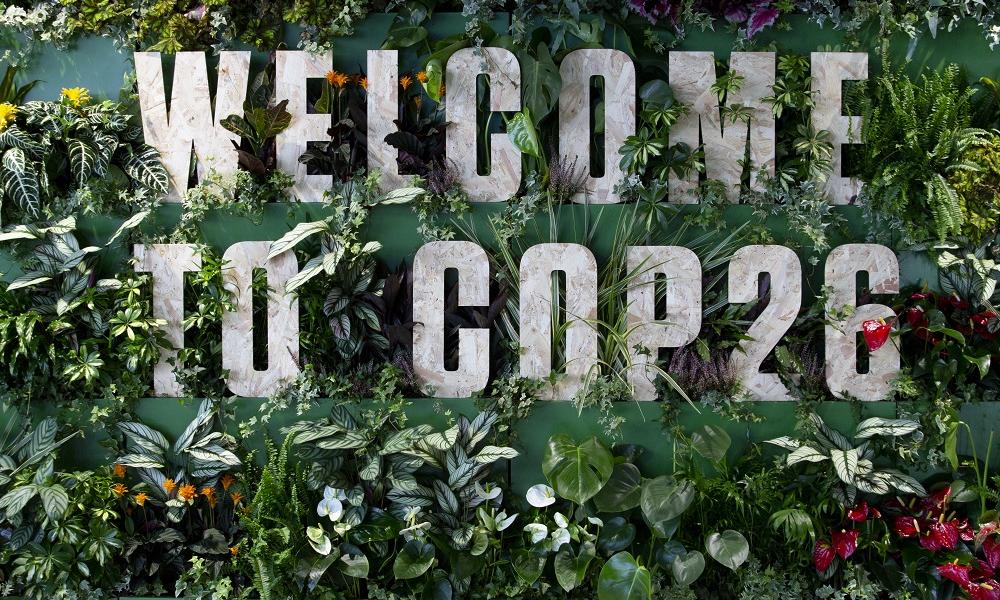 © David Bebber
PROMISE UPDATE: PUTTING NATURE AT THE HEART OF CLIMATE ACTION
Nature is amazing. Home to amazing wildlife, good for our mental and physical health, and also vital in the fight against the climate crisis. From trees to oceans, nature absorbs carbon from the atmosphere and helps us tackle the dangerous rise in temperature. Put simply, we can't tackle the climate crisis without protecting and restoring nature.  
At COP26, for the first time, the role and importance of nature in limiting warming to 1.5°C has been formally recognised. We also saw a positive step toward ending the destruction of our forests: over 130 countries (representing over 85% of the world's forests) committed to reverse deforestation and land degradation by 2030. This is a significant achievement, and a step up from similar promises made before, but leaders must follow through with action.  
We know that nature is a climate hero – it's time to put it at the heart of climate action.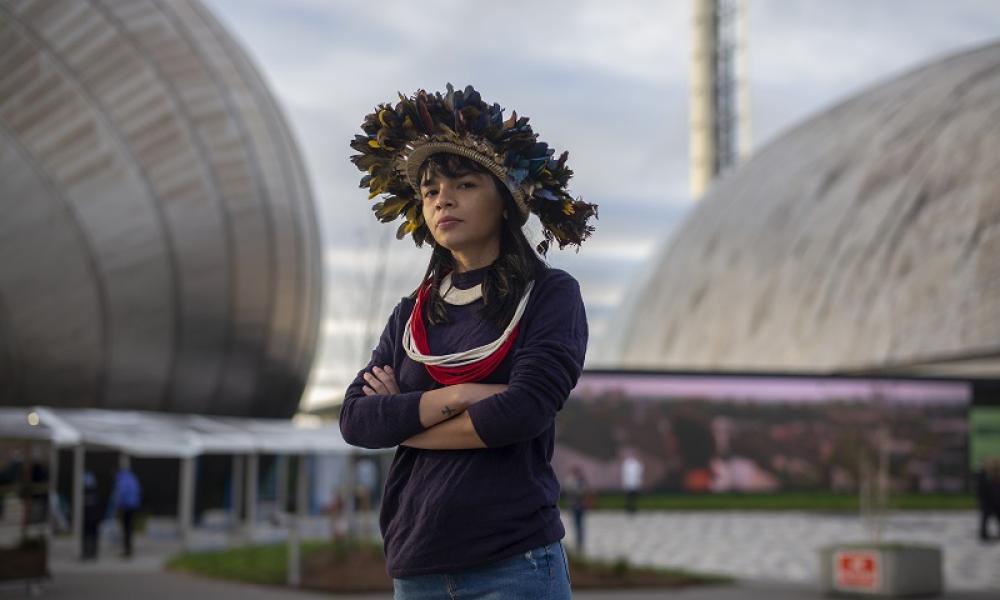 © David Bebber
PROMISE BREAKTHROUGH: MAKE OUR MONEY GREENER
We saw a big breakthrough on a key UK climate promise, with the announcement of new rules to make it mandatory for big UK firms to show plans on how they will hit their climate targets. 
The impact of this is global. When these rules are introduced any company, anywhere in the world, that wants to attract investment from the UK finance sector will have to show how it is contributing towards achieving the net zero transition. This will help to drive positive climate investments that are good for the environment, wildlife and us.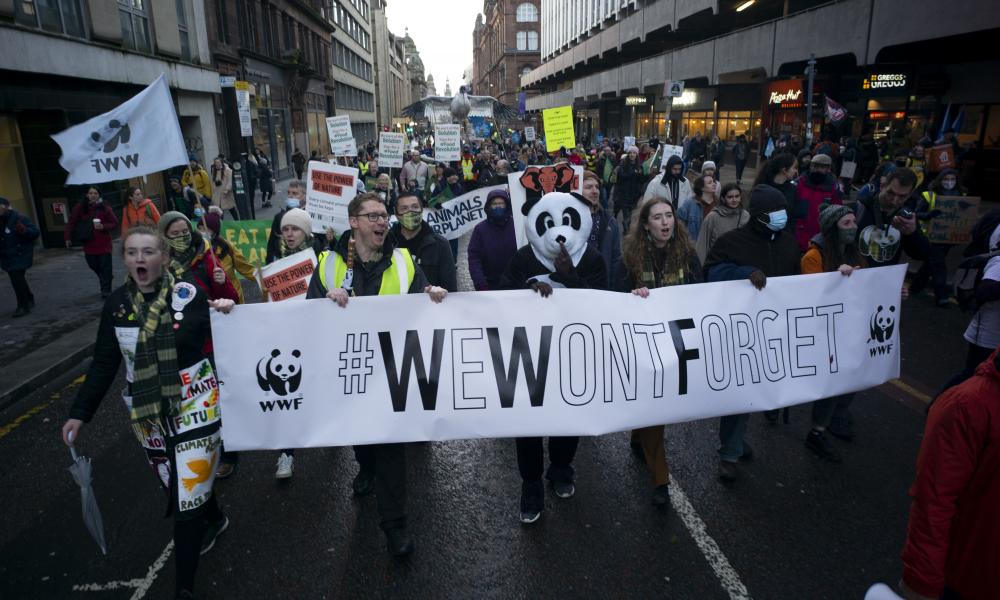 ©Dave Bebber / WWF-UK
SUCCESS: MAKING YOUR VOICES HEARD
While inside COP26, leaders may not have shown the urgency or the ambition needed to truly respond to the scale of the problem, outside it, people around the world took a stand and let them know what has to be done.  
Thousands of us marched in Glasgow and around the world; we saw powerful speeches from Indigenous leaders; and activists and young people made sure their voices were heard.   
And you were there with us. Whether you've written to your MP, shared your creative placard calling for action, marched in the rain, donated to our climate crisis fund, or shared our content with your friends, family or followers – we couldn't do any of our work without our amazing supporters. 
With concern about climate change at a record high, the momentum is with us. Together, we can keep the pressure on.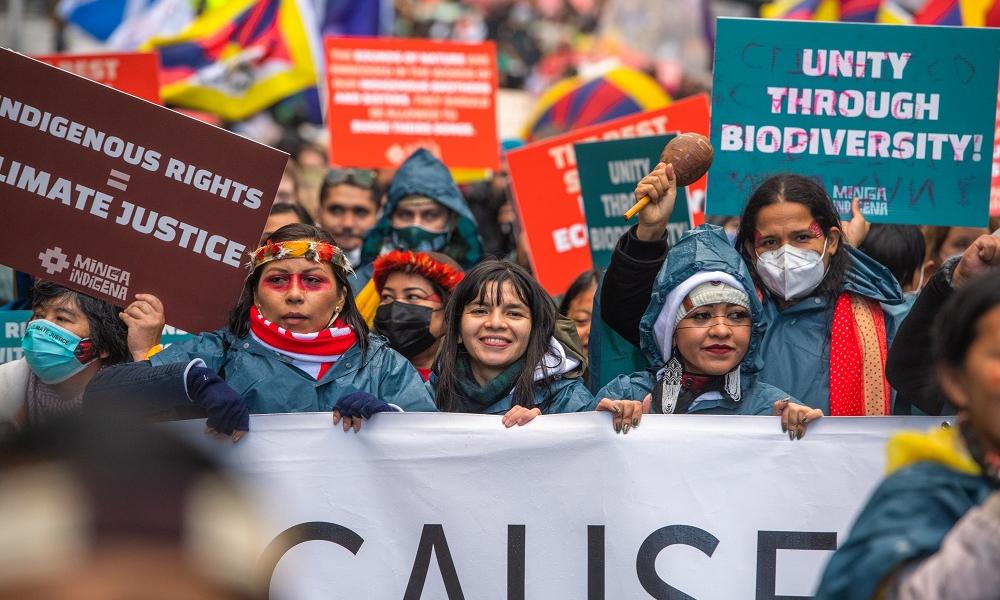 Tommy Ga-Ken Wan / WWF-UK
WHAT NEXT?
We know the climate crisis can feel scary and overwhelming. But we really have made progress, however much there is still to do.
Together, we can keep the pressure on our leaders to slash fossil fuels and put nature at the heart of climate action. If we do these things, we can create a better future for everyone. We're all in this together.  
We promise that we won't forget the climate promises that leaders have made, and we will never stop fighting to protect our one shared home. And of course, we can't do any of this without you.​