WWF-UK's council of ambassadors
WWF-UK's Council of ambassadors is a distinguished and influential group of senior volunteers. Members have achieved a significant profile in their profession and/or field of interest or expertise and are committed to WWF's mission.
Our Ambassadors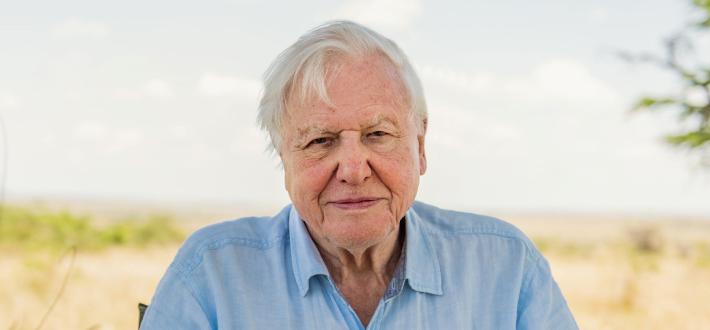 Sir David Attenborough
Sir David Attenborough - a truly remarkable man and an inspirational ambassador for WWF and the natural world.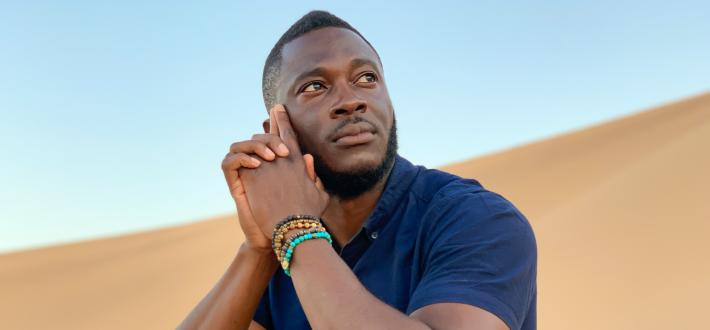 Patrick Aryee
An internationally recognised British-Ghanaian wildlife television presenter, documentary filmmaker and content creator. Works with major broadcasters including National Geographic, Sky Nature, and the BBC.
Sir Ian Cheshire
A leading British businessman knighted in the 2014 for services to Business, Sustainability and the Environment. Chair of Ch4 and the Prince of Wales' Charitable Fund. Former Chair of Barclays UK and Debenhams, and former Lead non-executive director for the government.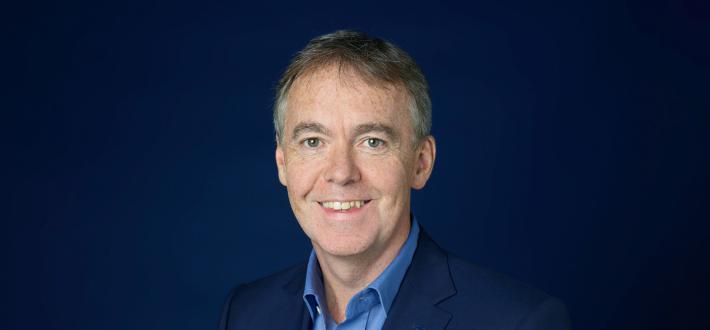 Sir Jeremy Darroch
Former Executive Chairman and Group Chief Executive of Sky. Current Chair of the National Oceanography Centre and Senior Independent Non-Executive Director at Reckitt.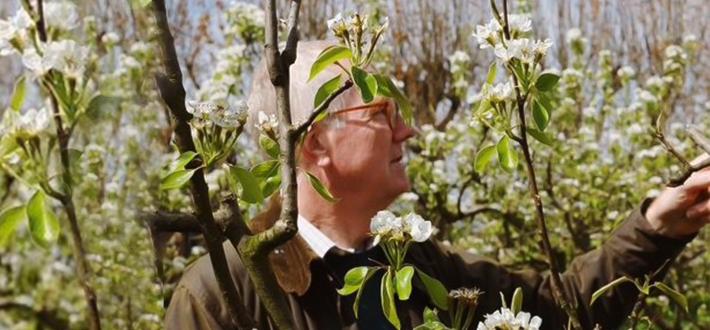 Will Day
Sustainability Advisor to PwC. 25 years experience working with NGO relief and development organisations. Faculty member of the University of Cambridge Programme for Sustainability Leadership and former Chair of the UK Sustainable Development Commission.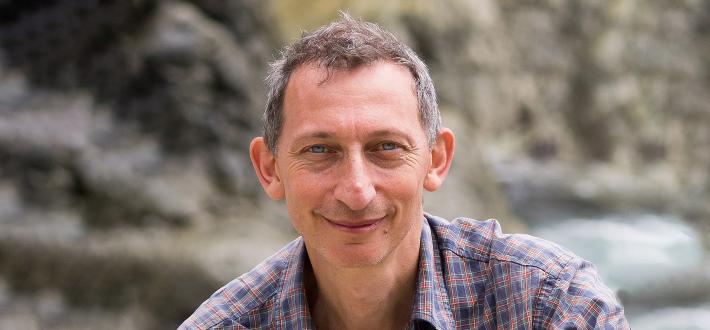 Prof. Jonathan Drori CBE 
Bestselling author of Around the World in 80 Trees and Around the World in 80 Plants. Former BBC Head of Commissioning and producer. Known for TED talks on pollen and flowers. Trustee for Eden Project, the Cambridge Science Centre and Raspberry Pi.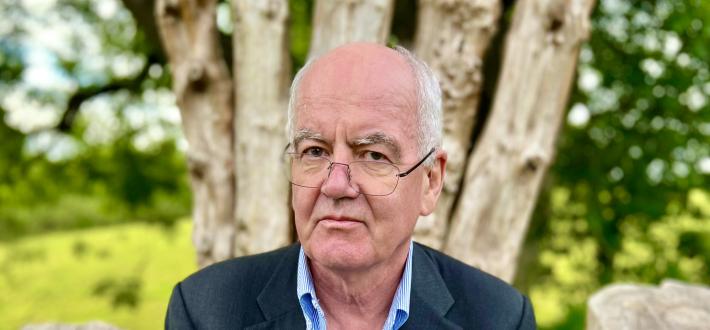 John Elkington 
World authority on corporate responsibility and sustainable development. Co-Founder & Chief Pollinator at Volans. Addressed over 1,000 conferences around the world. Author or co-author of 19 books.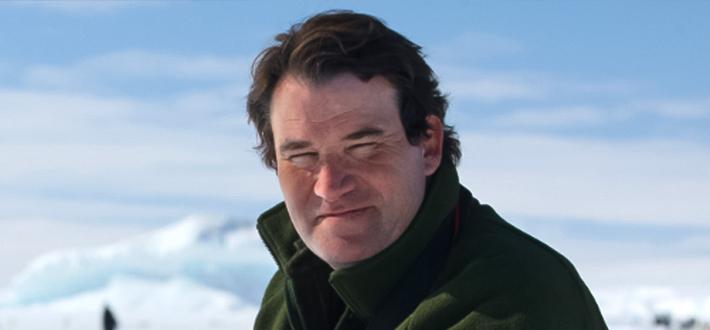 Alastair Fothergill OBE
An award-winning wildlife Filmmaker, Producer and Director of Silverback Films. Recent productions including Our Planet for Netflix, David Attenborough: A Life on our Planet and BBC's Wild Isles.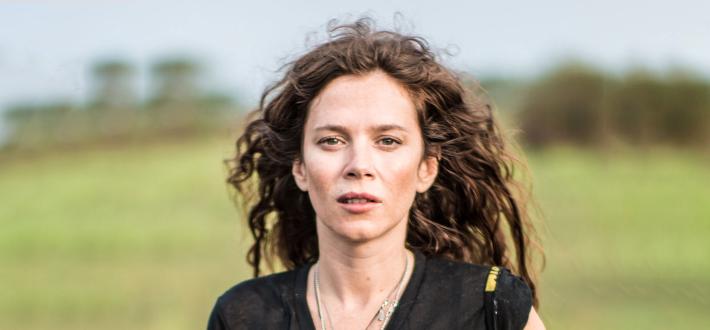 Anna Friel 
British actress who found fame in Brookside and more recently won an International EMMY Award for Best Actress in Marcella.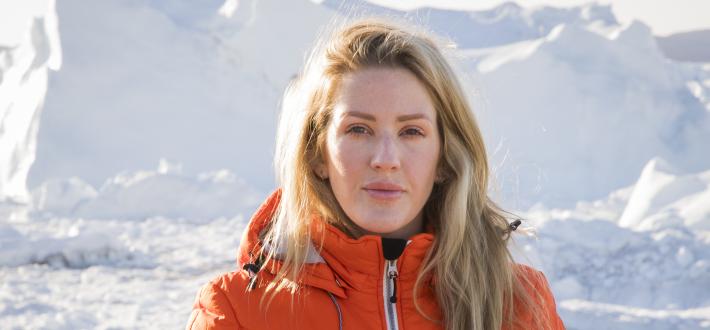 Ellie Goulding
Multiplatinum-selling English singer and songwriter. Global Goodwill Ambassador for the UN Environment Programme (UNEP). Long-standing activist and philanthropist known for using her extensive platform to help large audiences engage with global issues, including diversity, equality and the climate and nature crisis.
Sir Richard Kleinwort 
Member of the Advisory Board of Kleinwort Hambros. Chairman of The Richard Kleinwort Consultancy Group. Trustee of The Ernest Kleinwort Charitable Trust. Vice Lord-Lieutenant of West Sussex.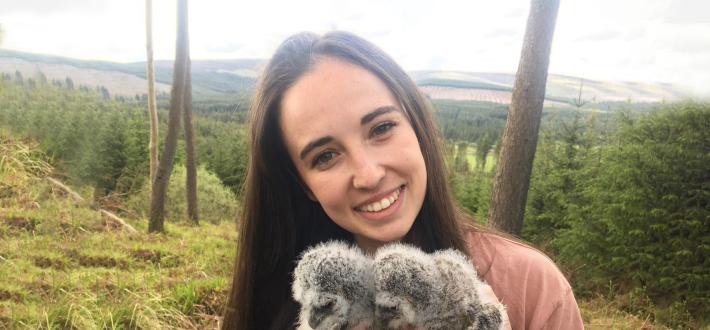 Megan McCubbin
A zoologist, wildlife TV presenter, and author. Passionate scientist and adventurer who focuses on science communication as a means to raise awareness for the climate and the biodiversity we share our planet with.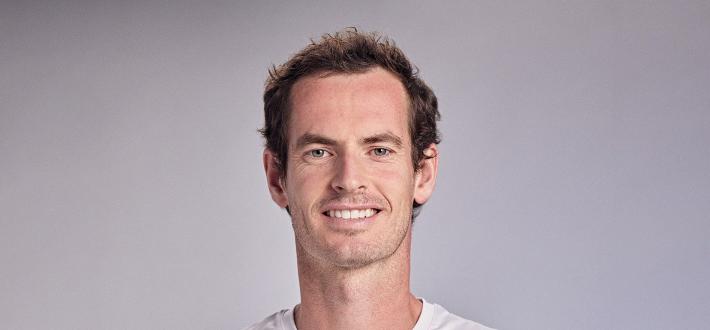 Sir Andy Murray
Former world number one tennis player, three time Grand Slam winner and double Olympic gold medallist, Andy Murray uses his platform to raise awareness for WWF, particularly focussing on campaigns to grow wild tiger numbers, and the fight against poaching and the illegal wildlife trade.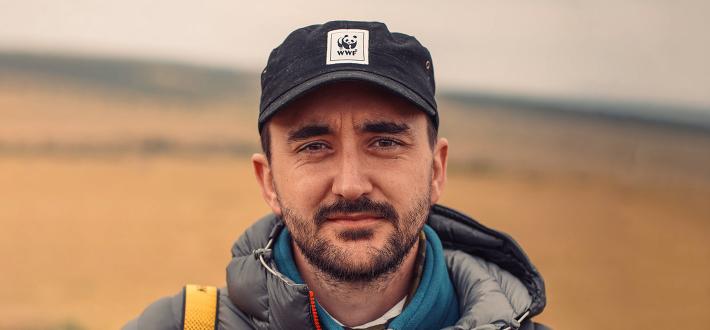 Conor McDonnell
Entertainment, commercial and wildlife photographer from Liverpool. Live music photography to artists such as Calvin Harris, Niall Horan and Ellie Goulding. Forbes 30 under 30.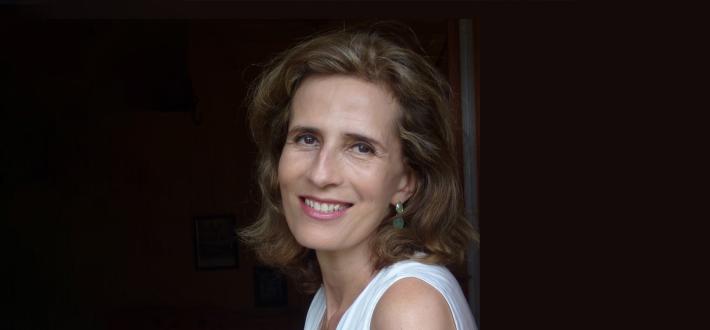 Princess Esmeralda of Belgium 
A member of the Belgian Royal family and the aunt of the current monarch, King Philippe. A journalist, documentary-‐maker, keynote speaker and author writing under the pen name Esméralda de Réthy. A passionate human rights' campaigner and an environmental activist.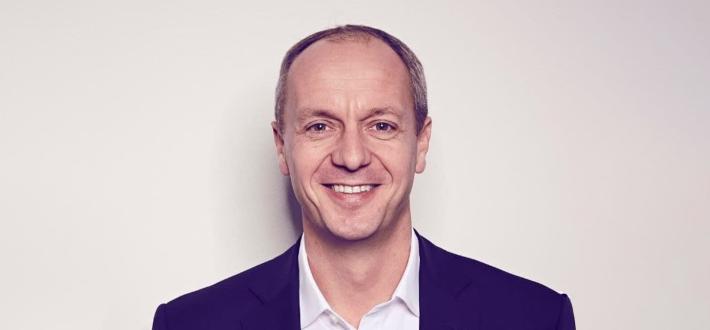 Steve Morris
Chair of the Council of Ambassadors and also a WWF-UK Trustee. Policy and communications expert with over 20 years' experience. Managing Partner of consultancy firm Portland. Previously he held a number of senior communications roles in the public sector.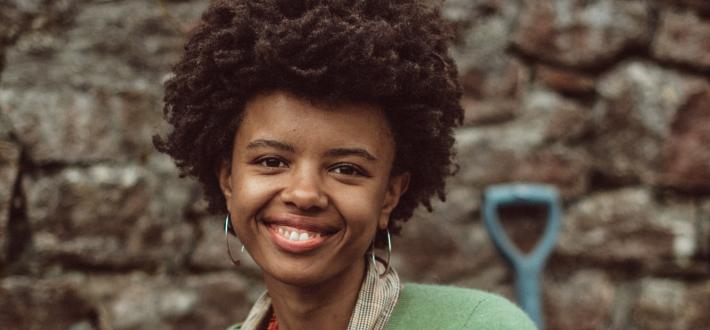 Poppy Okotcha
Horticulturist and regenerative grower, on a mission to inspire people to engage with and connect to the natural world. With her joyful instagram content - teaches people how to grow and forage their own food, whilst living and eating consciously - for personal, community and planetary health.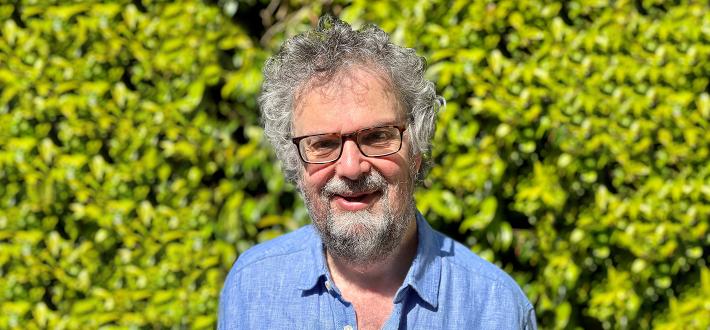 Stephen Poliakoff CBE
A renowned British playwright, director and screenwriter known for Close My Eyes, Perfect Strangers and Shooting the Past.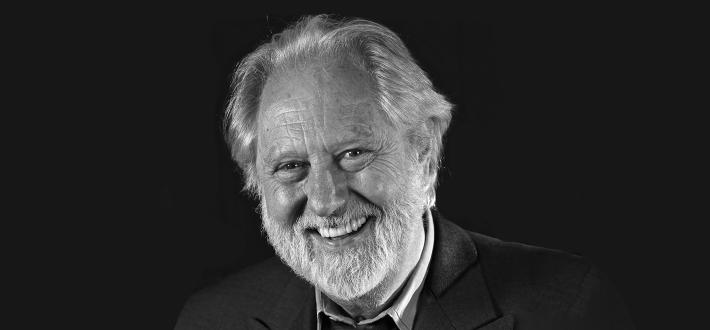 Lord David Puttnam CBE
An Oscar winning British film producer, educator, environmentalist, and former member of the House of Lords.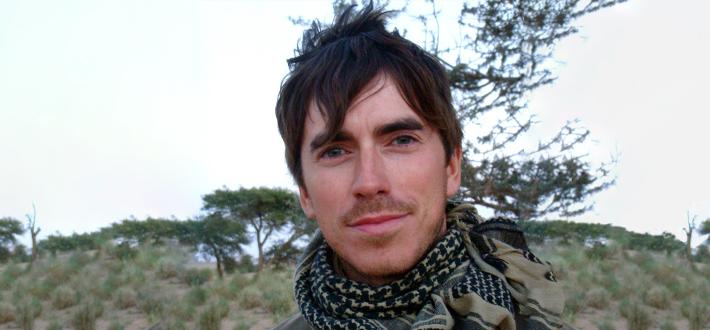 Simon Reeve 
TV presenter and New York Times bestselling author with a passion for wildlife, history, current affairs, conservation and the environment. Presenter of numerous acclaimed BBC TV series, including The Lakes, Incredible Journeys, The Balkans, North America, Indian Ocean, Tropic of Cancer, Equator, and Meet the Stans.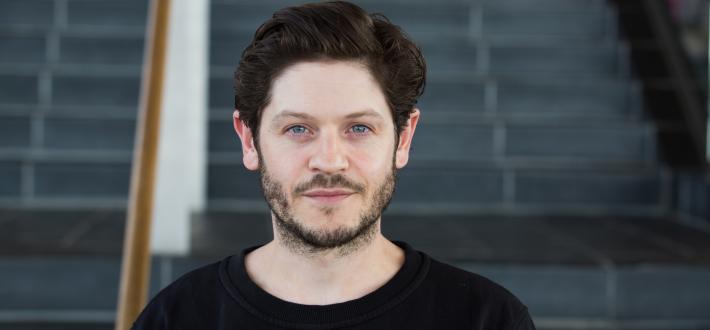 Iwan Rheon
A Welsh actor and musician, best known for portraying Ramsay Bolton in the HBO series Game of Thrones and Ch4 series Misfits. Passionate about Welsh nature and tackling the environmental crises.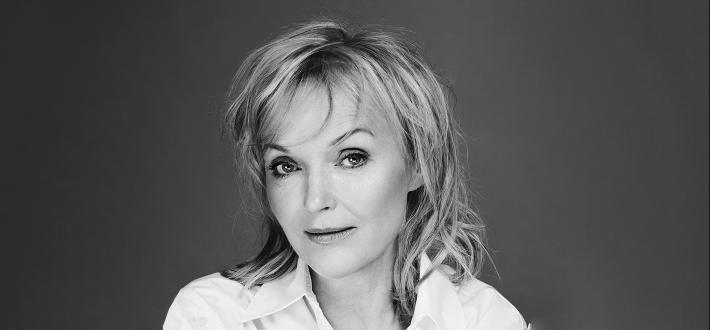 Miranda Richardson 
An accomplished stage, film and television actress with a prodigious range. Her performances have been widely met with critical acclaim and award nominations. BAFTA, Golden Globe award winner and Academy Award nominee. Known for her role as Queen Elizabeth I in Blackadder and roles in Sleepy Hollow, Harry Potter and The Hours.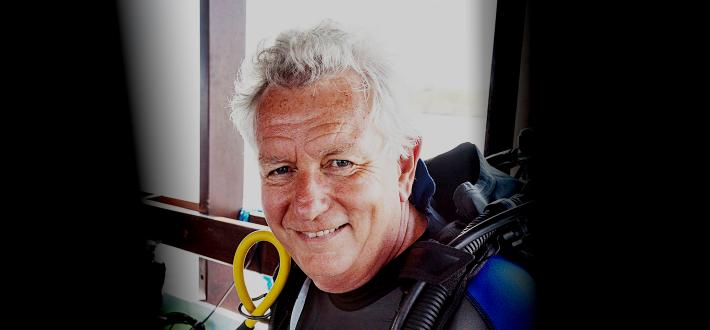 Keith Scholey 
A zoologist, award winning producer and director of Silverback Films. Produced Netflix's Our Planet series, Executive Producer for the BBC One series A Perfect Planet and Director of the cinema films David Attenborough: A Life on Our Planet and Disneynature's Dolphin Reef.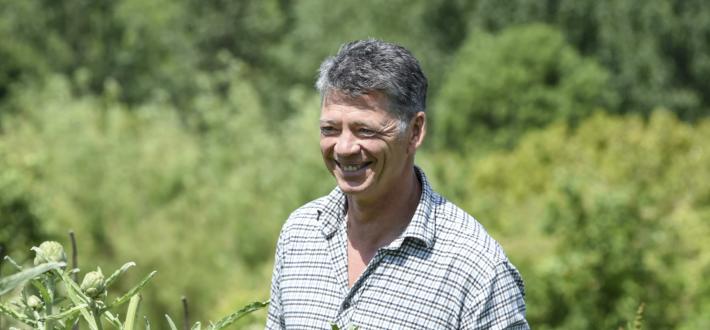 Guy Singh-Watson
An organic farmer and Founder of Riverford national veg box scheme. An advocate of using business to shape a part of the world, however small, to be kinder, more considerate, and sustainable; more like the world most of us want to live in.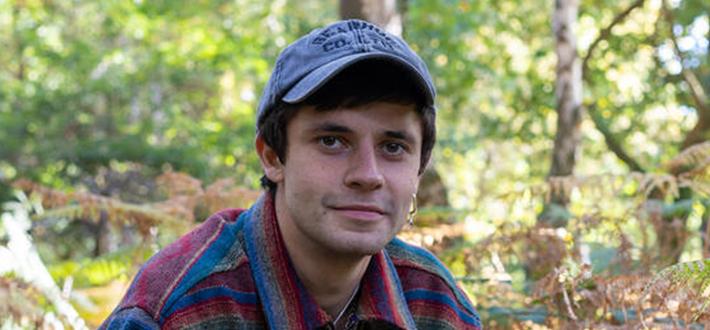 Cel Spellman 
An Actor and Presenter from Manchester. Began his career at 8 years old and has now been on mainstream TV for almost two decades. Known for Cold Feet, World on Fire, White Lines and presenting for BBC Radio 1.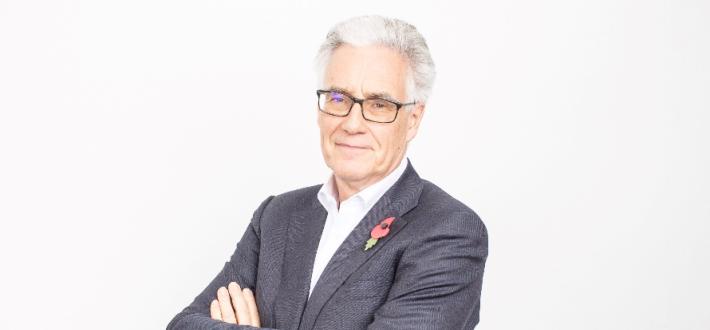 Lord Adair Turner
A career that has spanned business, public policy and academia. Current Chair of Energy Transition Commission. Former Chair of the UK's Financial Services Authority and UK Climate Change Committee.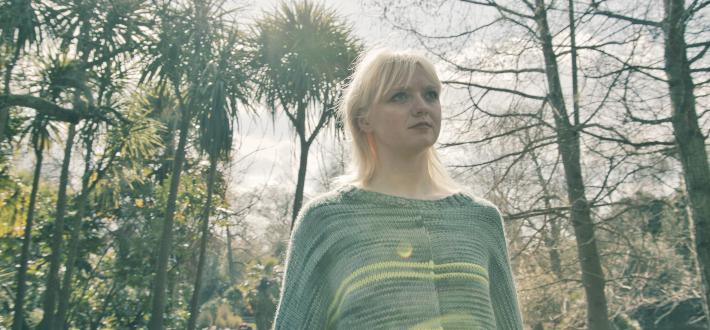 Maisie Williams
An actor from Bristol who received critical acclaim for portraying Ayra Stark in Game of Thrones and is also known for her recurring role as Ashildr in Doctor Who.
Meetings
Twice yearly meetings are held for ambassadors to learn more about key aspects of WWF's work and to provide an opportunity to discuss, debate and comment on our campaigns, programmes, policies and work in general.