Take action for your world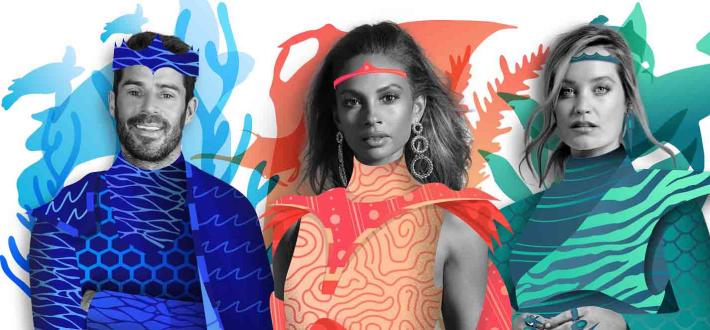 Discover your ocean power
We all have a super power that can help restore the ocean. Take the Sky Ocean Rescue and WWF quiz and find out yours.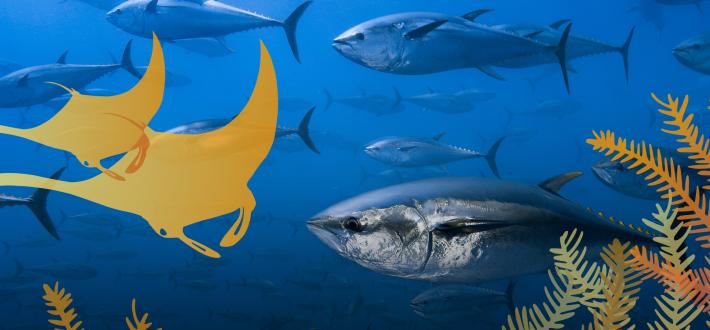 Use your voice
Add your voice and call upon the UK Government to commit to halting the decline and to put UK seas on the path to recovery.
How big is your environmental footprint?
The planet is in crisis - from climate change to the pollution in our oceans and devastation of our forests. It's up to all of us to fix it. Take your first step with our environmental footprint calculator.
What's happening in your world