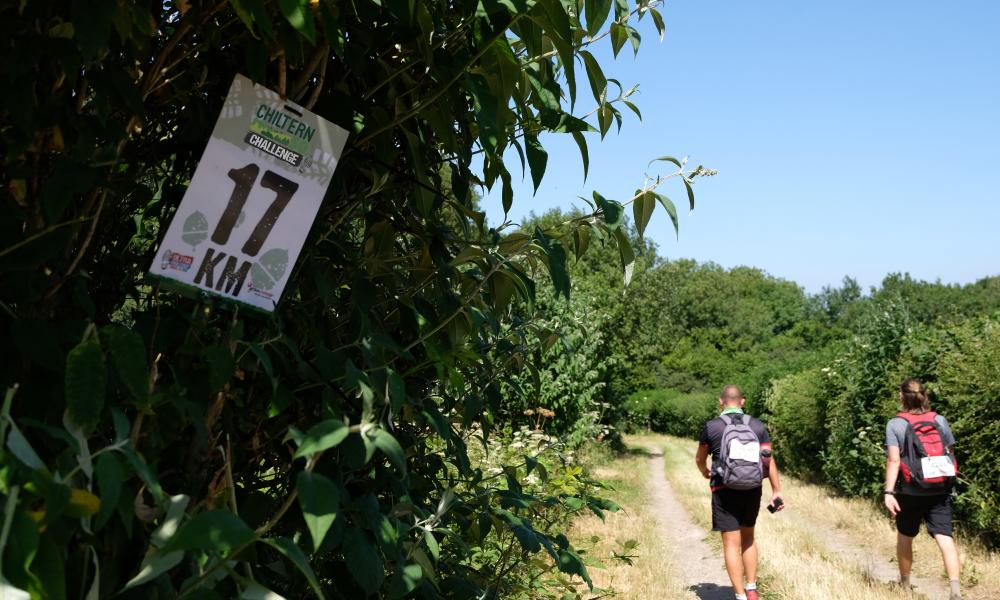 © Action Challenge
About the challenge
Dates: Sunday, 24 September 2022
Duration: 1 day
Difficulty: Demanding
This 'end of season' 50km looped route covers some of the best of the Chilterns countryside. You can Walk, Jog, or Run along historic trails and over rolling hills. Starting & finishing at our Base Camp in Henley-on-Thames, there's a Saturday night celebration BBQ & entertainment with camping options. WWF are an official Partner on this great challenge, and can offer you a 25% discount on your charity registration fee!
Passing through nature reserves, forests, and a few hills with great views - it's a route with real variety, and some wonderful scenery - and it's all easily accessible from London.
With 25km options also - there's a Chiltern Challenge here for everyone!
You'll get full support and hospitality all the way, leaving you to focus on your challenge!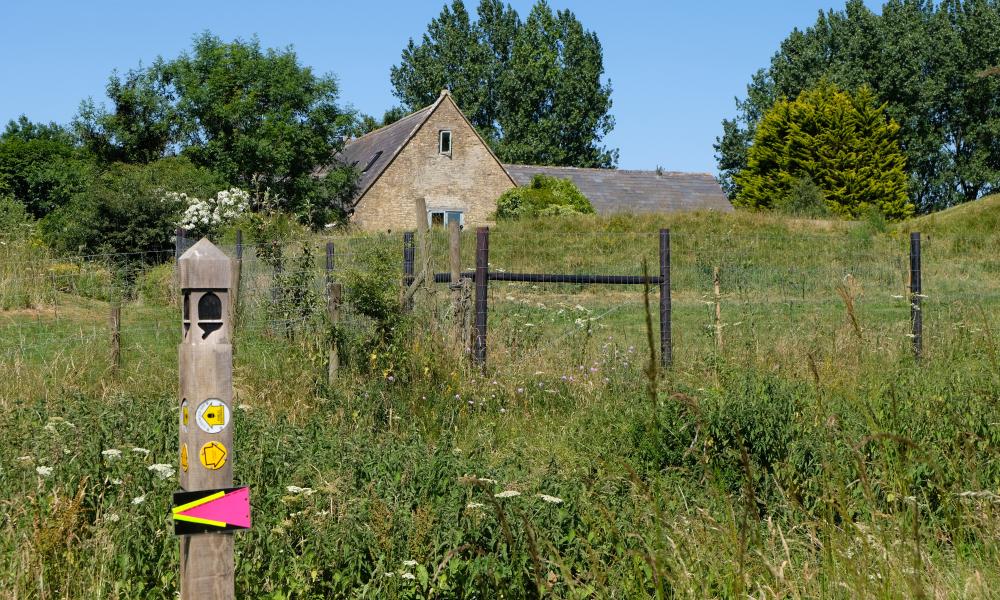 © Action Challenge
Registration fees and sponsorship targets: 
Charity sponsorship
Full challenge: Registration fee £20, fundraising target £395
Half challenge: Registration fee £10, fundraising target £250
Mixed funding
Full challenge: Registration fee £72.50, fundraising target £218
Half challenge: Registration fee £45, fundraising target £135
Self fund
Full challenge: Registration fee £129, fundraising target: set your own
Half challenge: Registration fee £79, fundraising target: set your own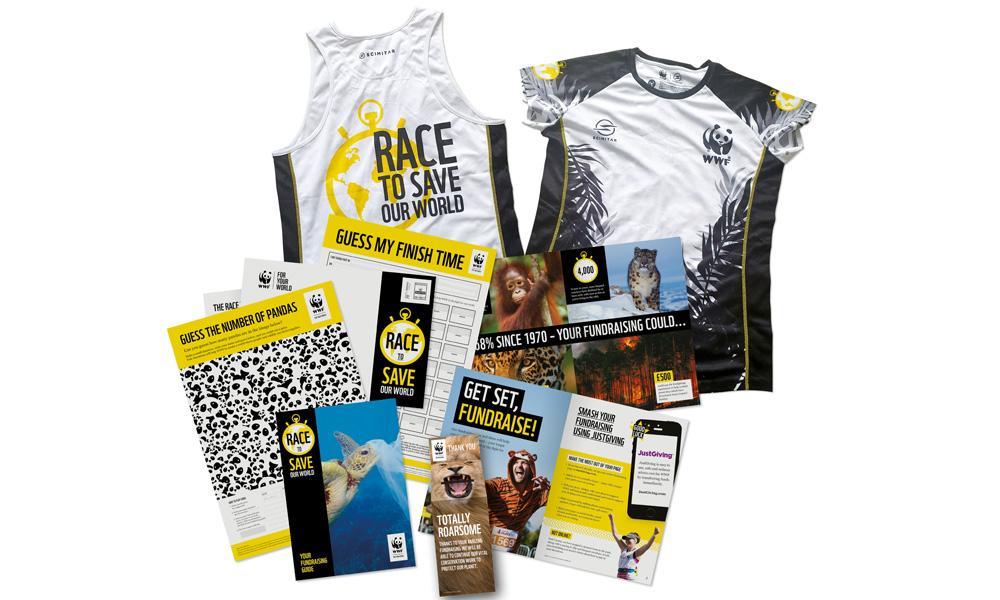 © WWF
We're with you every step of the way towards event day with advice and information so you can just focus on your training and fundraising. We'll also provide:
Our fundraising pack to help you achieve your target
Walkers pack including WWF t-shirt and headband
Exclusive access to our private Team Panda Facebook Group
Online training hub to help you prepare safely for your challenge