© Tristan Fewings / WWF-UK
About the challenge
Date: Sunday, 22 May 2022
Location: Manchester
Event distance: 10 km
Fundraising target: £150 (registration fee £15)
20% off your registration fee until the end of February, simply enter code WWF2022 at checkout.
Manchester's iconic event returns to the city's streets in May 2022. Take your place on the 10K start line and soak up that buzzing atmosphere. If you're going to do a run in Manchester, make it the greatest.
With entertainment zones that celebrate local character and culture at every kilometre, some of the best (and loudest!) crowd support anywhere in the world, and all the action televised live on the BBC, the Great Manchester Run is an event day experience like no other.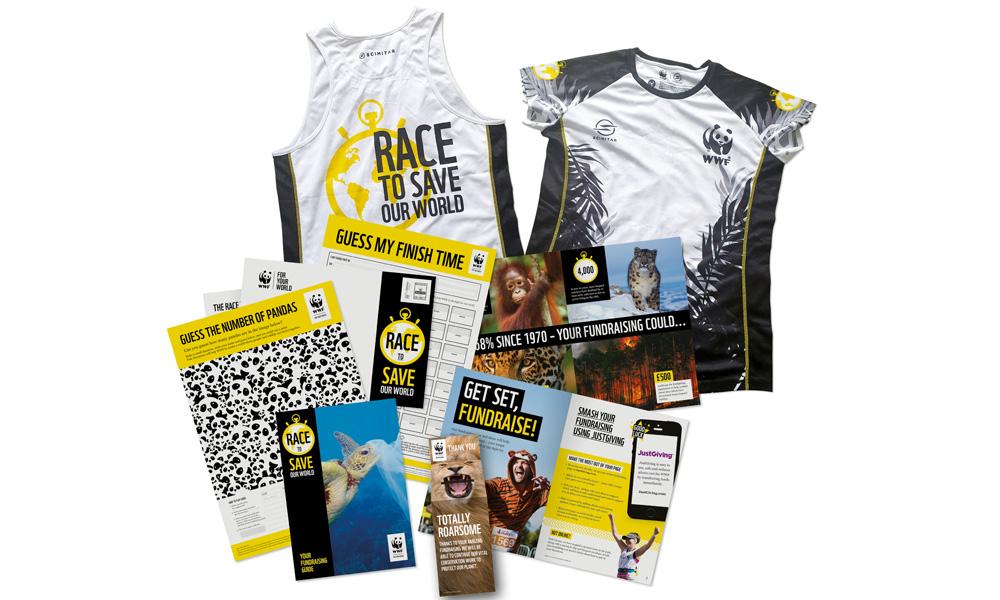 © WWF
How we support you
We're with you every step of the way towards event day with advice and information so you can just focus on your training and fundraising. We'll also provide:
Our fundraising pack to help you achieve your target
Runners pack including your Race To Save Our World vest or t-shirt
WWF Team Panda Facebook Group to meet fellow runners and share tips
WWF training day in The Living Planet Centre 
Online training hub to help you prepare safely for your challenge