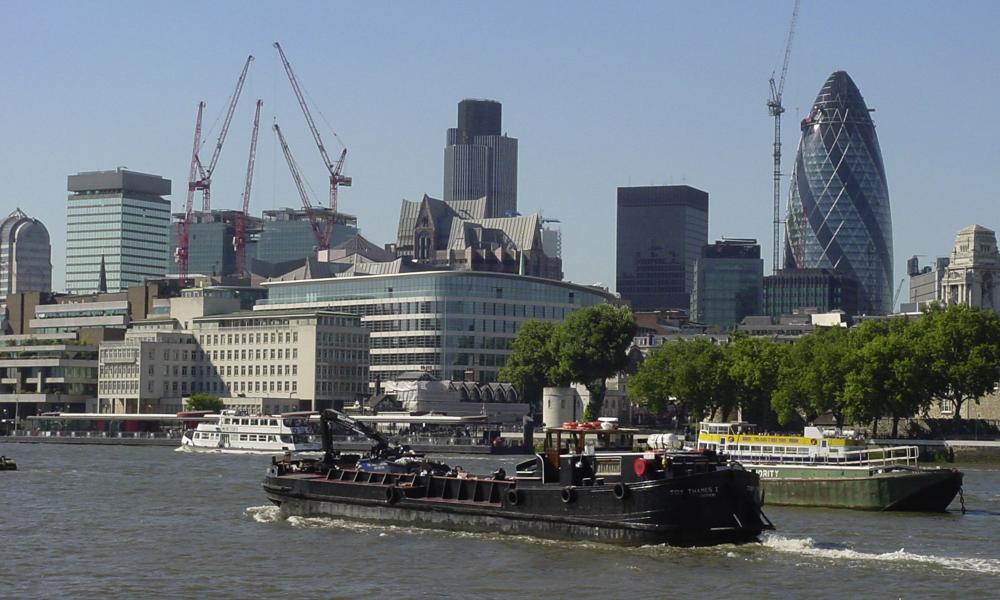 © Emma Duncan / WWF
About the challenge
Date: Saturday 10 September 2022
Event type: Trek, jog or run
Location: East/Central London
Registration Fee: £10 - £45 depending on chosen option
Fundraising Target: £135 - £250 depending on chosen option
Level: Easy to moderate
Join 2000 trekkers as we venture 25km across the Capital taking in unrivalled views of the skyline from its best vantage points.
Setting out from Putney Bridge - it's East towards the City, zig-zagging over the array of historic bridges-each with its fascinating story-and a midpoint stop at Kennington Oval for some snacks & drinks. 25km later, it's a finish line celebration in Southwark past the majestic Tower Bridge.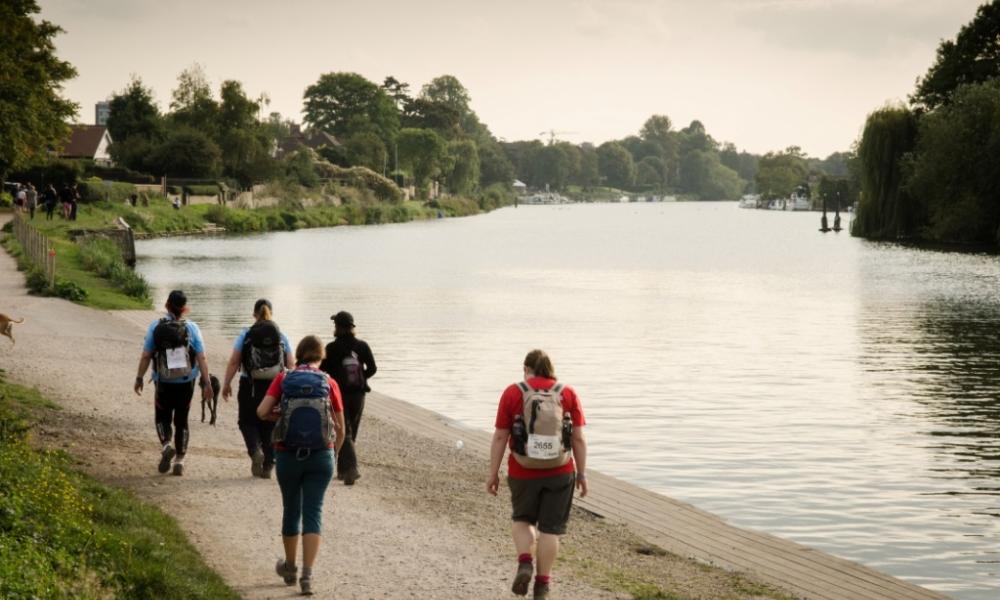 Action Challenge
Join the challenge
The route and distance options:
25km from Bishops Park, Fulham to Southwark Park, East/Central London
Registration fees and sponsorship targets: 
Charity sponsorship - pay a small registration fee and do lots of fundraising  
£10 registration fee + £250 in fundraising
Mixed Funding - pay a higher contribution to the cost of your place and fundraise less
£45 registration fee + £135 in fundraising
You will need to raise 50% of your fundraising target at least six weeks before the event in order to confirm your place on the day.
WWF is an Official Partner on this great challenge!
As we are an official Challenge Partner, you can register for 25% less using code WWF. Promotion applies to charity sponsorship registration fee only.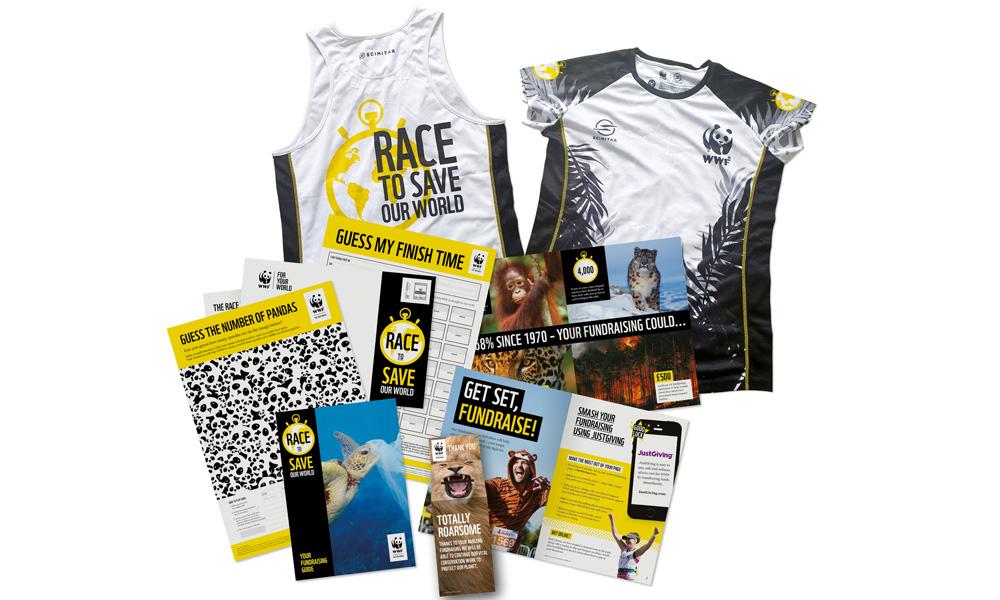 © WWF
How we support you
We're with you every step of the way towards event day with advice and information so you can just focus on your training and fundraising. We'll also provide:
Our fundraising pack to help you achieve your target
Walkers pack including WWF t-shirt and headband
Exclusive access to our private Team Panda Facebook Group
Online training hub to help you prepare safely for your challenge