Sir David Attenborough is a truly remarkable man and an inspirational ambassador for WWF and the natural world. For decades, his documentaries have brought extraordinary places and wildlife into the homes of audiences worldwide.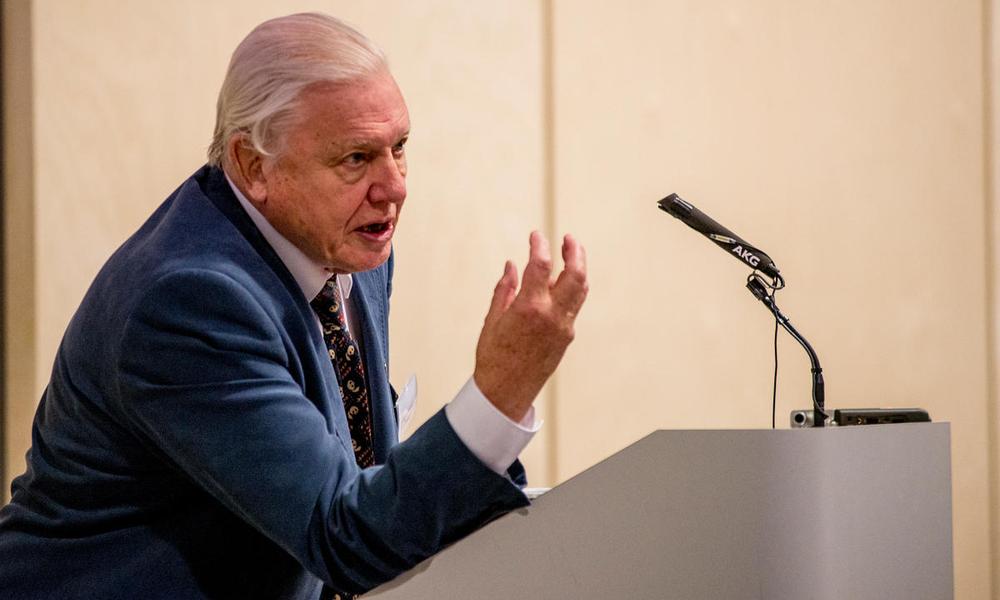 © Richard Stonehouse / WWF-UK
Our Journey
Sir David has been at the heart of WWF's own story – he was present at our very founding in 1961.
Sir David has always been generous with the time he gives in support of WWF – whether strengthening our voice on environmental matters at high-profile events such as the World Economic Forum, speaking at the opening of our UK headquarters, or sharing his wisdom in the first episode of our podcast, Call of the Wild.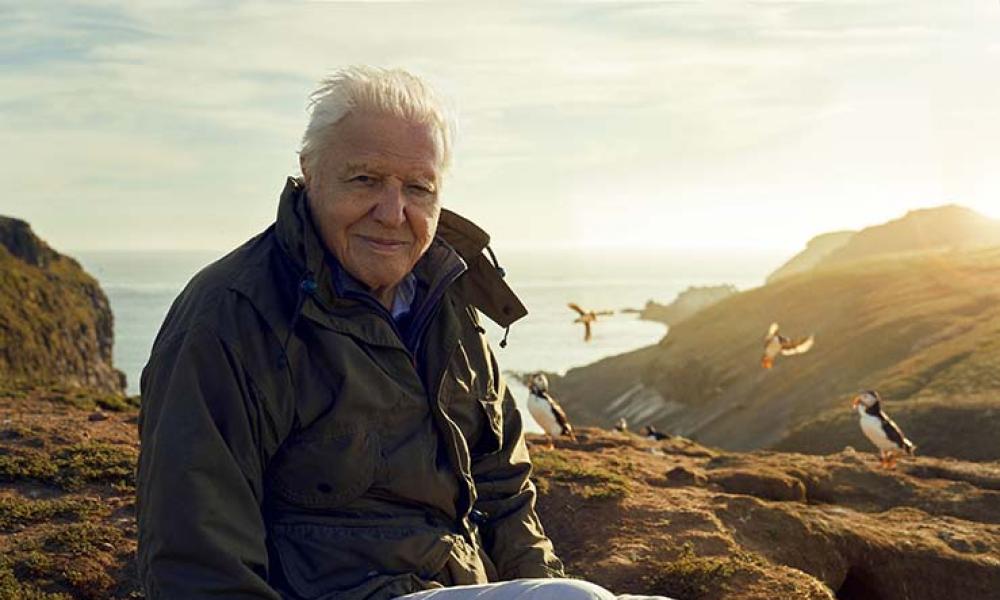 © Alex Board
Jaw-dropping documentaries
Our Planet

- we were delighted when Sir David contributed his knowledge and his voice to Our Planet in 2019, the awe-inspiring Netflix nature series we helped to create. His involvement has given us an unprecedented opportunity to reach millions of households, businesses, and governments with the message that we need to fight now to restore nature.

A Life On Our Planet - in 2020, we were lucky enough to work with Sir David again on his greatest story yet. It is his witness statement for the natural world and vision for the future – produced by Silverback Films and released on Netflix.

Wild Isles – 2023 saw the release of a five-part BBC documentary produced by Silverback films and in collaboration with WWF, RSPB, and the Open University, demonstrating Sir David's desire to highlight UK nature, supporting our Save Our Wild Isles project.
"The miracle of nature is right there beside you"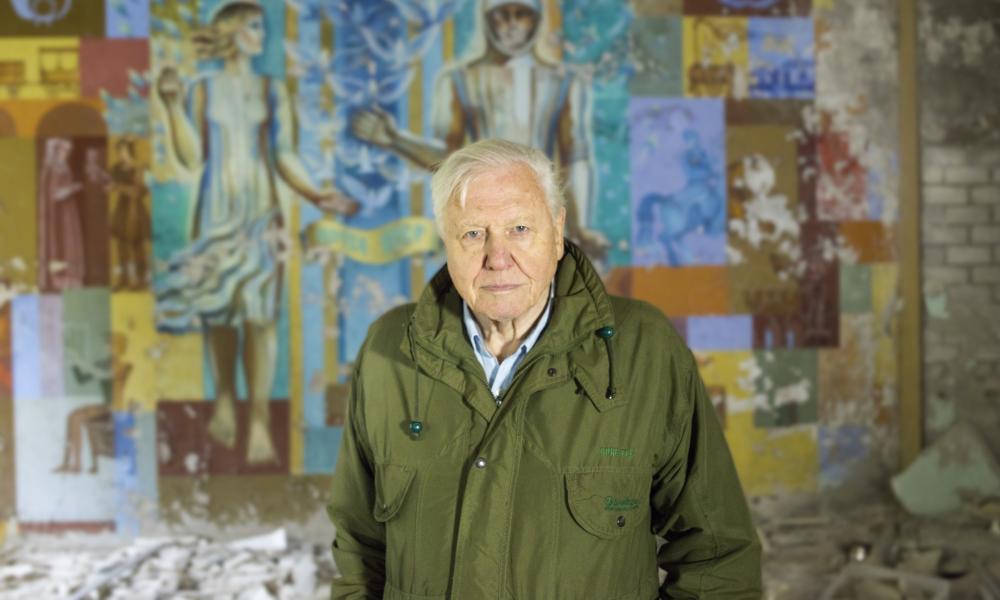 © Joe Fereday / Silverback Films
Make a change
We are all indebted to Sir David for the way he has used his influence to foster positive change, to help tackle the critical issues facing our planet. The future of humanity and all life on earth depends on us taking action.
Why not see what you can do in your own life to minimise your impact on the planet?
We also recommend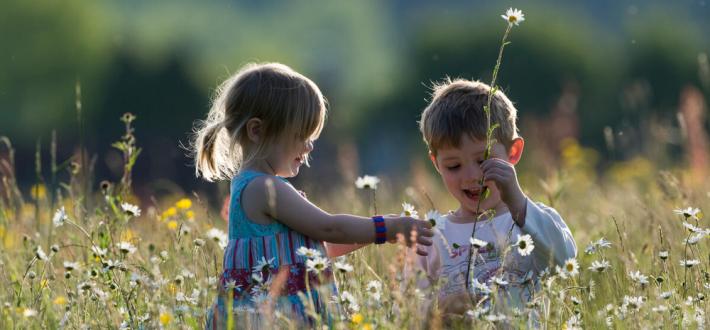 Save Our Wild Isles
The WWF, RSPB, & the National Trust are using their collective voice to call on action to halt the destruction of UK nature and Save Our Wild Isles. Discover more about the project and how you can get involved.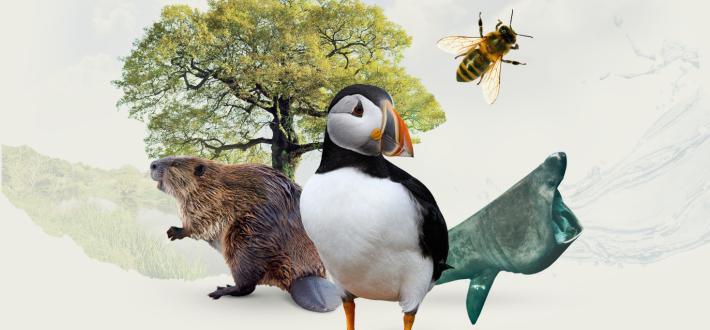 Donate to support your local team
Choose your favourite team player and donate to help us protect, nurture and replenish cherished UK wildlife and our nation's threatened land, rivers and seascapes.