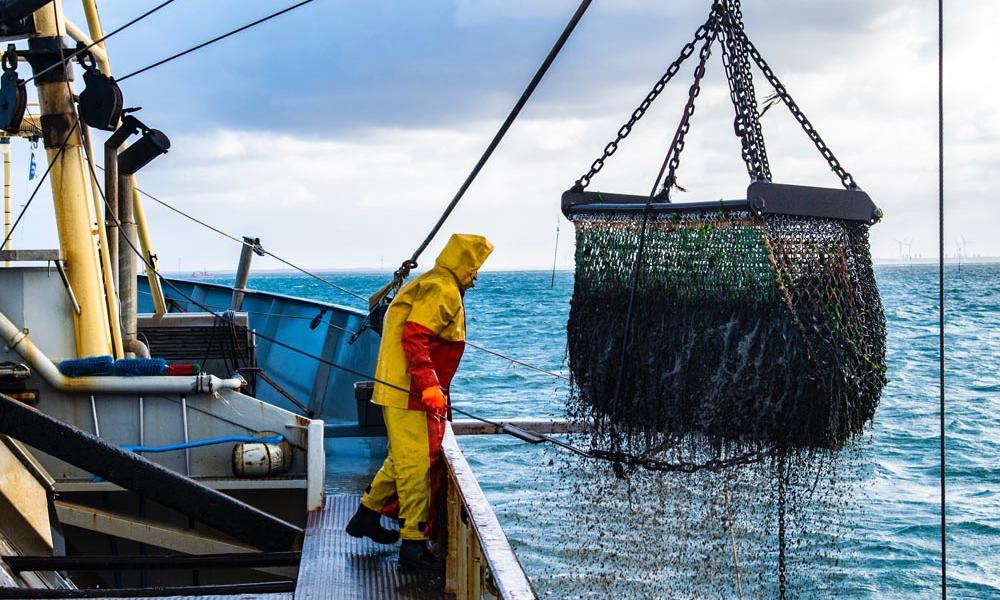 ©Paul Einerhand / Unsplash
CLIMATE-SMART FISHERIES – FUTURE PROOFING UK FISHERIES
WWF, the Marine Conservation Society and RSPB are urging UK governments to futureproof fisheries with a world-leading 'climate-smart' strategy to address the environmental impact of the fisheries sector and help accelerate progress towards climate and nature goals.
We are in the midst of a nature and climate emergency and evidence shows that ocean health is vital if we are to successfully address both. Industries operating in and around our ocean have a vital role to play in tackling climate change and contributing to the goal of net zero carbon emissions and fisheries are no exception.
While certain fisheries are vulnerable to the impacts of climate change, the sector also contributes to anthropogenic driven climate change, due to emissions from fossil fuel use as well as the disturbance of marine ecosystems and disruption to vital blue carbon - the carbon captured and stored in coastal and marine ecosystems.
Efforts to meet the goal of net-zero have recently revealed the importance of ocean and coastal habitats, which can capture and store more carbon per unit area than terrestrial ecosystems such as forests and peatlands. When it comes to tackling the climate and nature crisis, we ignore the ocean at our peril.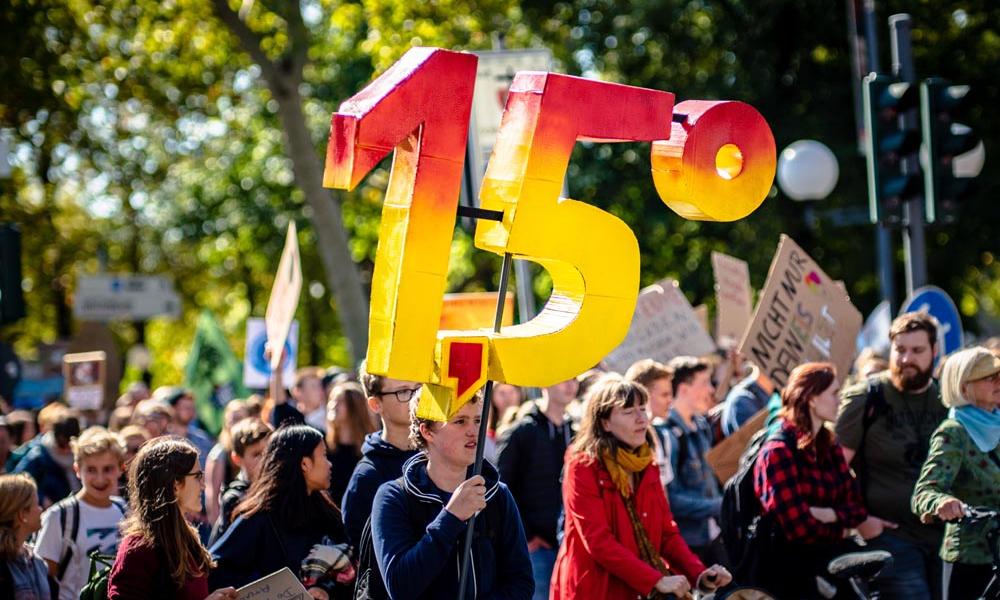 ©Mika Baumeister / Unplash
UK HAS OPPORTUNITY TO DEMONSTRATE GLOBAL LEADERSHIP
The most recent IPCC report identifies the need for the most ambitious actions if we are to keep warming below 1.5oC. This means action across all sectors but, currently, fisheries are all-too-often overlooked by governments in strategies to address the climate and nature crises.
To futureproof this vital sector, Shifting Gears shows that UK governments must act now to make good on the world leading climate change commitment they made in the UK Fisheries Act in 2020, by adopting a 'climate-smart' fisheries approach.
That means taking action to ensure fisheries adapt to climate change while also minimising the contribution that fishing and aquaculture activities make to climate change. Ultimately fisheries will reap the benefits from restored ecosystems that support sustainable fisheries and make them more resilient to the influence of climate change.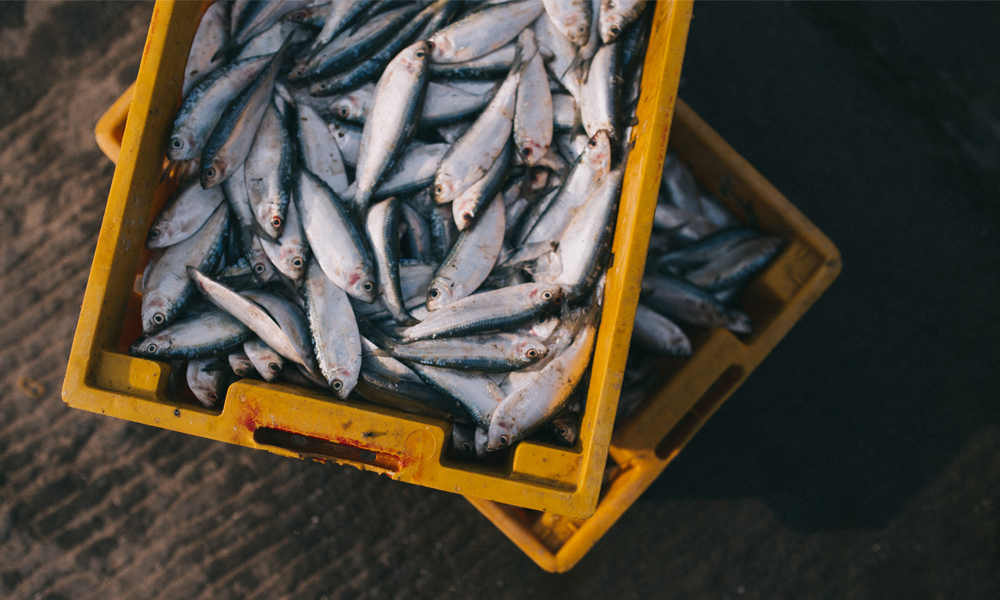 © Nguyen Linh / Unsplash
Climate-smart actions
The report makes it clear that governments and stakeholders across all four nations must help UK fisheries to re-think practices and modernise to meet the challenge of climate change and achieving net zero. There is a need to proactively drive change in the way we manage our fisheries to address the ecological and climate emergencies we now face, and to sustain our seas and those whose livelihoods depend upon them for the future.
Key recommendations from the report include:
Work to decarbonise the UK fleet including removing fuel subsidies and eliminate inefficient fleet structures.
 
Limit bottom towed fishing gear to protect and support recovery of blue carbon within current Marine Protected Areas and in key areas outside of MPAs.
 
Mandate Remote Electronic Monitoring (REM) with cameras across vessels fishing in UK waters to deliver increased transparency and traceability.
 
Reduce pressure from heavy, towed bottom fisheries gear and review the impact of passive gear and whether incentives for gear changes are appropriate.
 
Strengthen marine policy frameworks, such as the UK Marine Strategy, by applying a climate change lens to make them fit for purpose in combatting the climate crisis.
 
Increase research and knowledge on blue carbon habitats, stocks, and the fishing sector's greenhouse gas emissions and blue carbon impact.
 
The report concludes that, by adopting a 'climate-smart' fisheries strategy, UK governments could help to accelerate progress to net zero, making the UK fishing industry leaders in the field, helping to meet the triple challenge of sustainably feeding a growing population, while staying on track to keep global warming below 1.5°C and reversing biodiversity loss.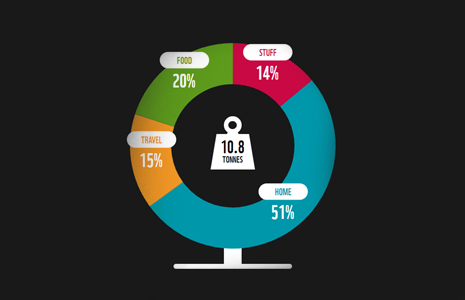 measure your footprint
Climate change is one of the biggest threats to people and nature. Find out how to reduce your impact.


measure your footprint
Download the My footprint app
With the My Footprint app, you can choose challenges that suit you, to make small changes in your own life that add up to something bigger.

download the app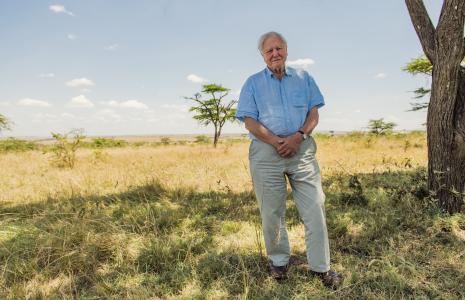 Breaking Boundaries
The Science of our planet. Learn more about the science of our planetary boundaries.
Watch on Netflix