Protect our environment for future generations.
05/28/2019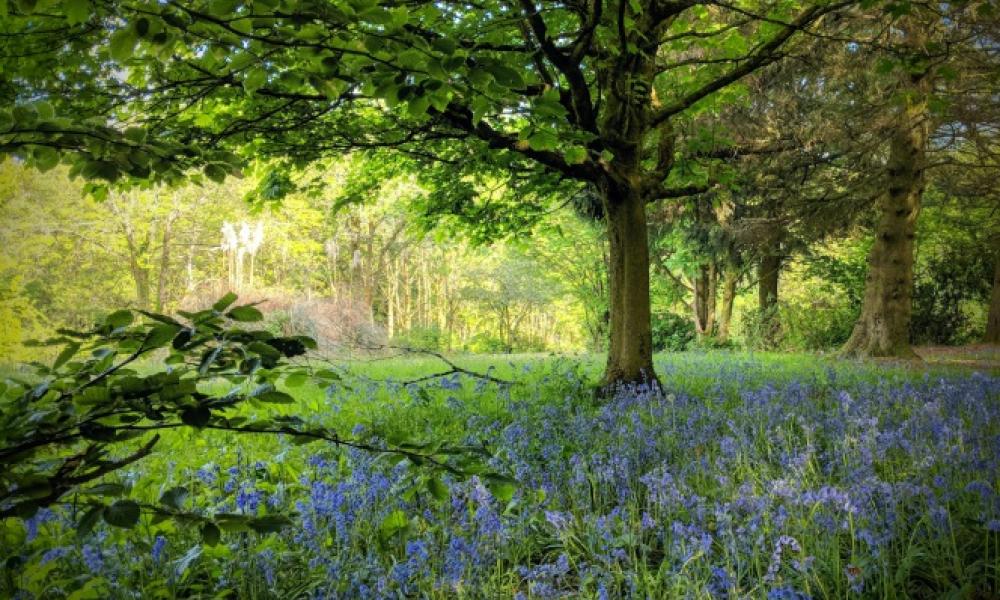 We need nature
Wales is renowned for its beautiful natural environment, but beneath the surface lies a very different picture. We're one of the most nature depleted countries in the world, with hundreds of species at risk of disappearing.
As we leave the European Union, we need to put new, stronger measures in place to protect the environment, rather than allow weaker arrangements that let nature suffer.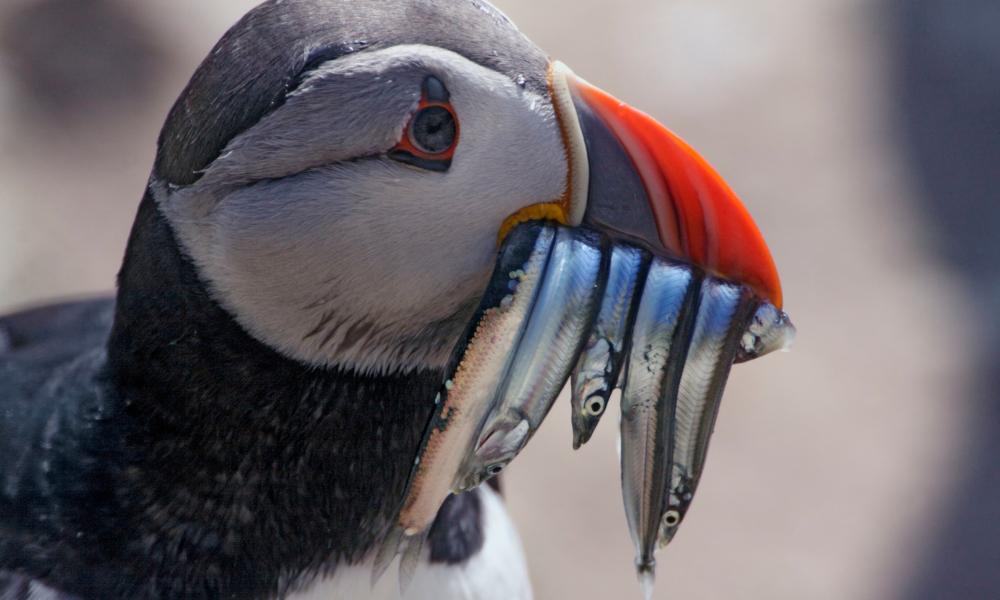 Wild Wonders of Europe / Hermansen / naturepl.com
What can we do?
This consultation is now closed, but you can still find out more about this action below.
The majority of our environmental legislation - and the mechanisms that enforce it - are bound up in our membership of the European Union. So far, the EU has protected Welsh nature on issues from species protection, improving air quality, to cleaning up our seas and rivers.
As we leave the EU, we must ensure the environment has a voice and that these laws and enforcement mechanisms are not diminished. We need the Welsh Government to retain and strengthen existing protections by committing to:
- Put in place a strong, independent, well-resourced watchdog to receive and act on our complaints when our government and public bodies are not doing enough to safeguard the environment. This watchdog must also have the power to punish wrongdoing and require any environmental damage to be put right.
- Retain, strengthen and incorporate all EU environmental principles into Welsh law to guide the development of new laws, policies and decisions.
Thank you for joining us in calling on the Welsh Government to protect our precious environment for future generations by responding to the Environmental Principles and Governance Post European Union Exit consultation.