The Welsh Government consultation 'Brexit and Our Land' is now closed.
Join the fight for Welsh nature and be kept informed about this campaign, our conservation work and how you can help.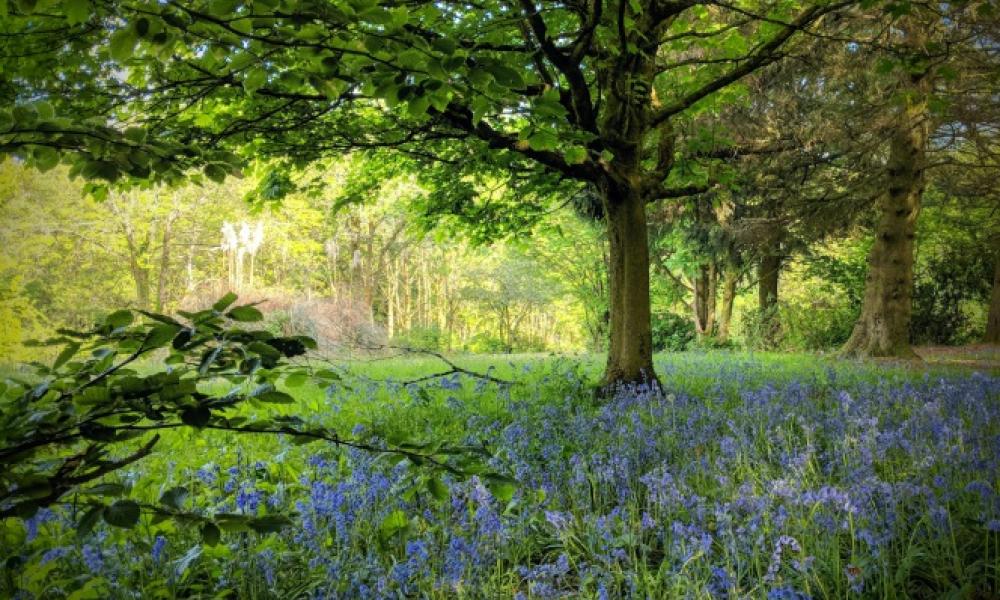 We need nature
Most of our basic needs – air, water, food – rely on a healthy environment and thriving wildlife. We need trees, shrubs and plants to clean the pollution from the air; we need clean streams and rivers to maintain our water supply; and we need healthy soils and thriving populations of pollinators such as bees and butterflies to grow nutritious food. 
This is a critical time for shaping how we use our land in Wales. Welsh Government has launched a consultation on its proposal for how our land will be managed in the future – and how that management will be funded.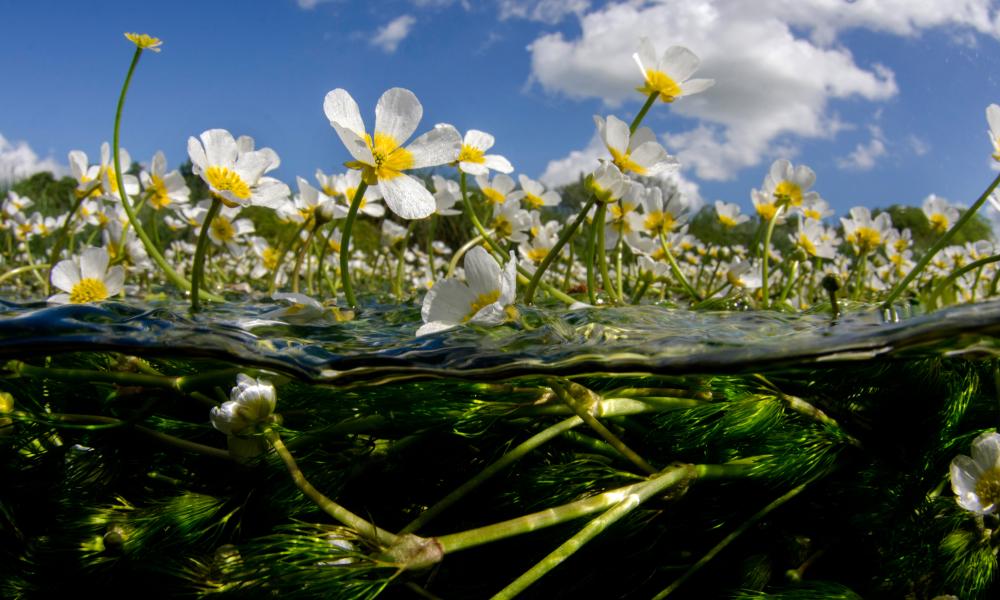 Mae 80% o'r tir yng Nghymru yn dir fferm
What we need from our land is changing 
As our climate changes, we will need to use our land to store and clean more water, reduce flooding in our communities, clean our polluted air and more. Extreme weather events are already becoming more frequent and our landscapes must become more resilient to help us adapt.
 By having a land use policy that prioritises looking after the environment and using our natural resources sustainably, we can give nature what it needs to recover and create a greener, healthier and happier future for all the people of Wales.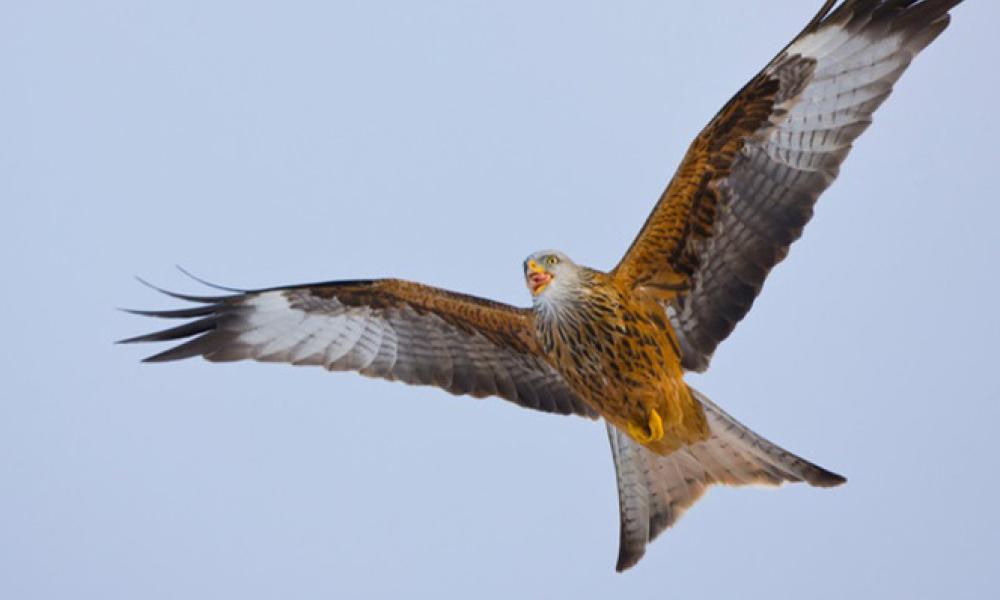 Buddsoddir £330,000,000 yn ein tir bob blwyddyn
We believe that this public money should be invested in maximising public goods.
Replacing the Common Agricultural Policy
The consultation will help shape the land management programme that will replace the EU's Common Agricultural Policy (CAP).
CAP is the current system of using public money to provide financial support to our farmers. Yet it hasn't delivered the best for the environment or for farming. Brexit gives us an opportunity replace CAP with a 'made in Wales' policy that delivers for our economy, society and for the natural environment upon which they depend. 
Welsh Government is calling this a 'public money for public goods' policy. In other terms, they propose using taxpayer's money to support farmers and land managers to provide people living in Wales with essential goods and services they need to be happy and healthy.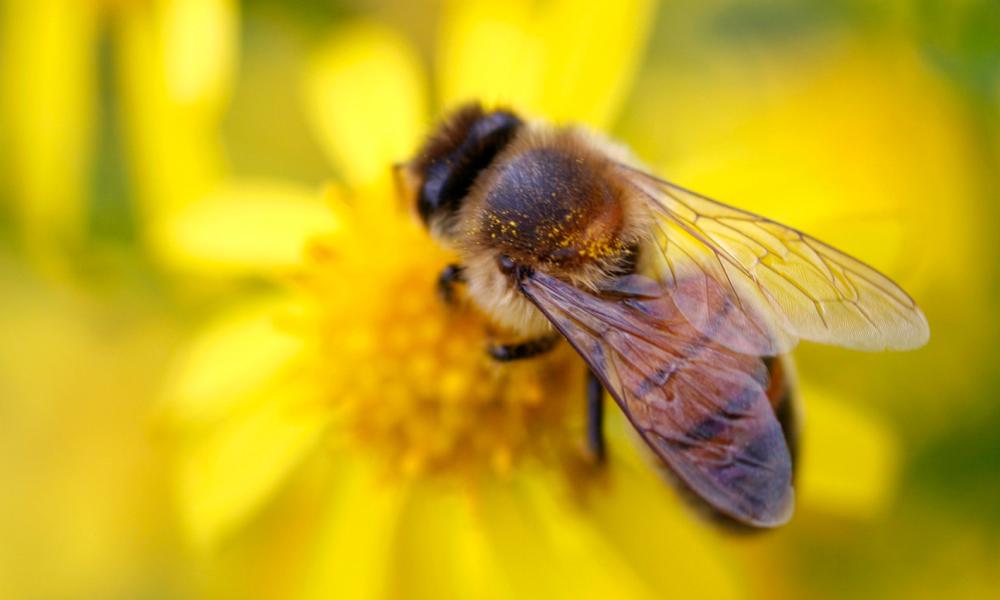 Farmers for nature
We're already seeing a number of good practice cases within the Nature Friendly Farming network. Landowners and farmers who have tried to be nature friendly have not always had the financial support necessary. But the new proposals could change that.
The new proposals are centred on Welsh land being used to provide 'public goods' for all the people of Wales. Public goods include things like cleaning up streams and rivers; storing carbon in peat bogs to reduce the impact of climate change; and improving access to wild, green places so that we can all feel the benefit of nature. 
We are supportive of these proposals and need your help to show Welsh Government that the people of Wales are supportive too. Without your support there is a risk that some of the proposals to protect wildlife and the environment will be weakened and Welsh nature further depleted.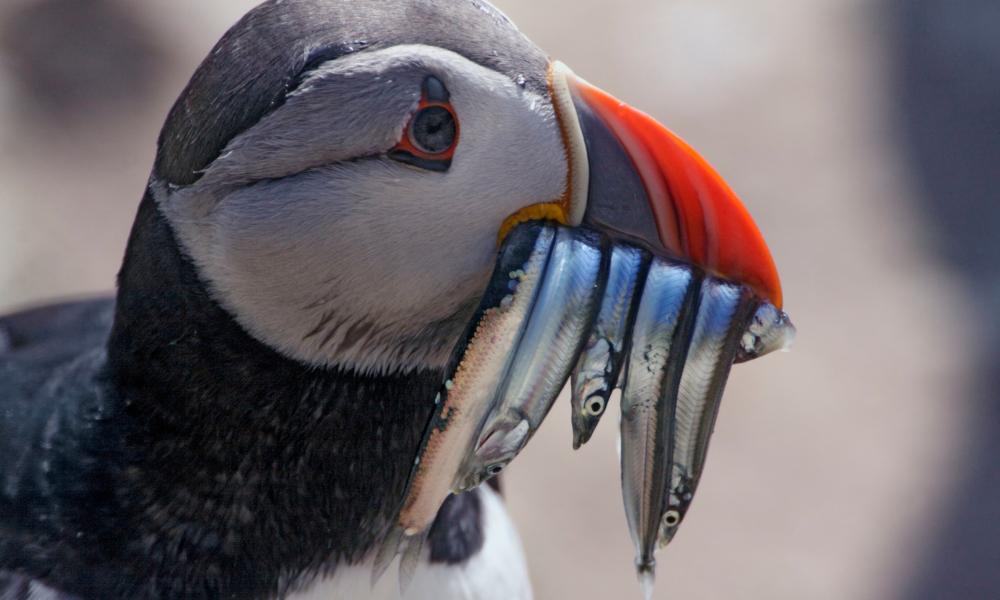 Sut y gallwch chi helpu
Our landscape, our heritage matters to us all.
The most important thing you can do before 23 October 2018 is respond to the Welsh Government's Brexit and Our Land consultation. We've made it simple for you to respond – you can use our standard letter and make it personal to you.
Every response will count, so please be a voice for nature and take this rare opportunity to shape the future of our land.
Respond now