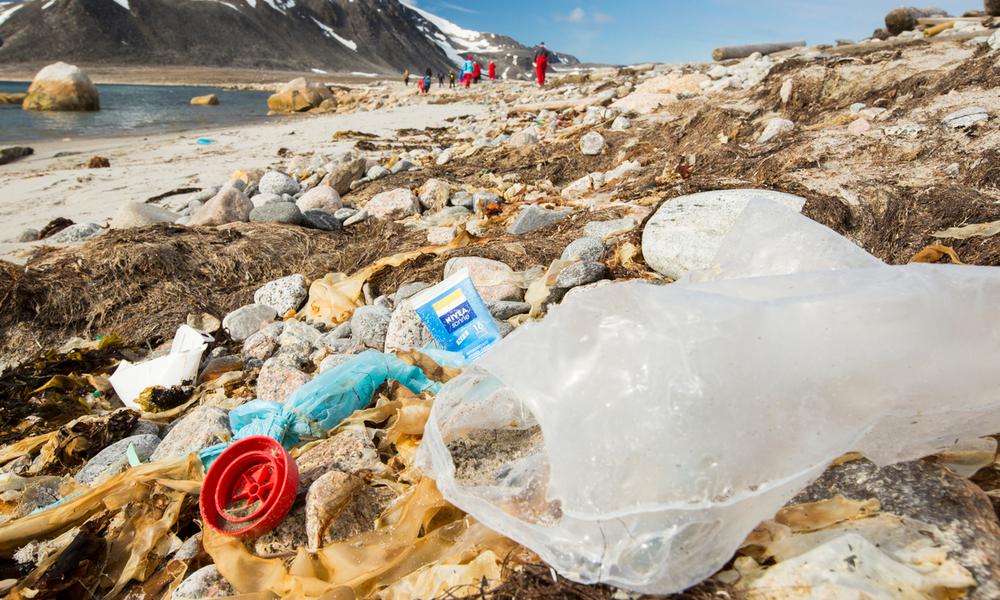 Join the fight
Plastic pollution is a shocking example of the havoc we're causing to our planet, and it's getting worse. If we continue, there could be more plastic in the sea than fish by 2050.
But it's not a done deal. Together, we can still turn the tide on plastic.
We need urgent action – from individuals, businesses and governments. We are all part of the problem, and we all have a role to play in fighting back.

By signing up, you'll:
Help us push for change – you'll be the first to hear what you can do to help us take the fight to governments and businesses.

Get tips to cut your plastic waste – we'll keep you updated on tips to refuse and reduce single-use plastic in your own life.

Be part of a movement – you'll be joining thousands of passionate supporters standing up for our world and the amazing wildlife that call it home.
Join us. Together we can restore nature.
Join the fight