From the plastic wrapping on your picnic food, to the plastic straws in your summer cocktails, it can be tricky to avoid single-use plastics. But with eight million tonnes dumped in our oceans every year, we need urgent action.
We all have a role to play in fighting back. Here are our top tips to help you move towards a #PlasticFreeSummer.
1. BYO (bring your own) water bottle
Plastic bottles are one of the most frequently found items on beach cleans globally. As a nation we buy 38.5 million plastic bottles every day – and, shockingly, only around half of these are recycled; the rest go to landfill or end up as litter.
In countries where the tap water is safe to drink, bringing your own reusable water bottle or asking for tap water at restaurants is a win win – saving money whilst reducing your holiday plastic waste. If you are unsure whether the tap water is safe to drink in the area you are visiting, make sure to dispose of any bottles appropriately.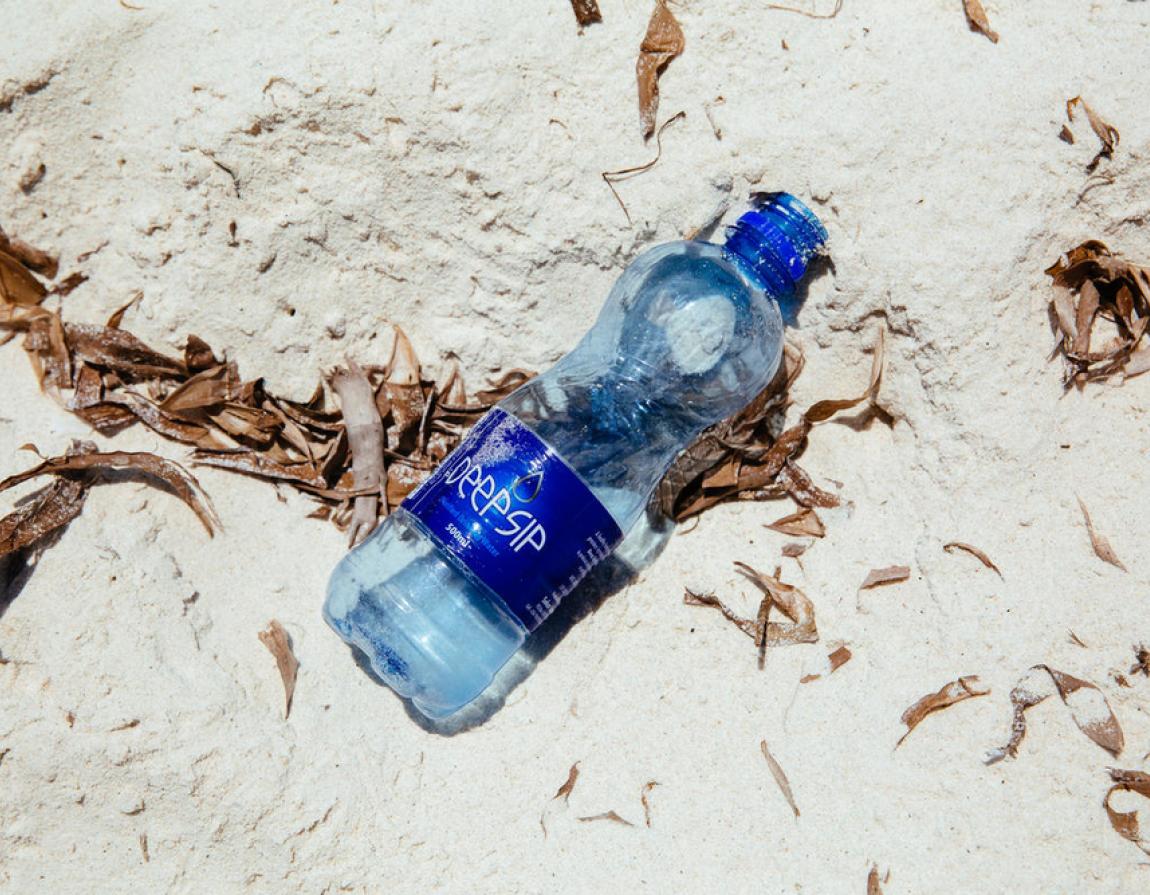 2. Think twice about buying that inflatable pool toy
When preparing for the beach or time beside the pool, remember that inflatable flamingos, unicorns and other plastic toys, including sandcastle moulds and spades, are not recyclable. Try to buy good quality items that can be used on future holidays and don't need to be thrown away after one use.
3. Buy a 'spork'
From little plastic spoons used to eat refreshing ice creams on the beach, to plastic cutlery used at a picnic lunch – your impact on the planet could be reduced simply by carrying a 'spork' (spoon/fork hybrid) or reusable cutlery.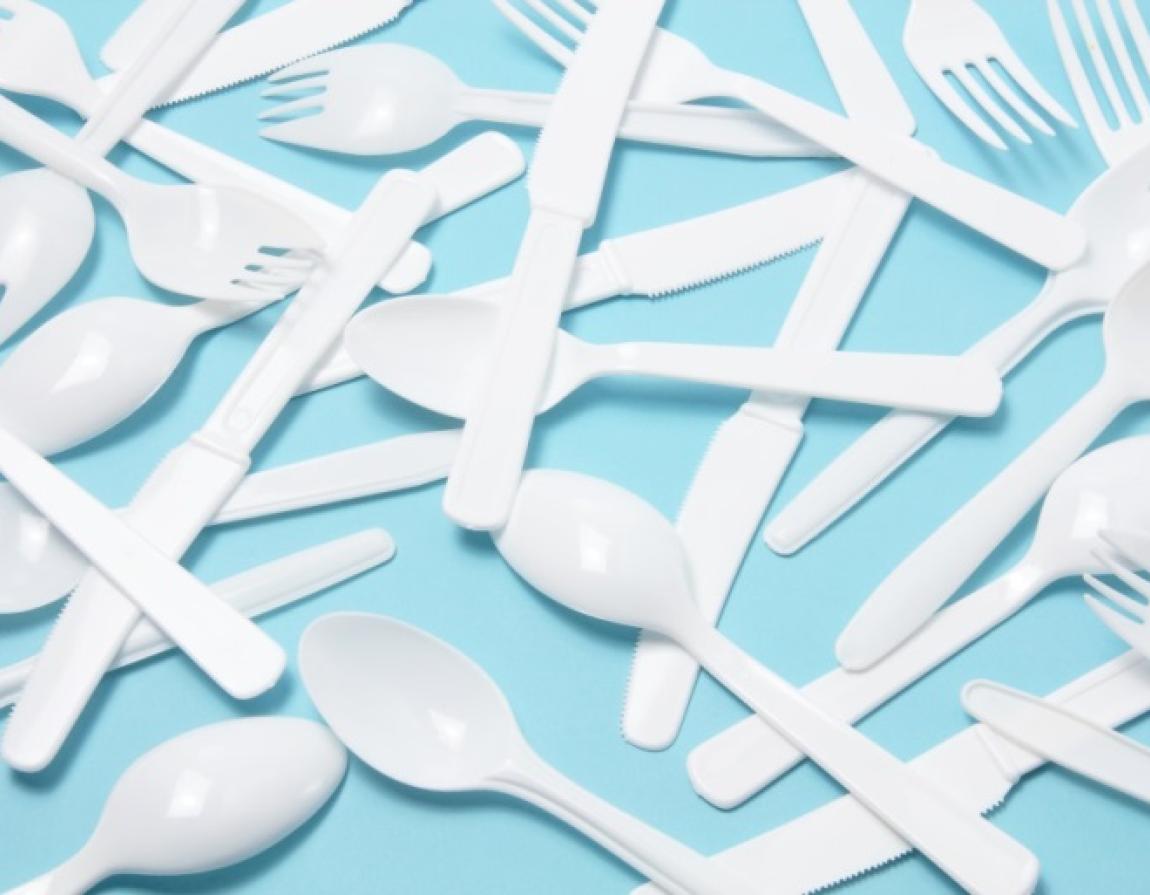 4. Enjoy a plastic-free cocktail
When choosing what cocktail to have during your holiday, remember to say no to plastic straws and stirrers. These items are constantly found on beaches, in the stomachs of seabirds and marine mammals, and also break down further to become harmful micro plastics, which pollute our oceans.
5. Ditch the cling wrap
Planning a summer picnic? Unlike cling film that cannot be recycled, foil is recyclable - just make sure you put it in the recycling bin after use! Another alternative is the new Beeswax Wraps. Made using 100% cotton, Pine Resin, Jojoba Oil and local Beeswax they are 100% natural and environmentally friendly. This means no nasties will leach into your food whilst it's stored, they're reusable and compostable. Plus, they come in fun patterns!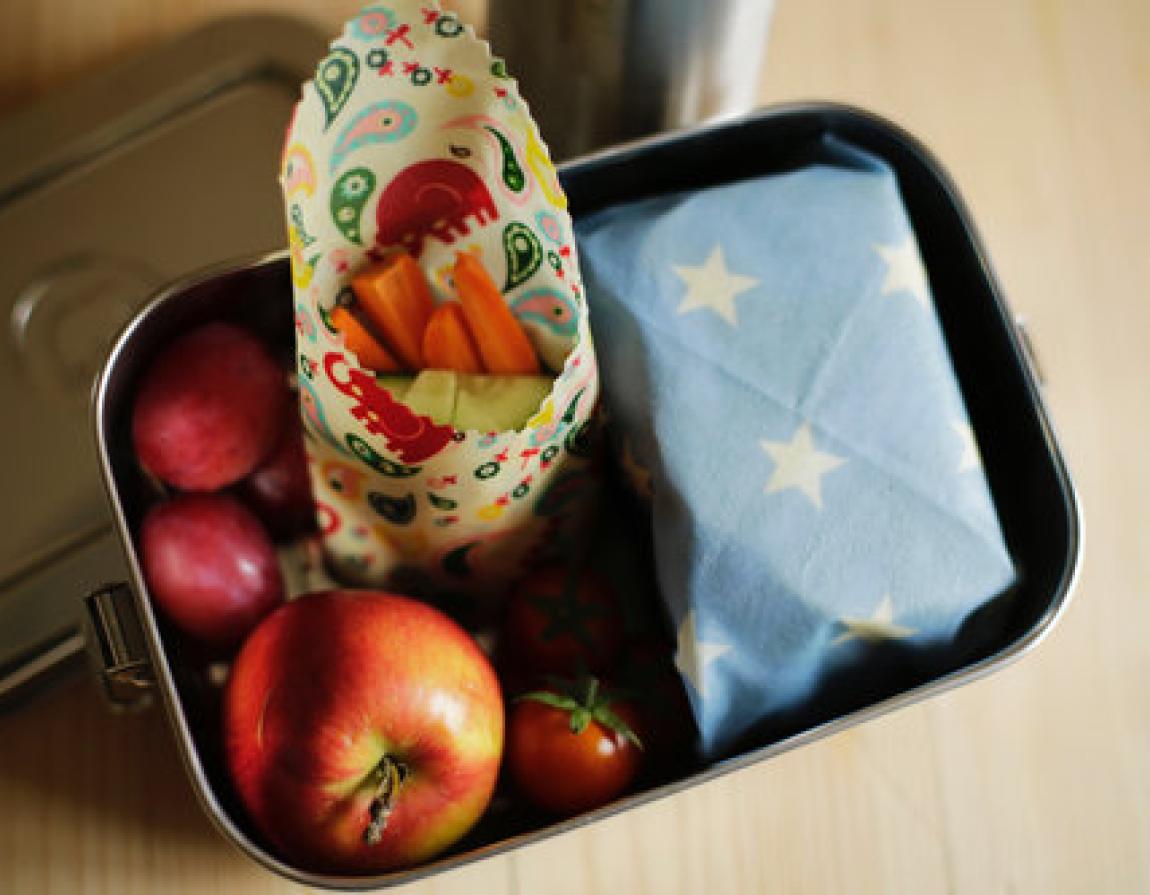 6. Freshen up with mints instead of gum
When travelling or after a long flight, freshen up with a packet of mints instead of chewing gum, which is made from plastic and is not degradable so often litters our streets and beaches. Chewing gum can also be swapped for plastic free alternatives such as Glee or Chewsy!
7. Fix your caffeine fix
Bring your reusable cup with you for morning coffees, afternoon pick-me-ups and night time drinks. Some UK events, festivals and many coffee shops will also give you discounts on hot drinks for bringing your own cup. Plus, they are great to bring with you for long car journeys. Why not go for a WWF keepcup?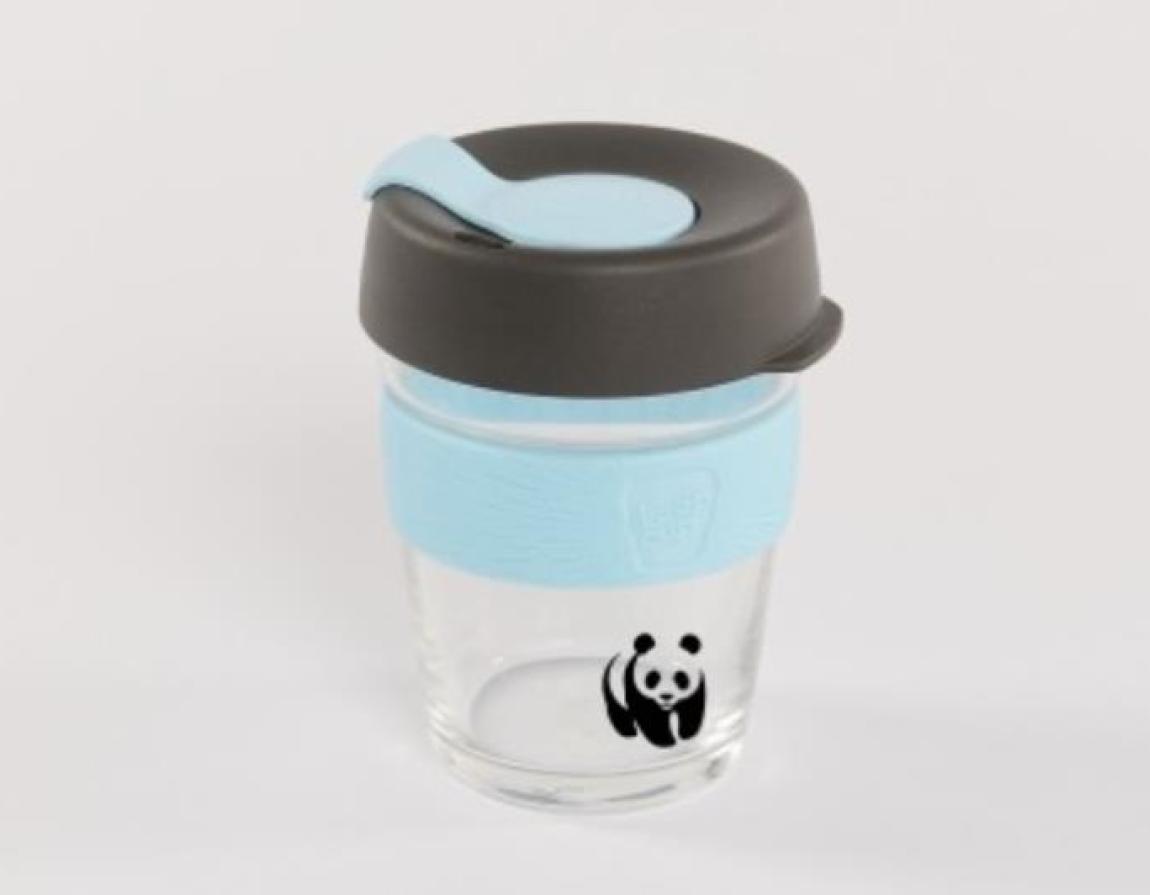 8. Explore the local food markets
Make a point of visiting food markets when you're abroad, where you can sample fresh produce, learn more about the local food culture and pick up delicious ingredients that you can use to cook in your holiday accommodation. Whilst it's great to eat out on holiday, it can make a refreshing change to try cooking some local cuisine yourself.
9. Become a wine bottle sommelier
What's more satisfying, popping a cork or the modern screw top? Choose wine bottles with natural cork stoppers instead of plastic stoppers or metal screw caps (which contain BPA, an industrial chemical used to make certain plastics). Visit recork.org to explore the range of wines using cork stoppers.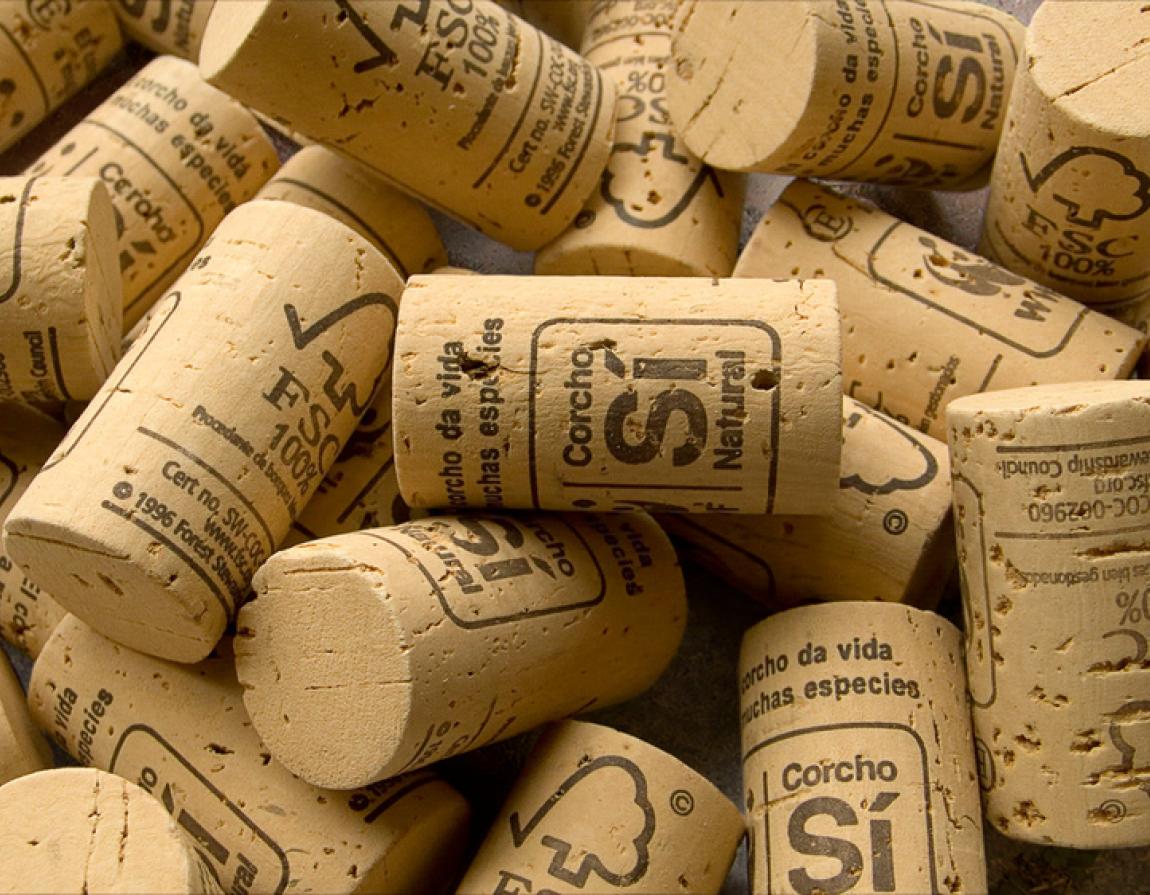 10. Leave only your footsteps
Make sure to leave the beaches, campsites and hilltops you visit, the way you found them. You could do even better than this by taking more rubbish away with you than you produced. For instance, take time to do a 10 minute clean-up when you leave the beach for the day.