Fight against plastic pollution
Eight million tonnes of plastic are dumped in our oceans every year, choking our wildlife. We urgently need a UN agreement to end the plastic pollution crisis.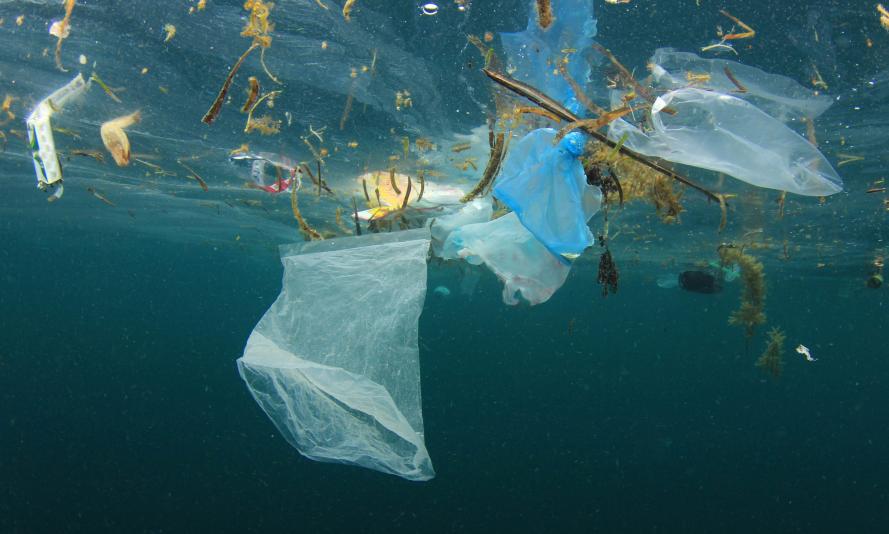 Plastic pollution is the most visible example of the havoc we're causing to our planet. From our local beaches to the remote Arctic, it is choking our oceans and killing wildlife.
And it's getting worse. Without a global response, there could be more plastic in the sea than fish by 2050. We need urgent action at the UN to stop the catastrophic decline of nature – including an immediate agreement which will stop the leakage of plastics into the oceans.
Every single country is part of this plastics crisis. And every single one must be part of the solution: we need a united global response, with the world's governments made accountable for ending marine plastics pollution.
By coming together to tackle plastic pollution, we can show that powerful, collective action to restore nature is possible.