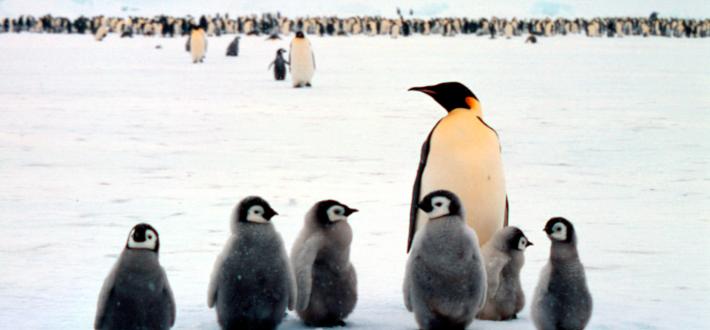 Top 10 facts about emperor penguins
Emperor penguins are the iconic Antarctic species. No other species is so perfectly adapted to survive in the most extreme and remote place on earth.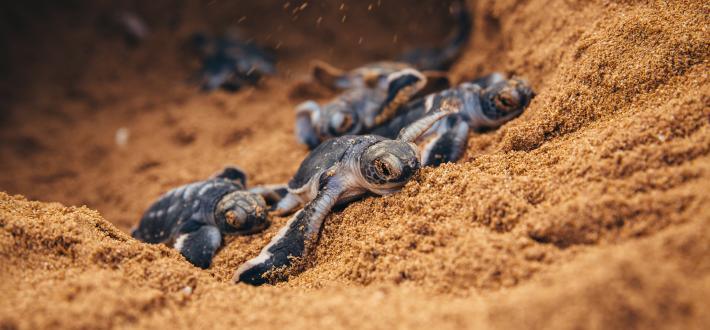 Marine turtles and plastics
It's estimated that at least 8 million metric tons of plastic ends up in the oceans every year with detrimental impacts on species, habitat and people.